June Bank Holiday weekend will see the return of the Lambay Races at HYC
17 May 2023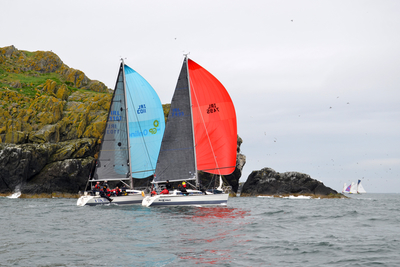 Howth Yacht Club is pleased to announce that one of Ireland's longest established events, the Lambay Races, will take place on the 3rd of June this year; starting in the vicinity of Howth Harbour, sailing north to round Lambay Island, and returning to finish in the Howth Sound.
The Lambay Races is a key event of the Howth sailing season, and this is the first year since pre-pandemic 2019 that it will be run as a standalone open event. In 2019, there were almost 100 boats taking part; we look forward to achieving that level of participation this year.
There will be two committee boats and start lines, under the auspices of our most senior Race Officers, one for cruisers and the other for one-designs.
The Lambay Races is an open event over the June Bank Holiday weekend, and we very much welcome and appreciate competitors from other clubs and classes. In the one-design category, we will have dedicated races and trophies for visiting classes; such as Ruffians, who are celebrating 50 years of sailing, and E-Boats from Clontarf and Skerries.
There is an extensive range of trophies and prizes, in handicap and scratch, to be competed for. This includes class specific trophies for Sigma 33 and Shipman, who will be competing in the Class 3 race. We will have an on-the-water photographer to capture the action, as well as the more formal prizegiving later in the afternoon.
Those seeking berthage or craneage can contact our Marina team, who will gladly help.
The Lambay Races is a full-day event and the Club hospitality team will be on-hand from early morning, providing pre-sailing tea, coffee, and breakfast rolls. After sailing, competitors will be greeted with a barbeque on the open hard, and music from a DJ in the bar area. Into the evening, the Clubhouse dining and bar teams will cater for all, with music provided by a live band.
We very much look forward to welcoming sailors from other clubs to Howth on the 3rd of June!
Entries are open on the hyc.ie website until Sunday 28th May (with provision for late entries up to 1st June, subject to a surcharge).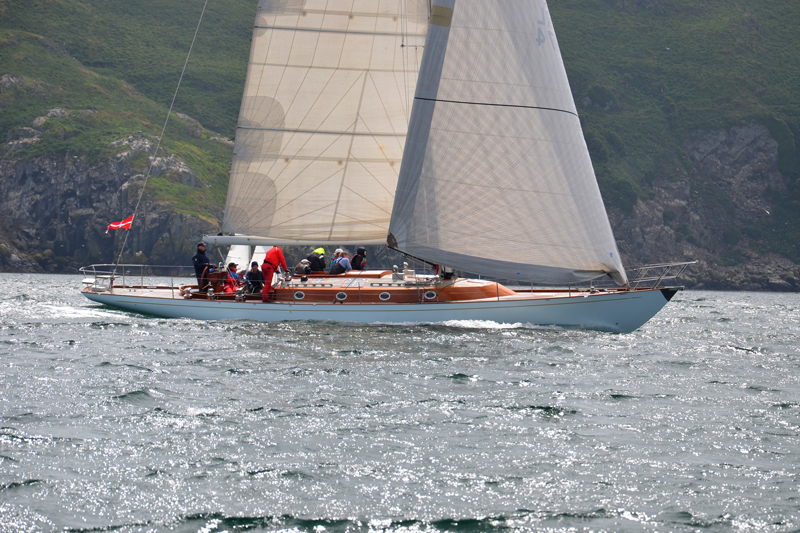 Registered in the Republic of Ireland. Registered No. 81187