Kilcullen Fundraising Dinner -- tickets on sale now!
08 February 2023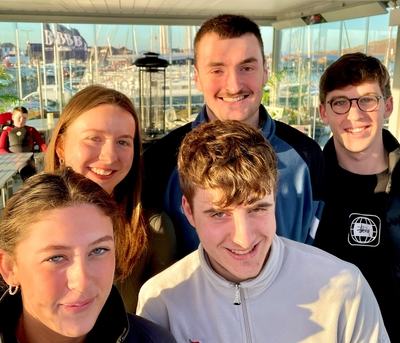 The K25 (under 25) Keelboat Squad is excited to announce an upcoming fundraising dinner at Howth Yacht Club on Friday, March 3rd. The funds raised from this event will play a crucial role in supporting the team's 2023 racing campaign.
The K25 squad is a group of young and talented sailors who are dedicated to achieving success on the water. They are constantly working to improve their skills and make their mark in the competitive world of sailing. However, in order to do so, the team needs support in terms of boat preparation, sails, and other necessary items to realise their ambitions.
The fundraising dinner is a massive opportunity for the team to raise valuable funds for their racing campaign. The event will take place at Howth Yacht Club and guests will be treated to a star-studded evening, filled with delicious food, great company, and a special raffle.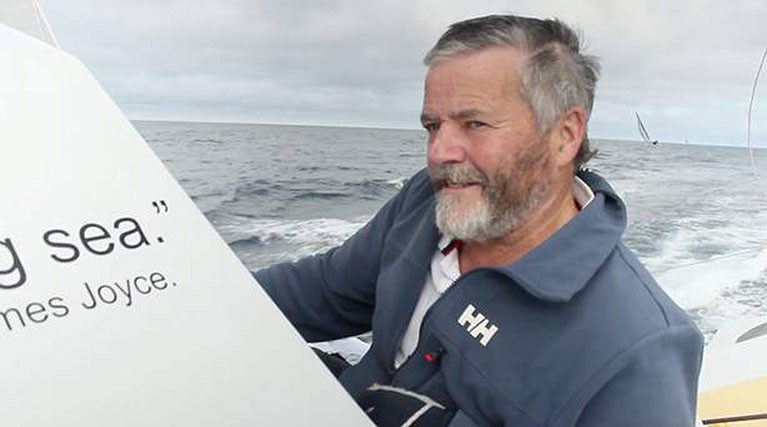 The special guest speaker for the evening will be Enda O'Coineen, a long-time supporter of the squad, accomplished racing sailor, and founder of the Atlantic Youth Trust. He will share his experiences and insights on the sport of sailing, as well as his thoughts on the importance of supporting young sailors.
The K25 squad and Howth Yacht Club would be truly grateful for your support. Tickets for the event are €60 each, and can be purchased at the link below.
Don't miss this opportunity to support the K25 squad and be a part of their journey to success. The team is counting on the support of the Club community to help them achieve their goals. With your help, they can continue to strive for excellence and make a name for themselves in the world of sailing.
Click here to book a table!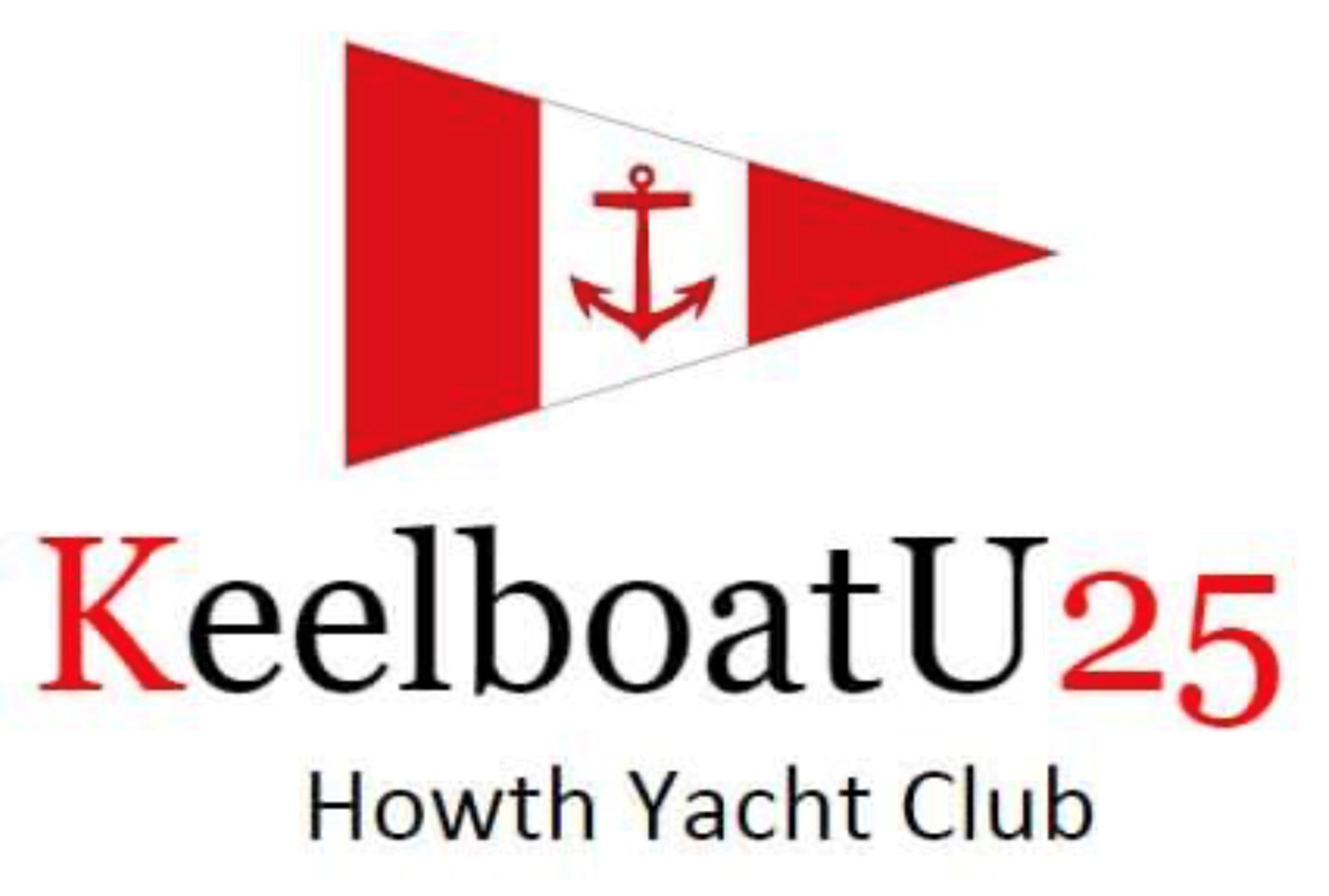 Registered in the Republic of Ireland. Registered No. 81187