The usual suspects and a few new faces for a gusty Frostbite weekend
17 January 2023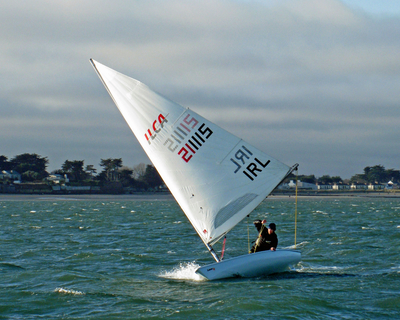 Two races were completed in the second weekend of the HYC Dinghy Frostbites, where sailors had to deal with a gusty westerly breeze, in addition to a flood tide throwing up some choppy waters. Ronan Wallace (7), Marco Sorgassi (6), Aisling Kelly (4) and Daragh Sheridan (PY) all had successful days, with each taking a win in both races for their fleets. The series regulars were joined by Conor Twohig & Matthew Cotter's GP14, with rumours spreading of even more GP14s to join for the remainder of the series and the upcoming Round the Island Race on 11 March. The 14-knot breeze, with gusts up to 23, was thankfully less shifty than last week's outing.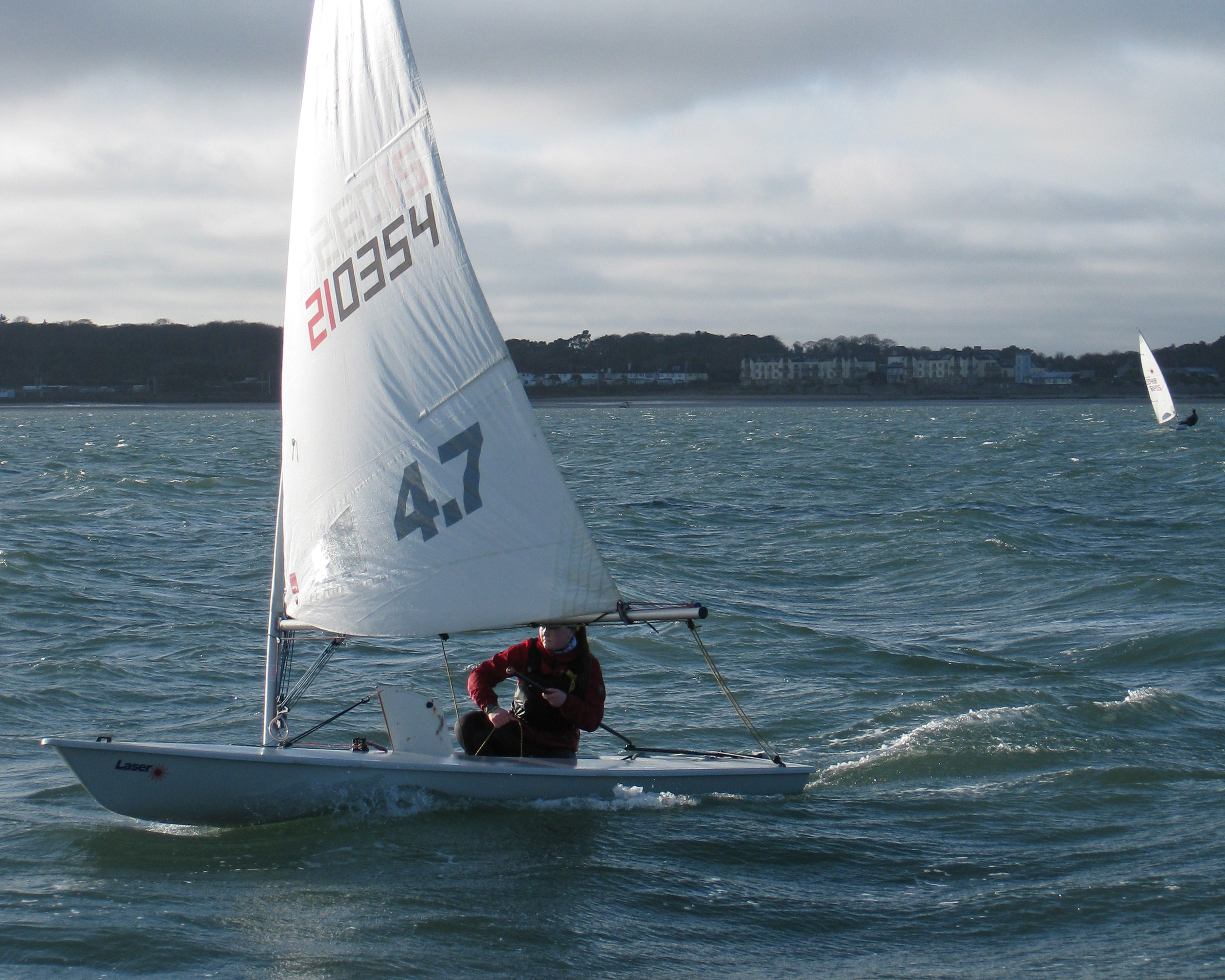 Ronan Wallace took home two 1sts in the ILCA 7s, but they were far from easy wins, as Rory Lynch and Dan O'Connell fought him every step of the way around the triangular courses. Oisin Hughes shows consistency with four 4th places, and if there are lighter days to come then he'll be right up there in the podium places. The series' two 1sts each for Lynch and Wallace leave them tied at the top of the table, but with 14 more races in the series, anything could happen.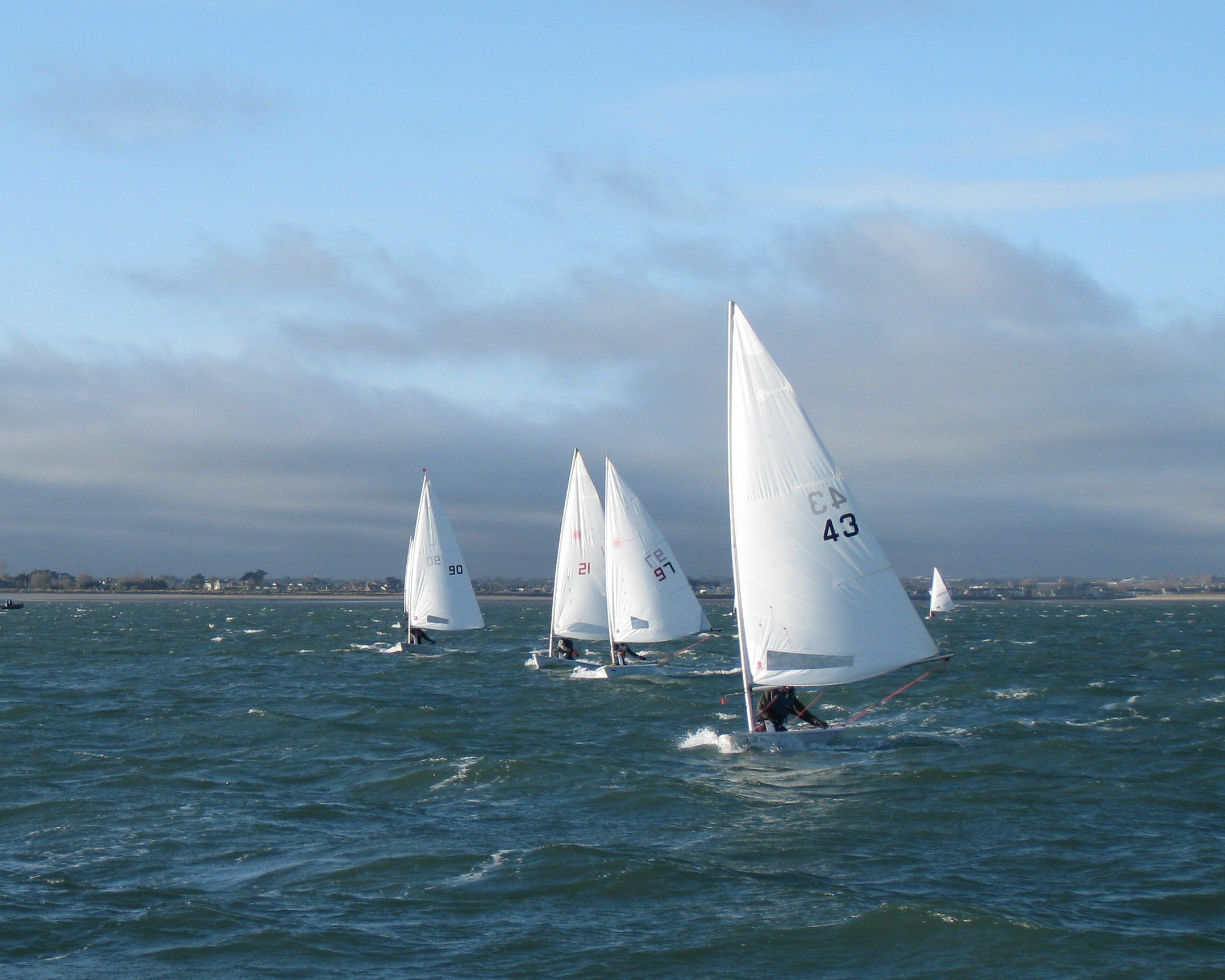 The ILCA 6s had one of their top turnouts of the year so far, but Marco Sorgassi continued his dominance with another two wins, allowing him the rare honour of discarding a 1st place. Dave Kirwan, usually in an ILCA 7, stepped into an ILCA 6 for the day and came home with two 2nd places. Fiachra Farrelly, Darragh Peelo and Charlie Savage filled out the remaining spots in that order in both races.
Rush's Aisling Kelly took home two 1sts in the ILCA 4s, while Riaghan Boardman and Viktor Samoilovs battled it out behind her. Riaghan and Viktor took home a 2nd and a 3rd each. Competition is sure to heat up in the ILCA 4s, as from next week, HYC's Aoife Hopkins is leading training sessions that tie in with the racing each Sunday.
The PY fleet saw usual HYC suspects Daragh Sheridan's RS Aero and Jeremy Beshoff's B14 out on the course, taking 1st and 2nd respectively in each race. They were joined briefly by the GP14 of Conor Twohig and Matthew Cotter, who will be joining for the remainder of the series.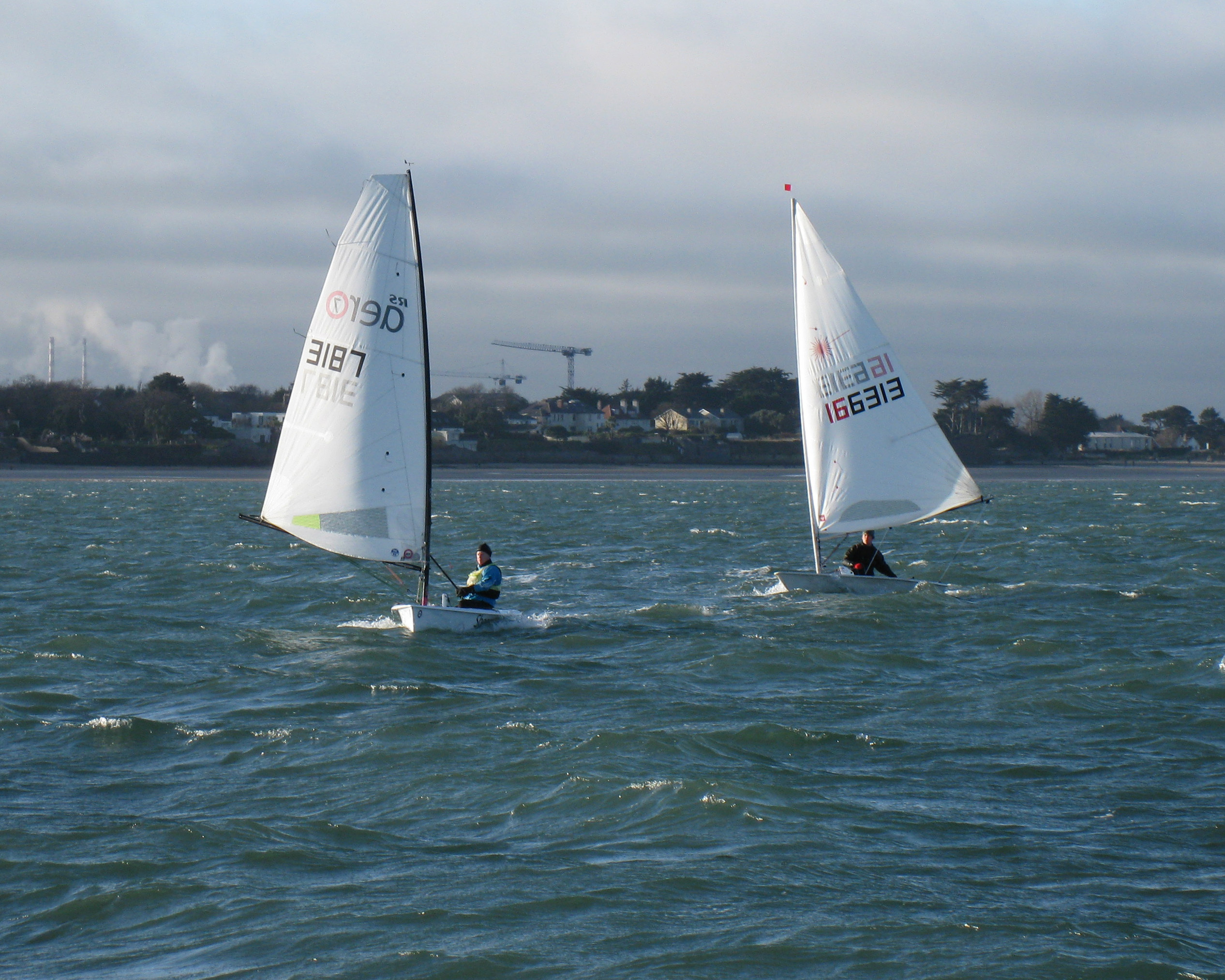 Full results from Sunday's racing are available here. The HYC Dinghy Frostbite series runs for another 7 weekends, and is followed by the annual Round the Island Race on March 11th.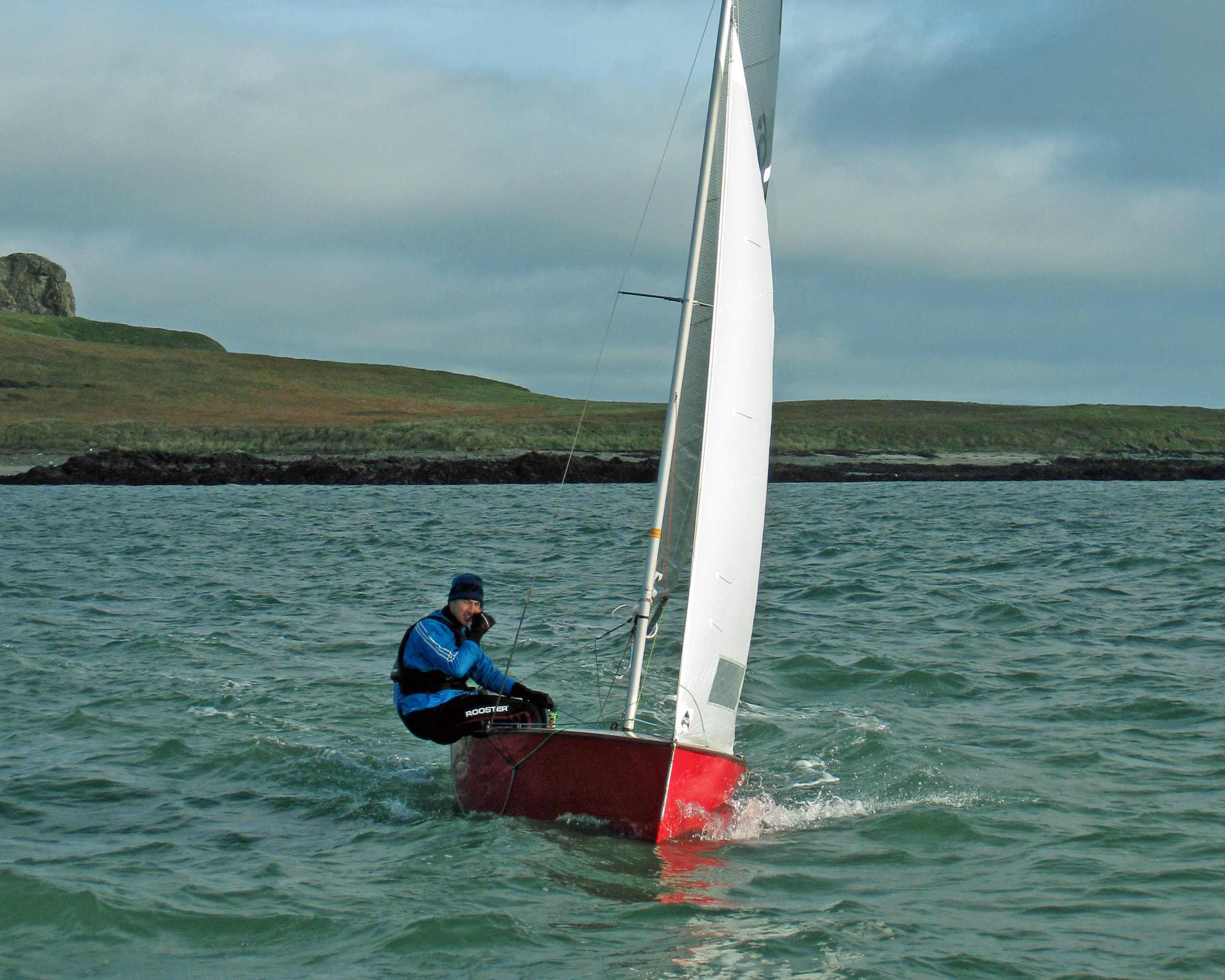 Registered in the Republic of Ireland. Registered No. 81187