HYC Dinghy Frostbites back with a bang
06 January 2023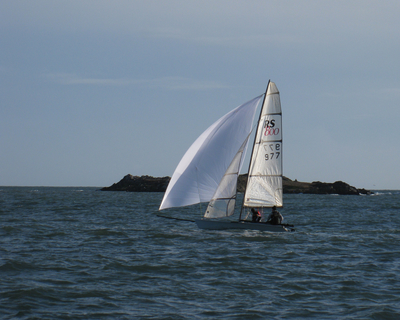 The Spring series of the HYC Dinghy Frostbites kicked off on Sunday 8th January, after a brief hiatus since the Winter series wrapped up before Christmas. A New Year's Day race bridged the gap for some of the competitors, but for most, it was their first venture on the water in 2023.
A moderate south-westerly breeze welcomed the ILCA and PY fleets to the racecourse, where the race committee got two races away cleanly in quick succession. An ebb tide along with shifty and patchy conditions meant the competitors all had to be tuned in to every lift and header to be near the front of their fleet.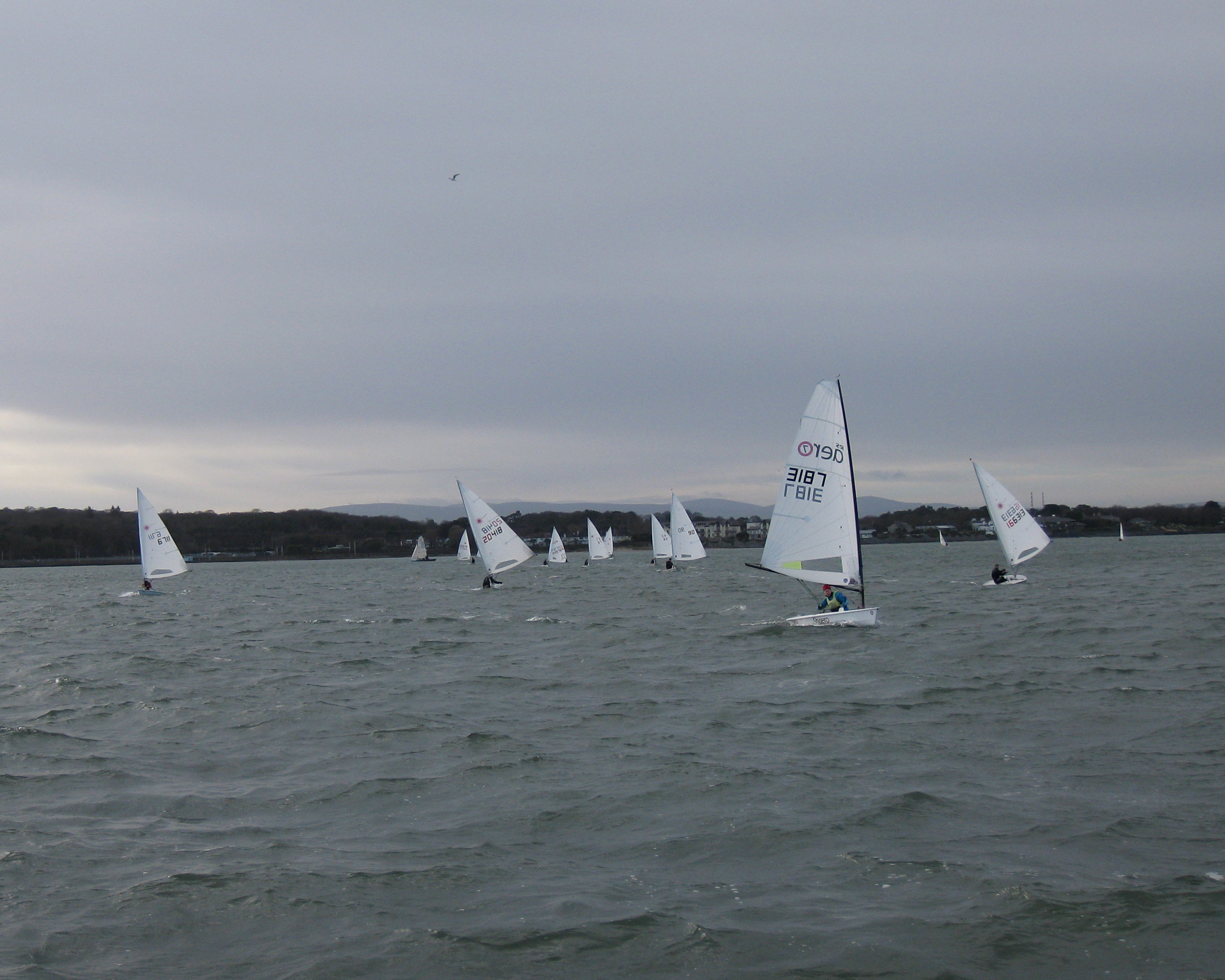 In the ILCA 7s, Baltimore's Rory Lynch and Wexford's Ronan Wallace had close battles all the way around the course in both races, with Rory Lynch ultimately holding out and taking first in both races. HYC's Stephen Quinn, Oisin Hughes and Dan O'Connell rounded out the top 5, forming a leading pack that was tough to break into. The shifty conditions led to a lot of position changes around the course, but consistency was the name of the game.
Marco Sorgassi again showed the rest of the ILCA 6s his stern for most of the race, along with a lot of the ILCA 7s having a similar view of the rapid Royal St George sailor. Darragh Peelo and Fiachra Farrelly followed with two 2nds and two 3rds respectively.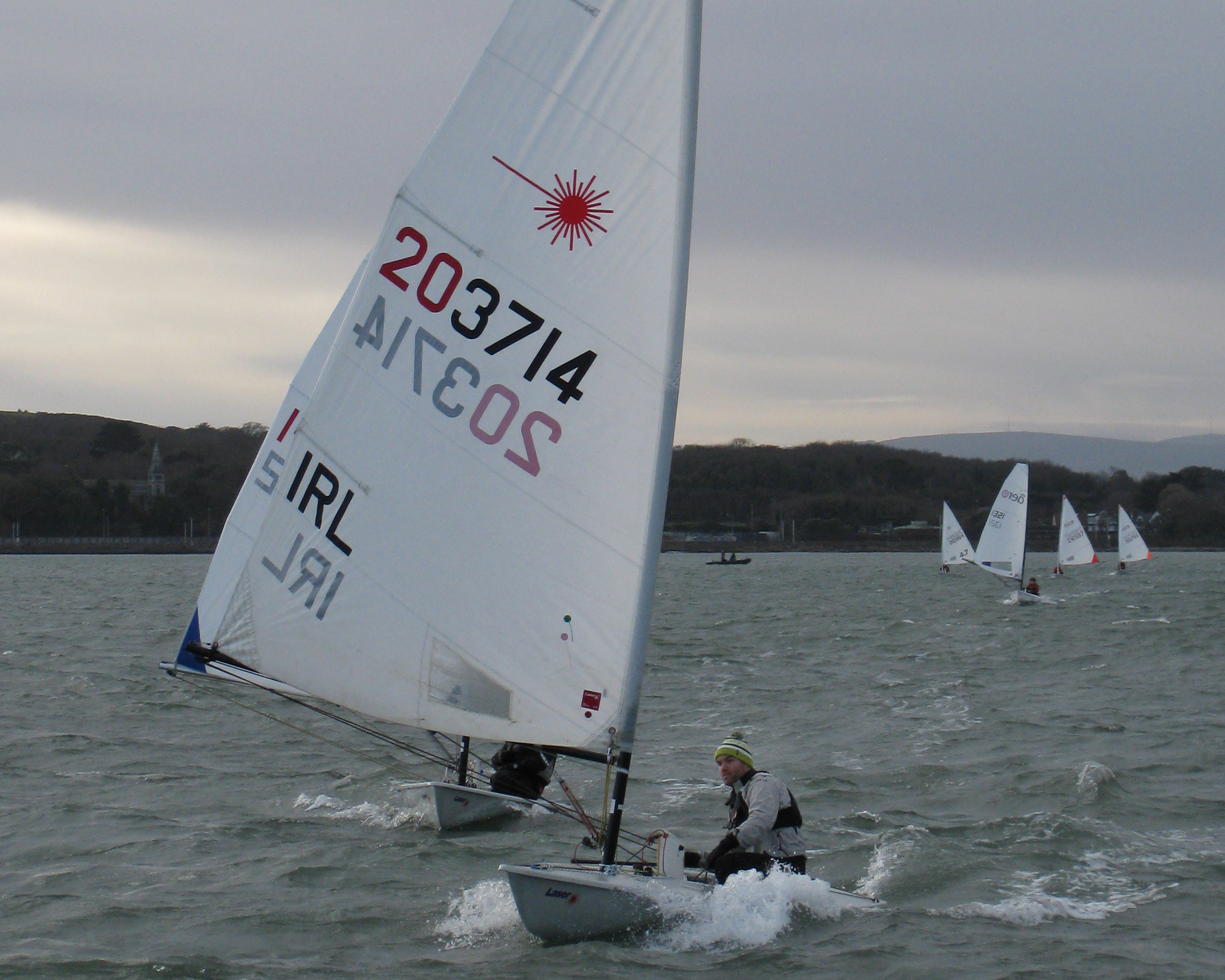 In the ILCA 4s, Aisling Kelly and Riaghan Boardman traded 1st and 3rd in the two races, while Viktor Samoilovs showed his consistency coming home with 2nd in both races. All 3 are tied on 4 points, setting them up for a close series
The PY fleet had a diverse range of competitors, and welcomed back Mike Evan's RS800 and Jeremy Beshoff's B14 after a brief absence for both. They were joined by the RS Aeros of Daragh Sheridan and Abby Kinsella. The RS Aeros won the day, with Daragh and Abby taking 1st and 2nd in both races respectively.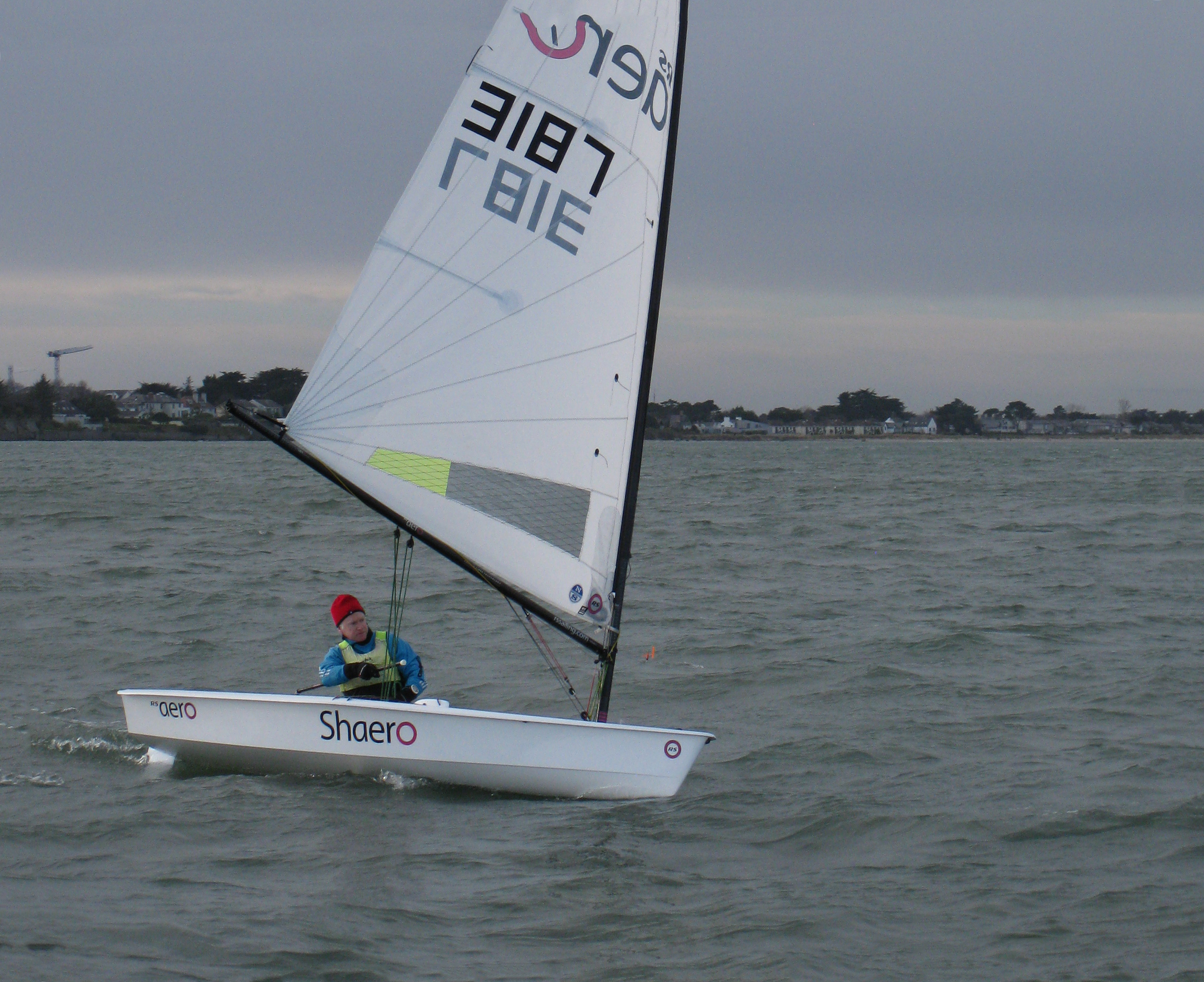 The Spring series runs until Sunday 5th March, and it's not too late to enter to join for the 8 remaining weeks.
The winter is crowned by the open annual Round the Island Race on Saturday 11th March. A big turnout of dinghies from around Dublin is expected, so keep an eye out for the Notice of Race and Entry, which will be published shortly.
Full results are available here.
Registered in the Republic of Ireland. Registered No. 81187