Howth Yacht Club chooses its 2023 leadership
14 December 2022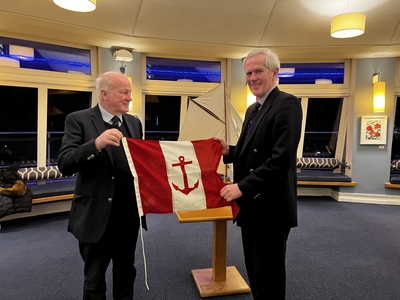 Howth Yacht Club is pleased to announce the new Board of Directors elected at last night's Annual General Meeting. The following members were elected to serve on the Board for next year:
Neil Murphy, Commodore
Kevin Monks, Vice Commodore
Christina Knowles, Rear Commodore
Gary Cullen, Rear Commodore
Caoimhin O'Laoi, Honorary Treasurer
Bernie Condy, Honorary Secretary
Emmet Dalton, Honorary Sailing Secretary
Cormac Farrelly, Committee Member
Lara Jameson, Committee Member
Robert Kennedy, Committee Member
Tom McMahon, Committee Member
Jill Sommerville, Committee Member
Darren Wright, Committee Member
The new Board is looking forward to a successful year of sailing and social events at the Club. Under the leadership of Neil Murphy and the incoming Board, the Club will continue to promote the sport of sailing and to maximise the opportunities for both its members and for newcomers to enjoy the beautiful waters off Howth.
The Club would like to thank outgoing Commodore, Paddy Judge, and the retiring Board members for their hard work and commitment and looks forward with excitement to the start of 2023 activity in just two weeks' time.
New Year's Day racing for dinghies and keelboats will get a very busy year underway, during which Howth YC will host the Irish Sailing Youth Nationals, as well as the National Championships for both the Irish Cruiser Racing Association (ICRA) and the ILCA (formerly Laser) Class.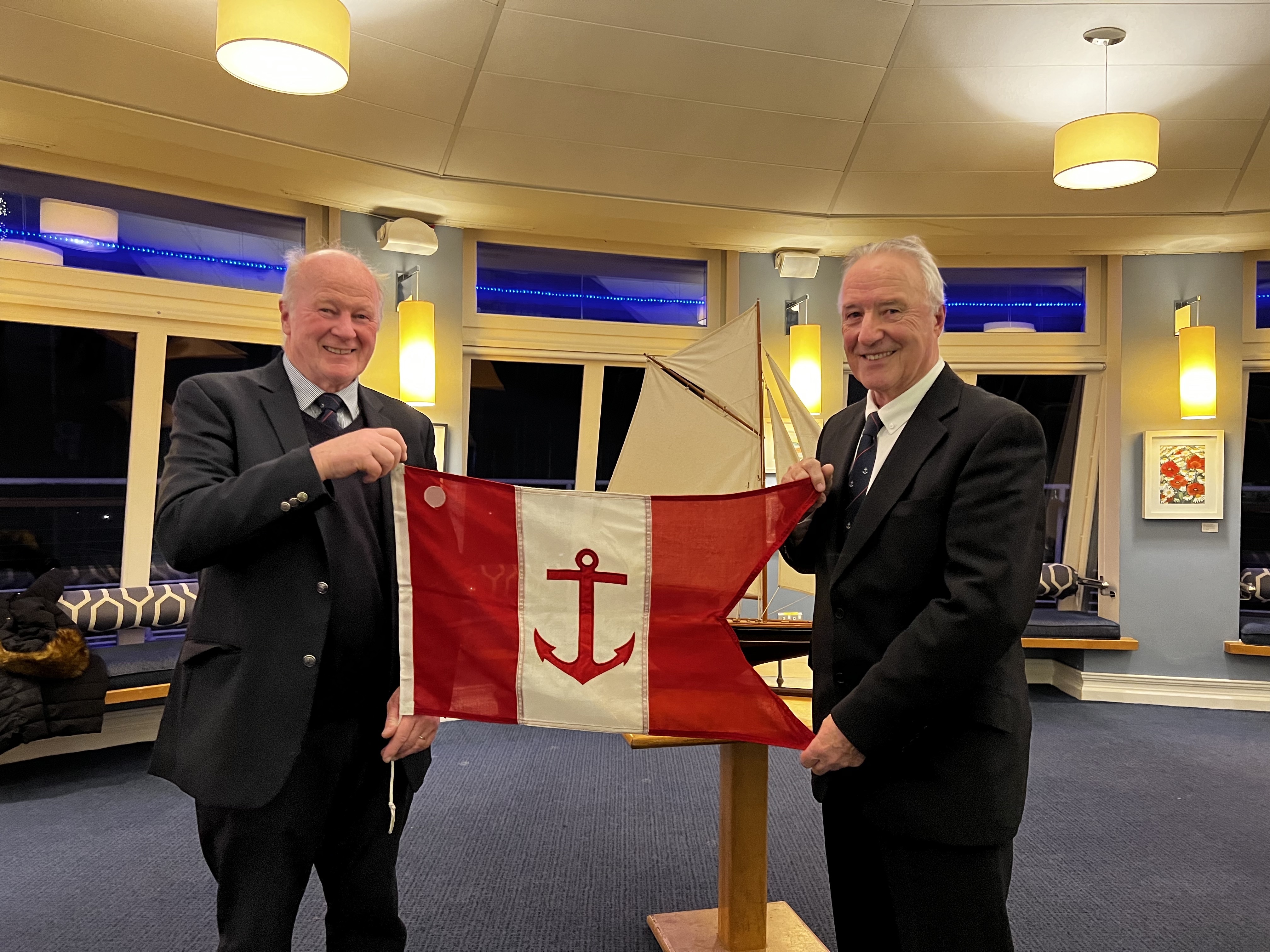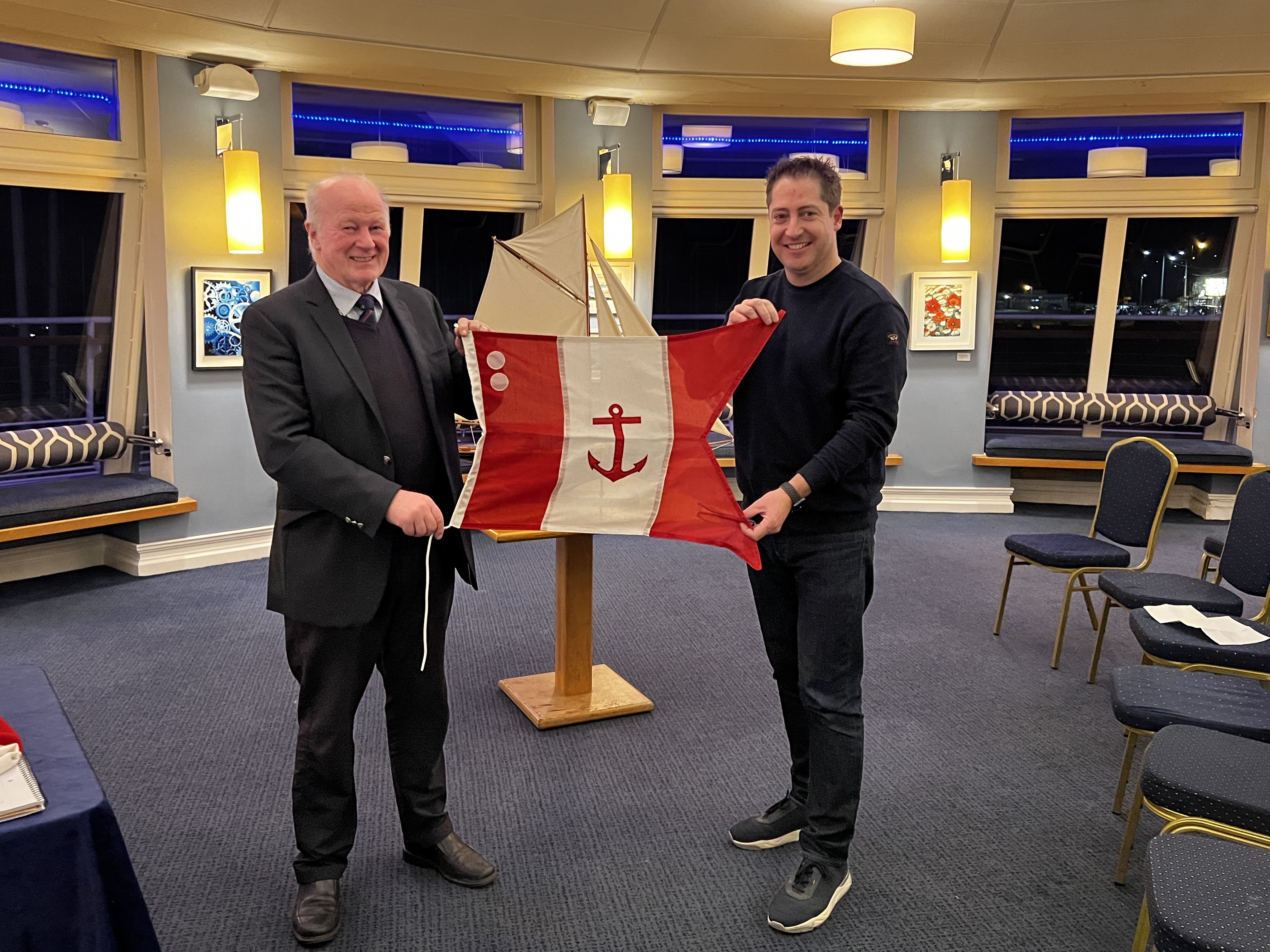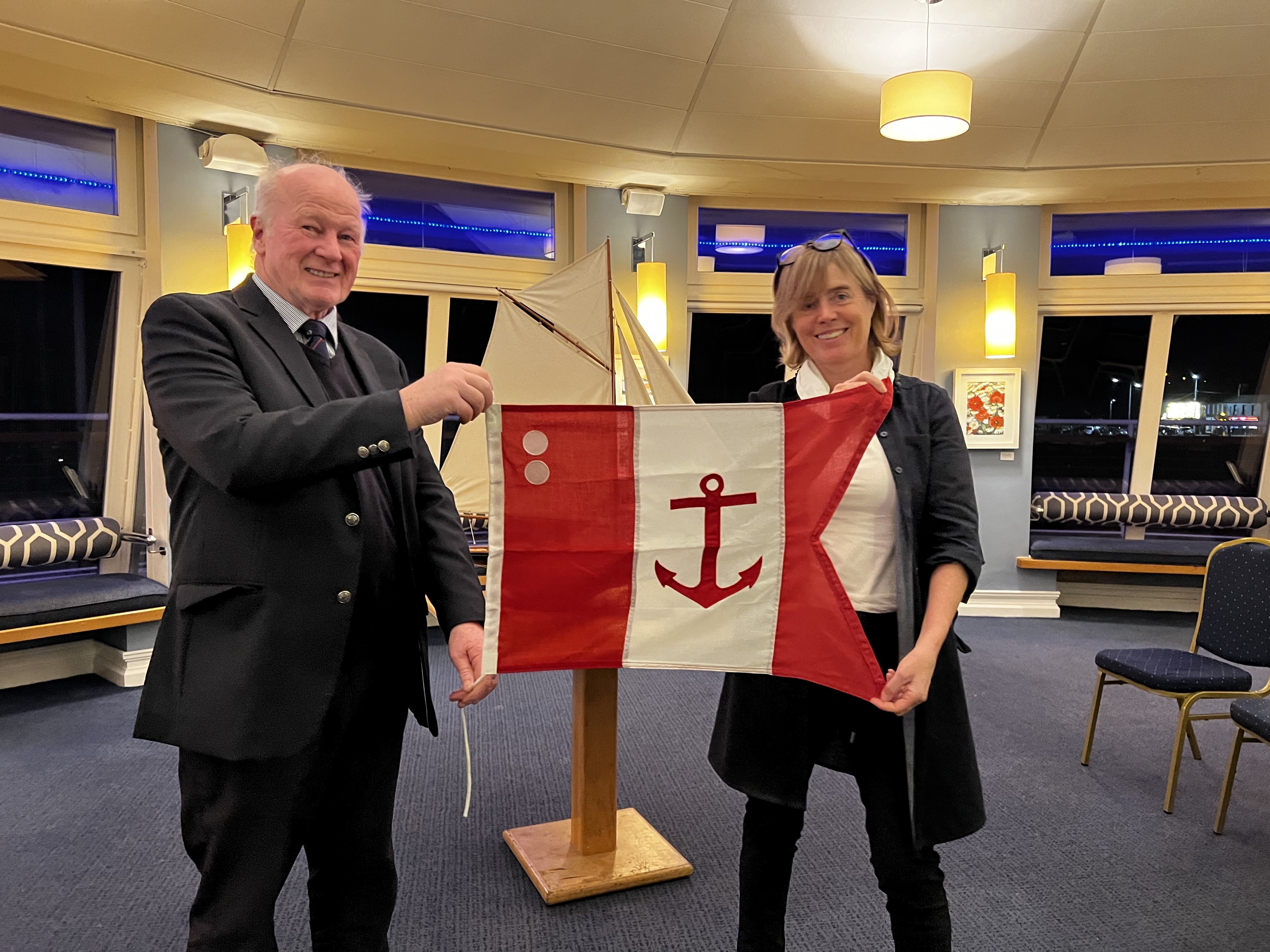 Registered in the Republic of Ireland. Registered No. 81187