Dinghy Frostbiters get first taste of winter conditions
21 November 2022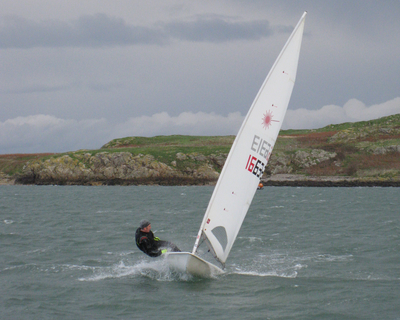 After the planned second Sunday of the Frostbite Series last weekend was lost to a forecast that did not deliver on predictions, the Nov 20th racing gave the winter fleet their first real blast of the current series.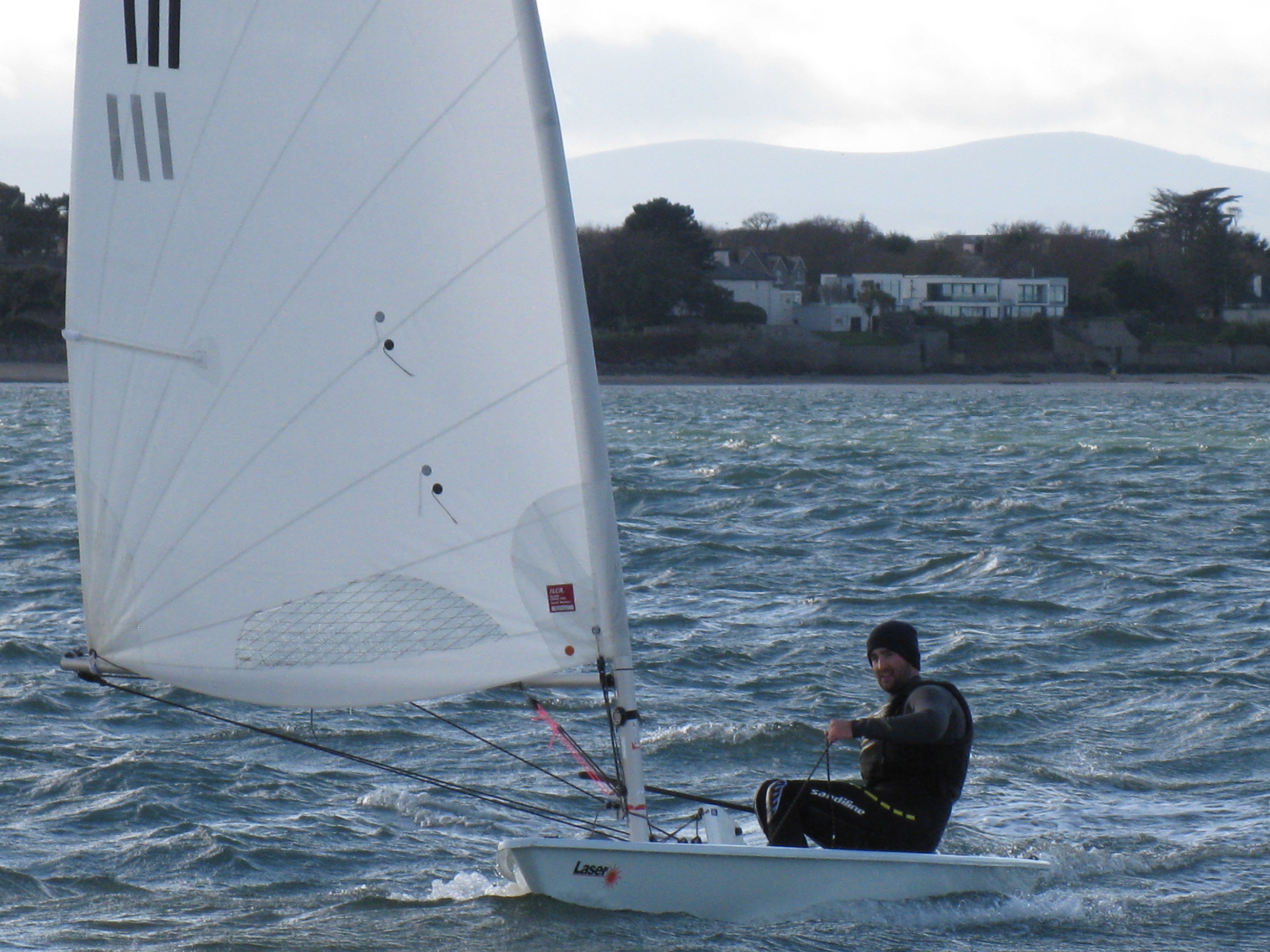 With the wind at the start blowing a modest 15 knots, the 24 boats who took to the water were expecting a testing day afloat, but maybe not to the extent that was eventually provided. The south-westerly direction ensured that the waves were relatively modest, but -- as the morning went on and the wind increased -- the waves grew larger and the off-wind legs got more exciting. The more mature (aged?) muscles, that are still adjusting to hiking a dinghy after a summer break, found the going getting tougher, particularly where their owners decided to dunk them at the gybe mark, getting around which became increasingly challenging as the gusts hit the high 20s. While those wearing GPS-equipped watches could produce the proof of 12 knots+ reaching speeds, for those less technologically advanced, the post-race aches were sufficient evidence of an exciting day afloat.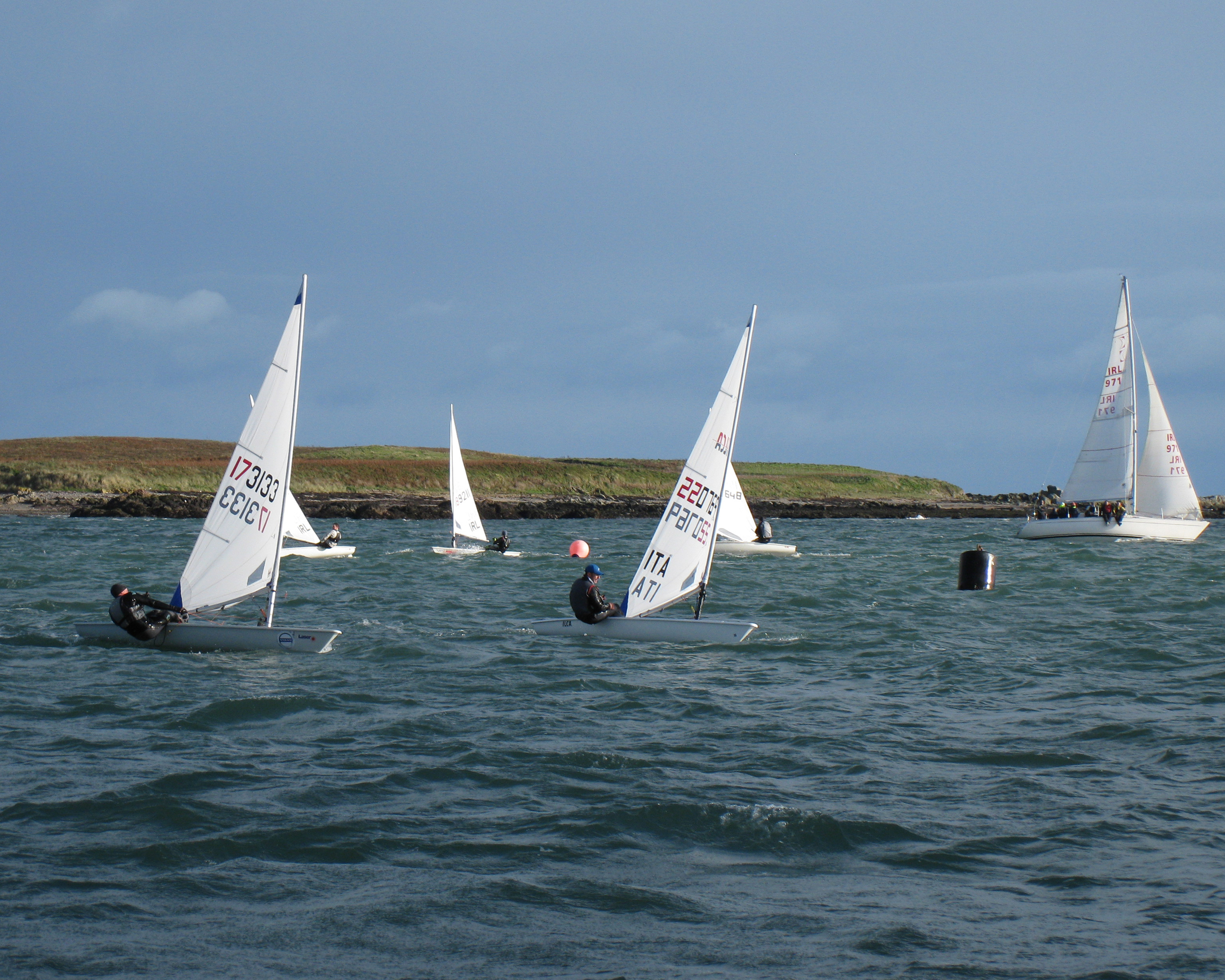 The PY fleet was joined today by the fastest boats on the entry list, the twin trapeze RS 800 of Mike Evans, and the B14 of Jeremy Beshoff, both of them having their inaugural outing of the series, and agreeing afterwards that maybe a little more practice afloat will pay dividends.

The ILCA 7 fleet has a dazzling array of talent entered, featuring four of the top five from the class' 2022 National Ranking list, plus a few ILCA 6 leading lights who are checking out the bigger rig over the Winter. Ronan Wallace, who skipped the National circuit this season, added another win to his series' tally after a race-long battle with Rory Lynch. Current class top dog, Dan O'Connell, enjoyed the more demanding conditions of Race 2 and worked up a sizeable lead over the chasing group, which was led home by Daragh Kelleher, with Ronan Wallace third.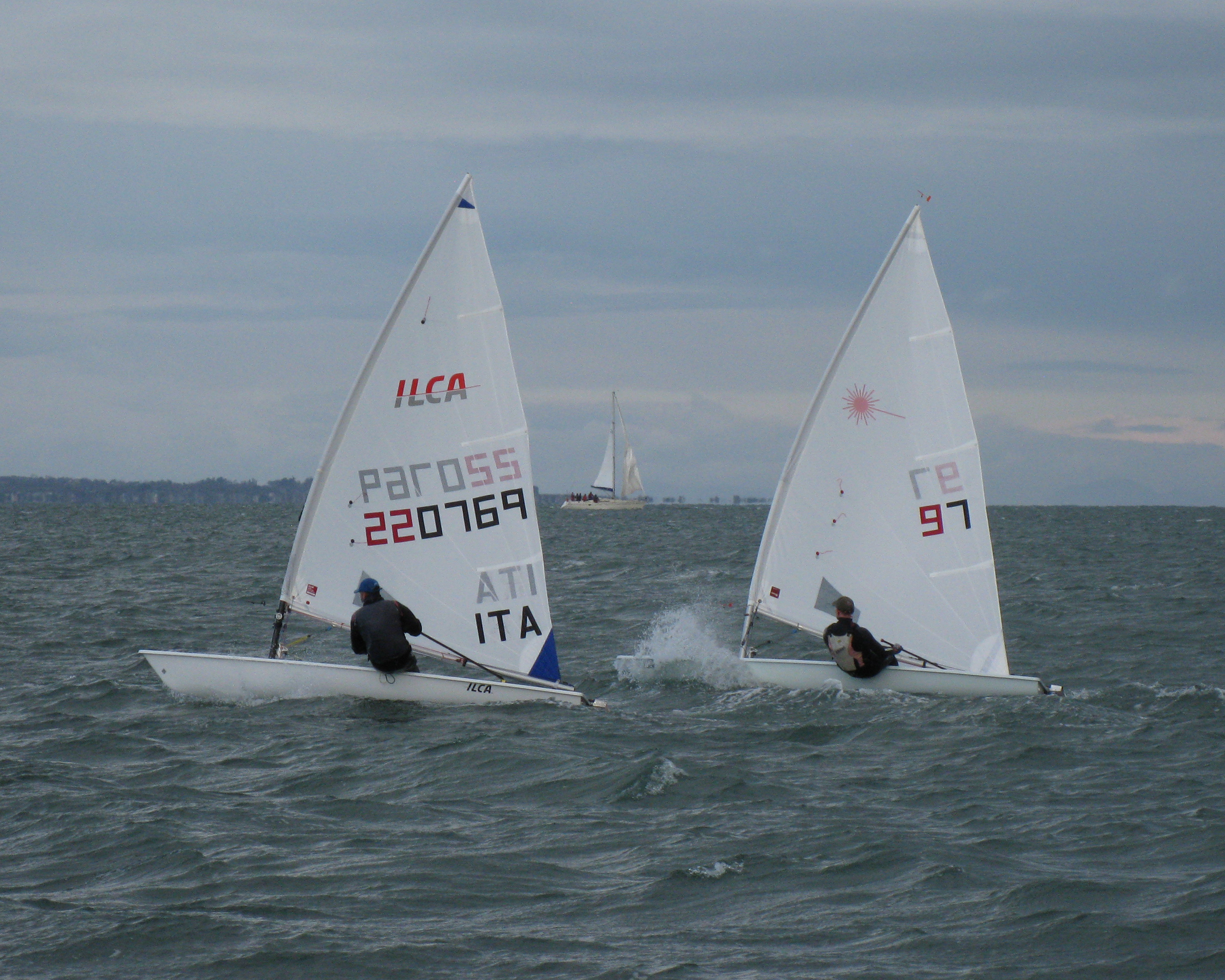 Marco Sorgassi, a series first-timer in his ILCA 6, maintained his dominance by winning both races to keep his 100% record intact. He was chased hard in both races by Dave Kirwan, changing down from his usual ILCA 7 rig for the day, and by Hugh Delap.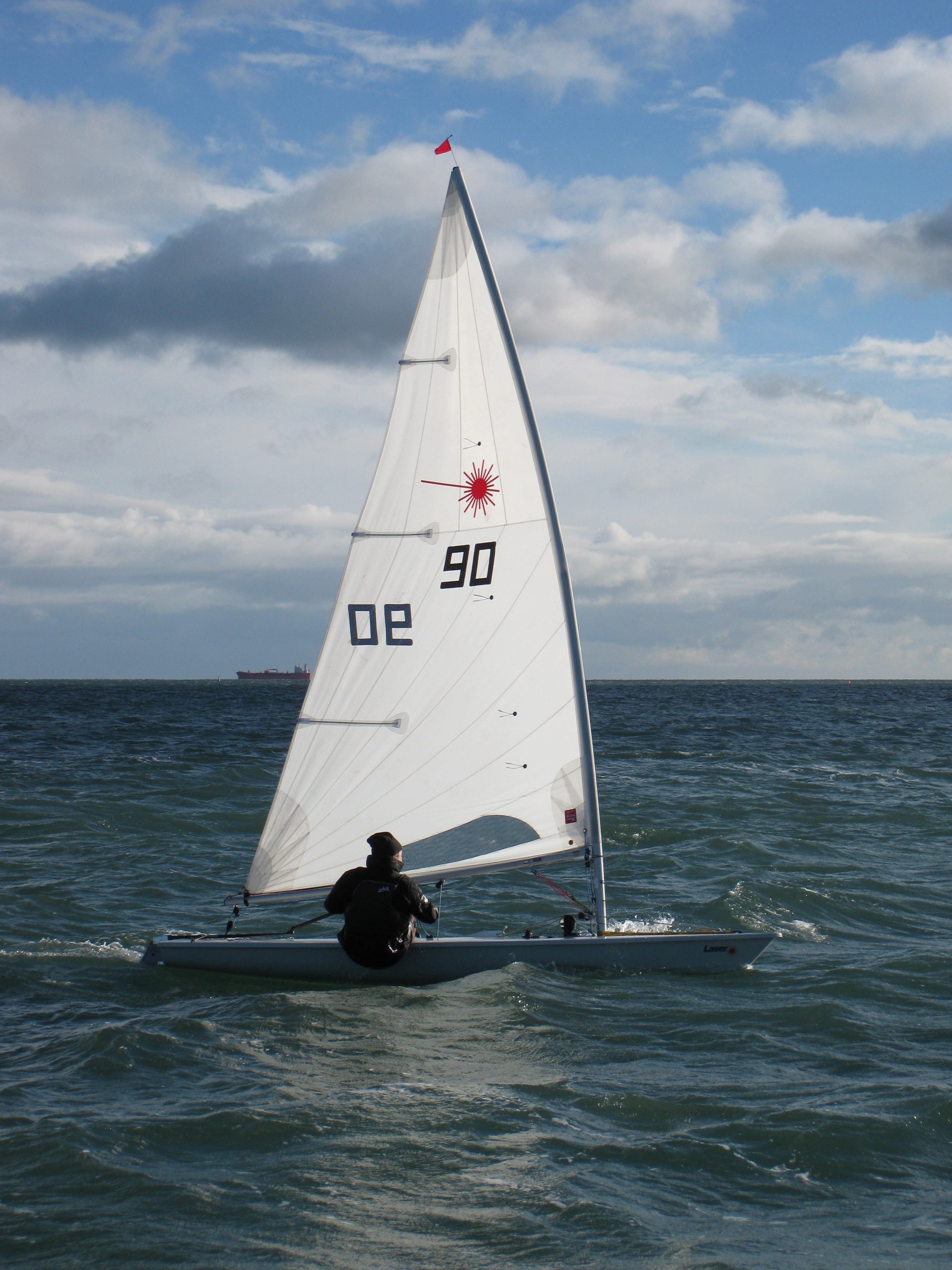 The ILCA 4s saw many of the 11-boat fleet deciding it was a day to enjoy a lie-on, but Riaghan Boardman and Glenda Gallagher could have been tied together with a length of shockcord for the duration of the two races, never more than 50 metres apart -- but with Riaghan grimly determined to hold onto his lead, and taking first in both races.
--- Report by Neil Murphy
For full results, please click here.
Registered in the Republic of Ireland. Registered No. 81187