ILCA6 Men's European Champion Rocco Wright is 'over the moon'
22 November 2022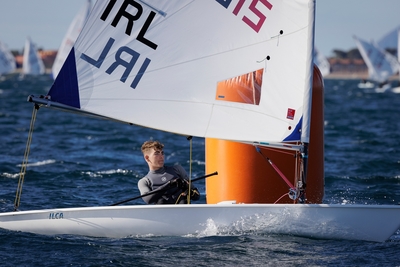 It's been quite a year for HYC Junior Rocco Wright. After winning the Youth World Championship gold in the Netherlands this past July, Wright is adding another golden jewel to his crown: the ILCA6 Men's European Championship. The 16-year-old "worked hard on his fitness since the summer," said Irish Sailing Performance Director James O'Callaghan (per Irish Sailing). "This work was rewarded with the stellar performances in breeze earlier in the week," says O'Callaghan of Wright's performance in the 60-boat event in Hyères, France. "The result and his superb 2022 season is not only a tribute to him, but also to the support of his family and wider community in Howth Yacht Club."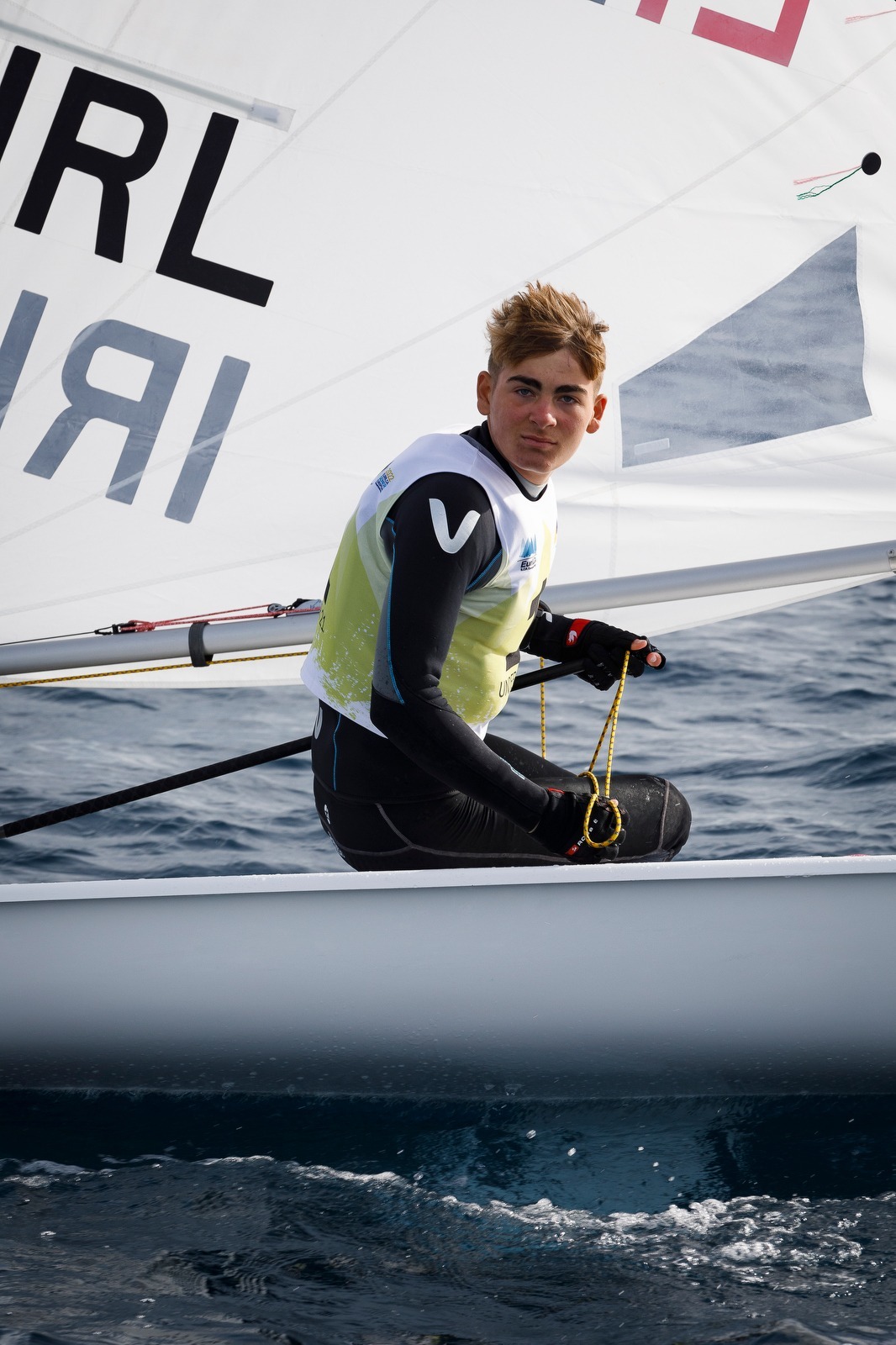 Irish Sailing calls the ILCA6 Men's event a "stepping stone class to senior level competition for the ILCA7 used at the Olympic Games," which is not the first time anyone has used the words "Olympic Games" in the same breath as one of our Club's juniors (see: every article on Eve McMahon), but it's certainly a significant mention after such an important tournament. Wright is part of Irish Sailing's Youth Academy, and the ILCA6 Men's result is sure to send the young sailor to the head of the class.
"I'm extremely happy with this week," Wright said of his performance in the event. "The first few days were challenging, and that was my weakness coming out of summer." Afloat says that, in fact, it was the last race on the final day of the championship that cinched the title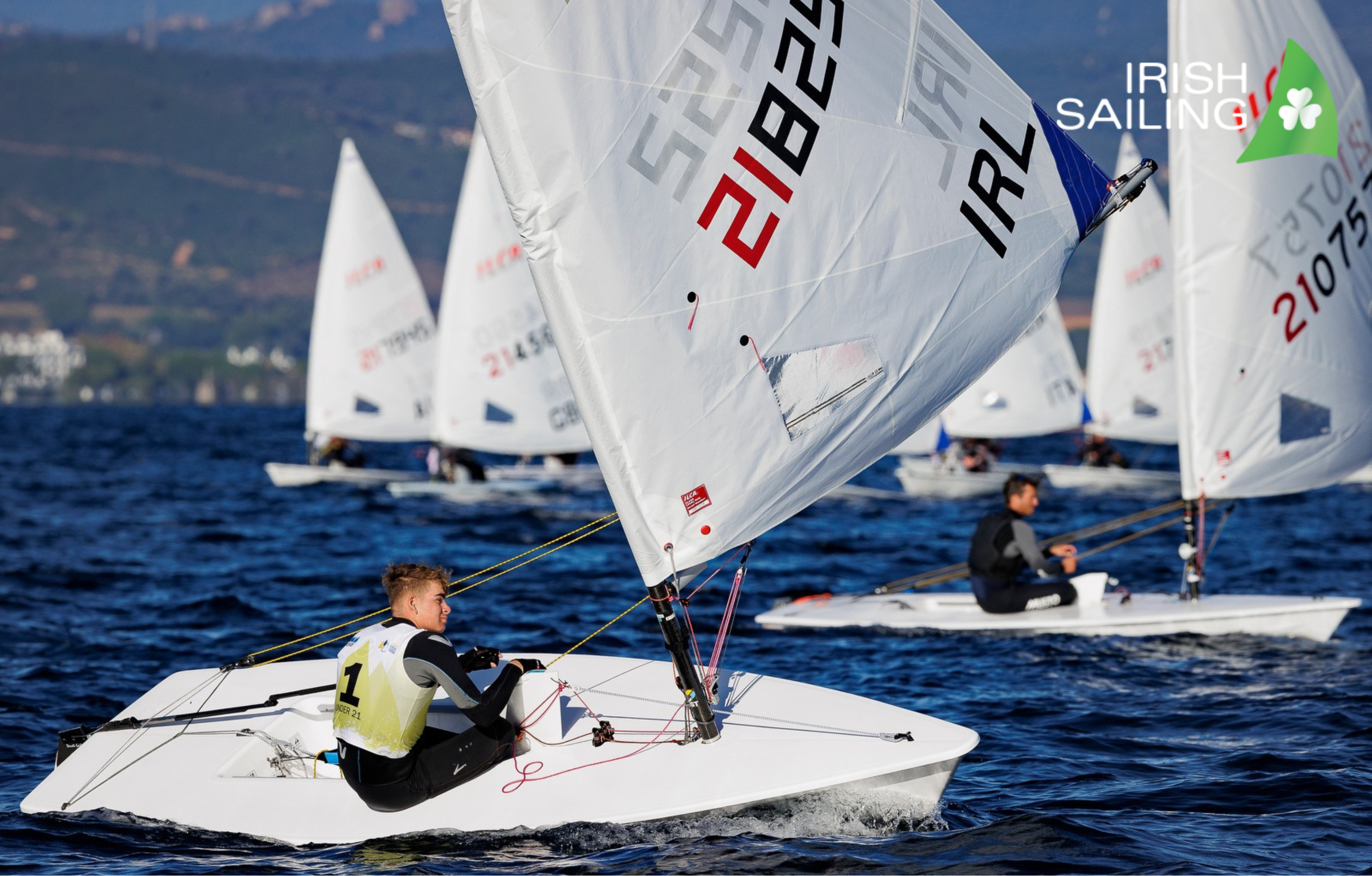 for Wright; he started on level points but ahead on a tiebreak from Cypriot Georgios Yiasemides. The former placed 13th in the race, while Wright finished well ahead in 4th; the HYC Junior regained full control of the fleet, and led both the overall and the Under 21 European Championships from the penultimate day.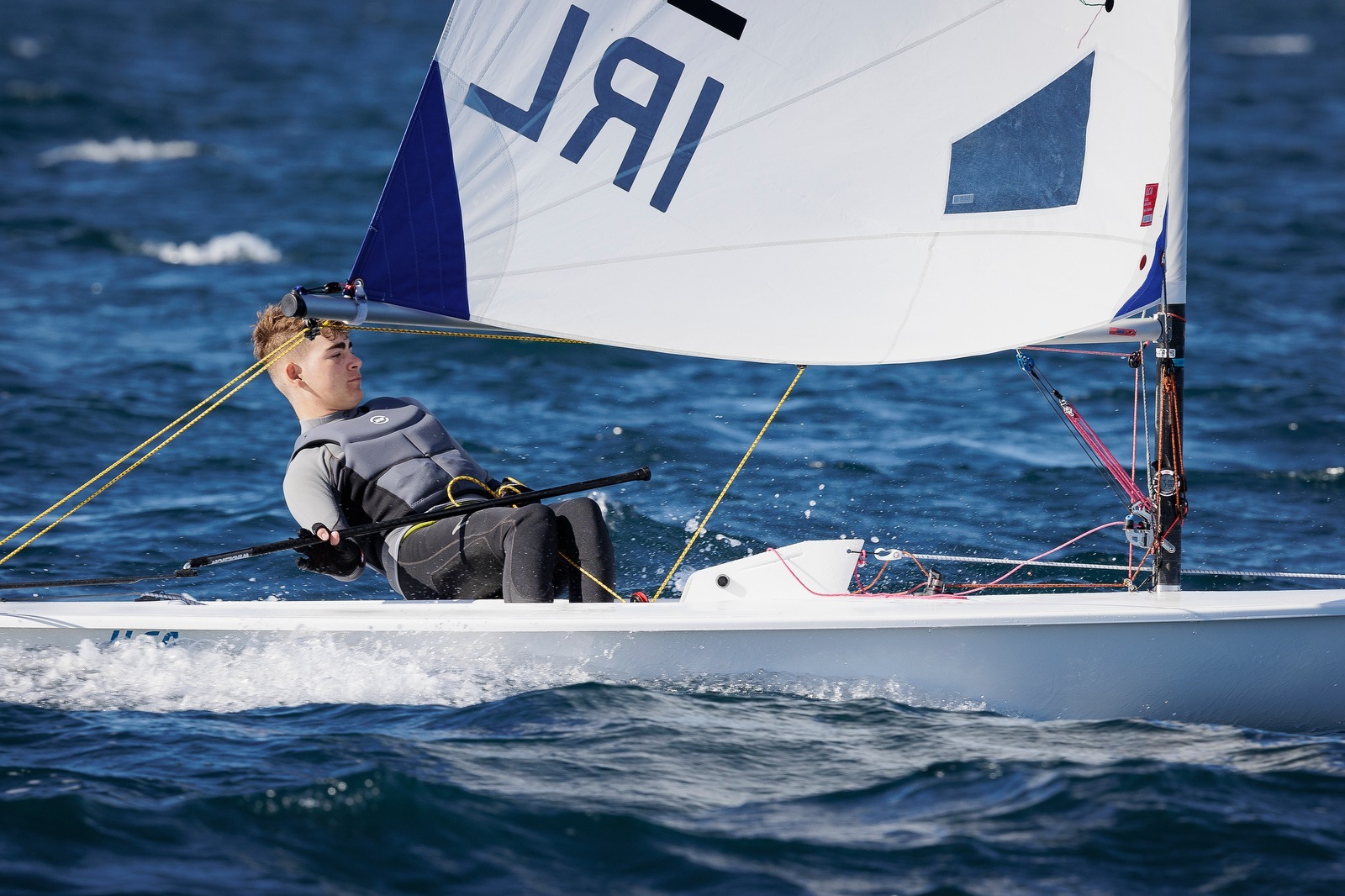 "I'm just speechless to be world and European champion this year," Wright told Irish Sailing. "It was always a dream of mine to win a world's and a European and to do it in the same year...I'm just over the moon!" According to Afloat, success for Wright doesn't necessarily mean it's time to slow down; the young champion will continue to fine tune his sailing skills with a training camp in Valencia next week.
Registered in the Republic of Ireland. Registered No. 81187