Message from the Commodore

Dear Members.
The Flag Officers and General Committee members of Howth Yacht Club would like to wish all its members and friends a healthy peaceful and enjoyable Christmas.
Our thoughts go out to those who have lost members of their families and close friends over the year.
The club has had an eventful but positive voyage over the last year and 2018 we hope will be a very promising, engaging and energetic year for sailing and for all those involved in the various activities that happen within the club.
A special thanks goes to those members who have provided generously of their time and experience in helping to ensure that 2017 was a good year for the club. We will continue to rely on your goodwill to ensure that 2018 with its dynamic sailing plans and events continues to support the club's reputation as a premier sailing club with the skills and organisational ability to run national and international events.
We plan to be innovative and skilful in the ways that we address the challenges that face not just the club but the sport of sailing over the next period.
The general committee and members would also like to wish our staff colleagues a happy and prosperous Christmas and New Year. They are an important part of the success of the club.
Once again, safely enjoy the festive celebrations.
Yours sincerely.
Joe McPeake.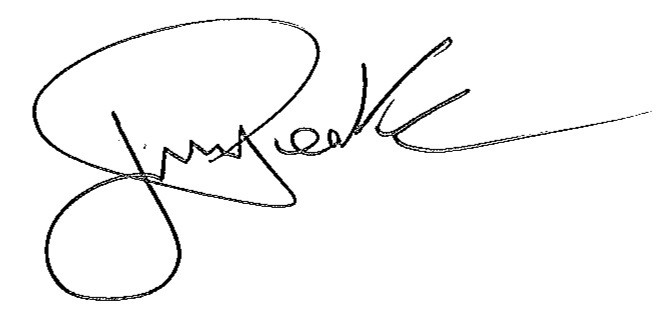 Commodore Joe McPeake
Registered in the Republic of Ireland. Registered No. 81187