Member & Corporate Charter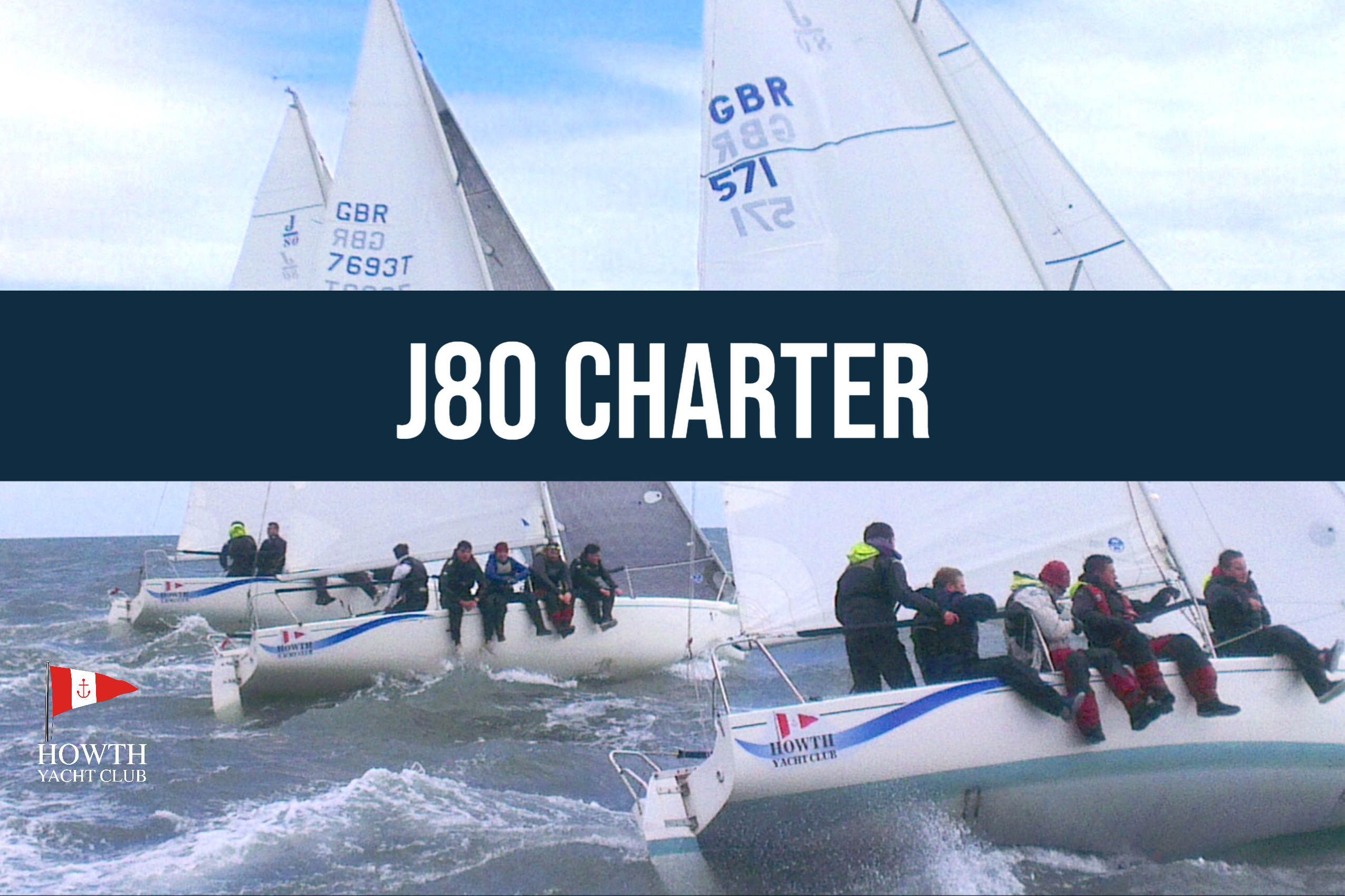 If you are interested in chartering one of our J80 Sportsboats contact Ian in the Office. Our J80 Sportsboats are available for charter to skippers who have completed our competency assesment. This assesment is a procedure we have in place to ensure the safety of the skippers and their crew. Once you have been signed off you can pay a once off security deposit which will be refunded at the end of the season or earlier if you no longer wish to charter for the remainder of the season. There is a booking system in place in the office and our J80's are available for Charter for local regattas, club racing and day sailing.
We can also arrange to have a skipper for you if you do not feel qualified to take one out yourself.
For more information contact Ian in HYC Office @ 01-8322141 or email office@hyc.ie.
Registered in the Republic of Ireland. Registered No. 81187