Level Zero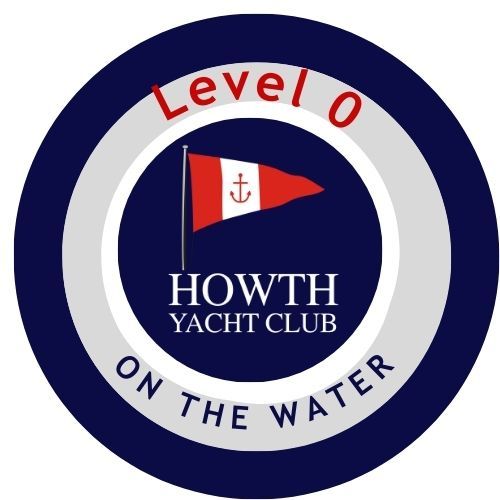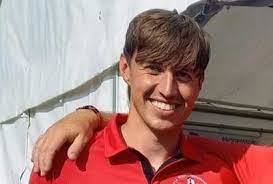 Matthew Cotter, Sailing Development Officer
We are delighted you have made the first click towards getting yourself out on the water with HYC.
Contact me for a chat about your on-the-water ambitions. We have so many opportunities available from paddle-boards to racing yachts with lots in between to suit all ages and all levels.
I look forward to meeting you and developing your on-the-water skills in whatever pathway we guide you through.



Matthew
Registered in the Republic of Ireland. Registered No. 81187