K25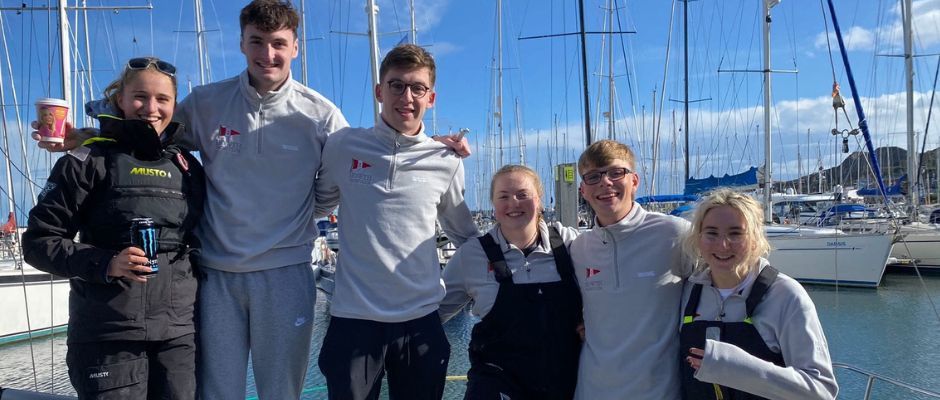 If you are under 25 we would love you to join our K25 Squad and have fun!
The K25 Team is aimed at 18-25 year olds who would like to gain experience in keelboat racing and improve their sailing and racing skills while amongst their peers. HYC's K25 team race on their J24 Kilcullen, the J24 Class is a very social class with plenty of other K25 teams from around the country competing against each other in regional and national events. Kilcullen are actively involved in club racing as well as competing at large events around Ireland. The team has a busy schedule planned for 2023 and are always looking for new people to join them in both sailing and socialising!
If you would like to get involved we would love to hear from you, please email Lara at [email protected] with your interest.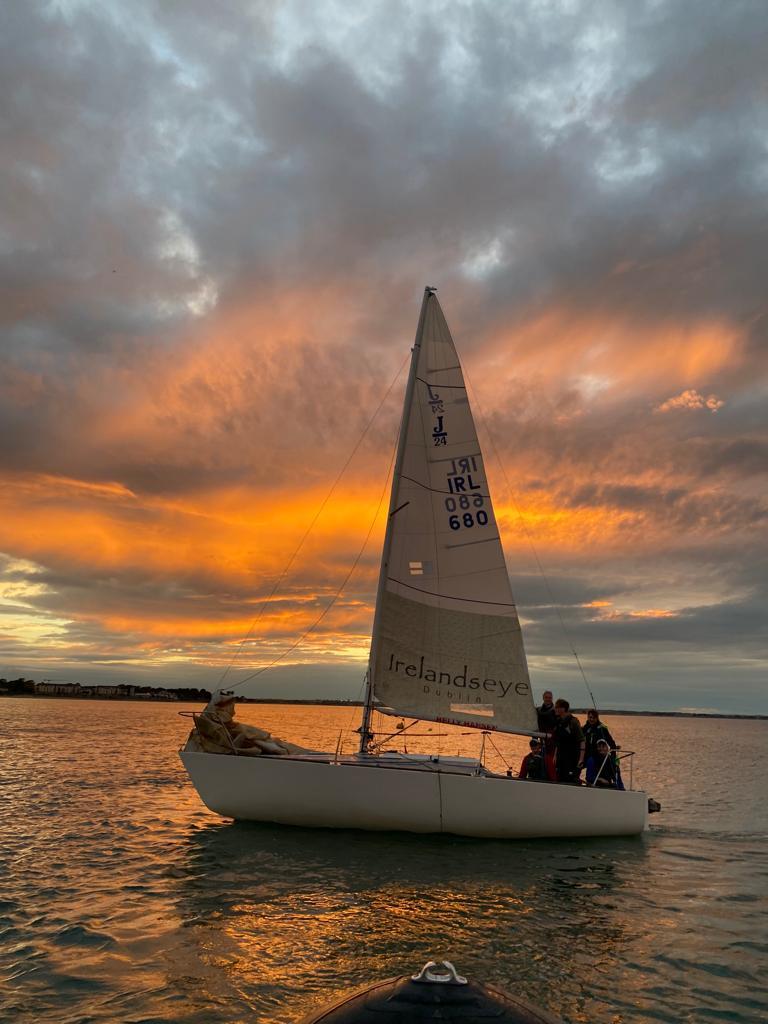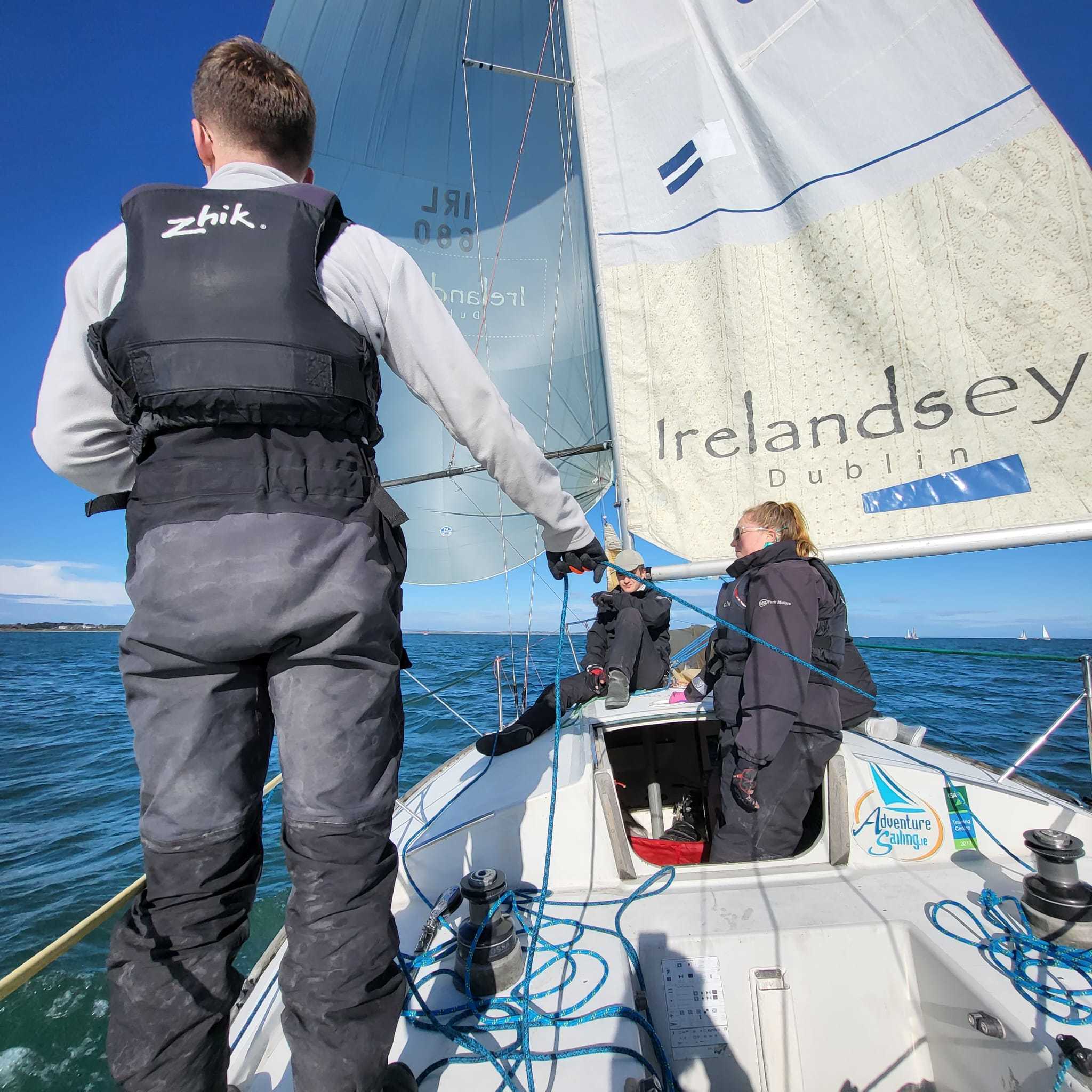 Registered in the Republic of Ireland. Registered No. 81187