Introducing the HYC App
The Howth Yacht Club app makes it even easier for you to stay connected to your sailing club, and it's now available to download on the Apple Store or Google Play!
The new HYC app offers all the bells and whistles of our website (Club information, weather and webcam, opportunities to get on the water, etc.), plus features you can access at the touch of a screen.
Let's get started!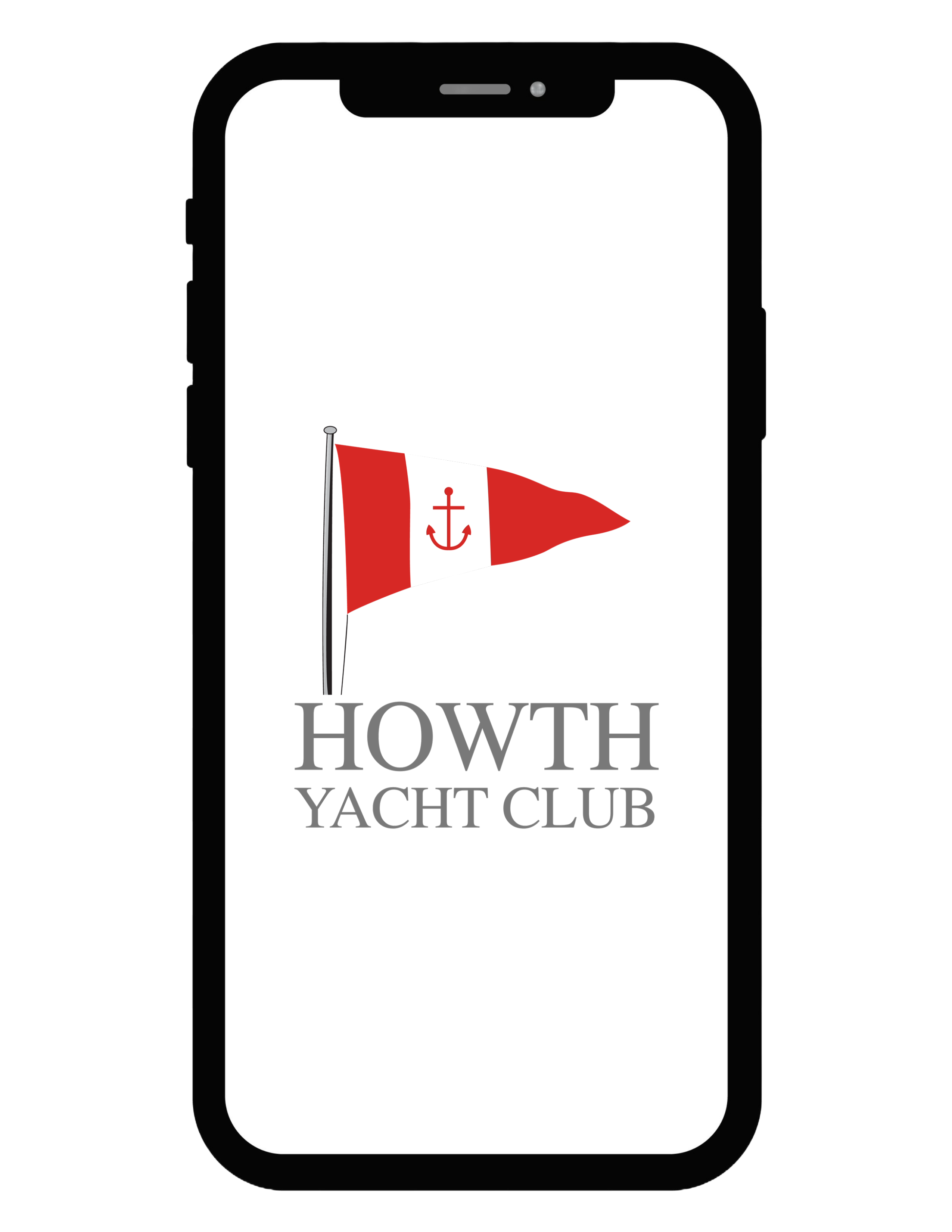 How to DOWNLOAD THE APP
1. Head to the Apple Store or Google Play on your smartphone, and search Howth Yacht Club to download the app
2.Have your member information handy -- you'll use the same USERNAME and PASSWORD to log in to the app as you use for the Members' Section of the Club website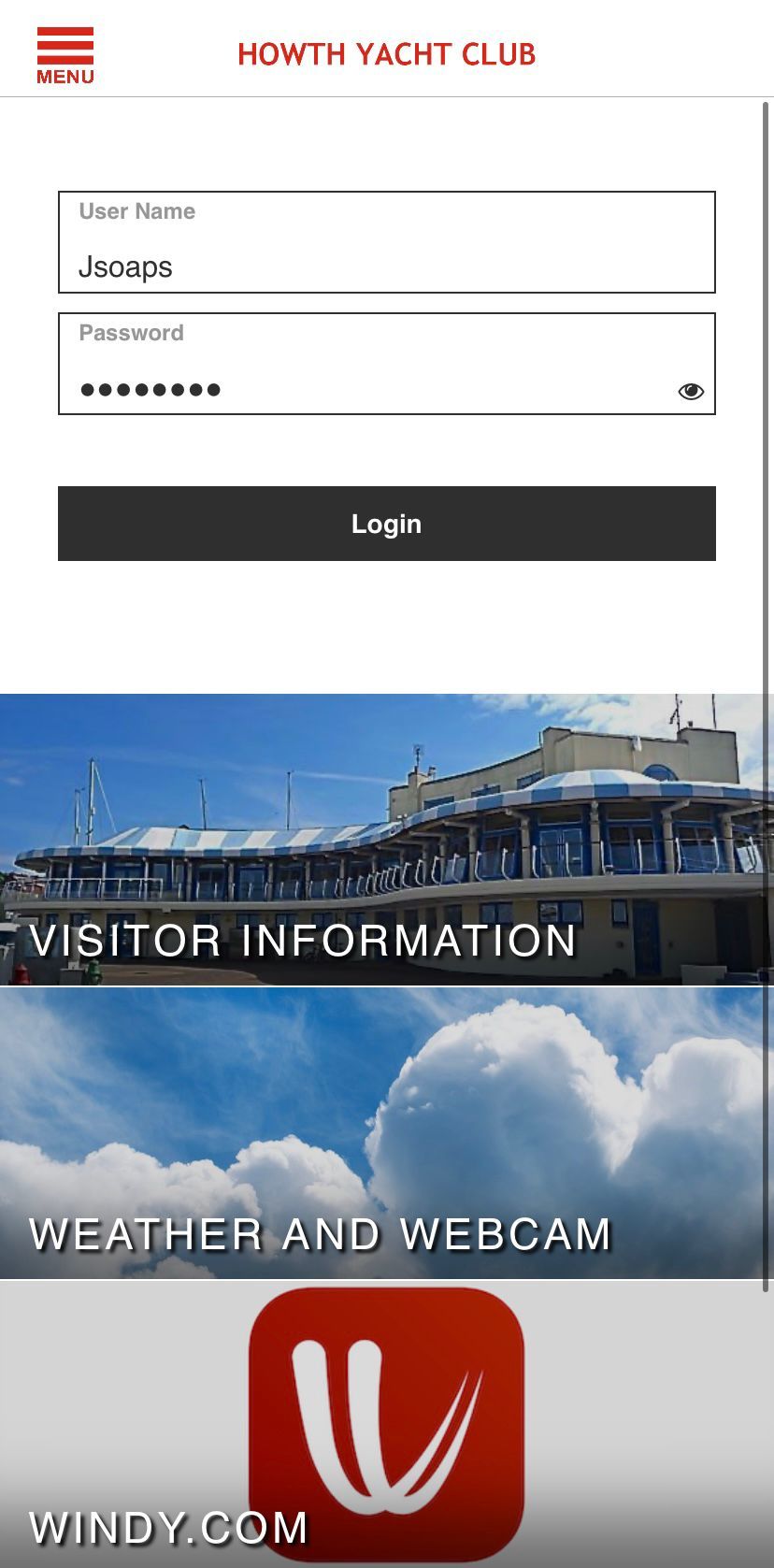 3. The app will ask you about tracking, notifications and GDPR, but will also tell you where you can change these settings later if you would like to.
4. That's it! You're in!
You should see a whole host of new options now that you are logged in to the app as a member, including "What's On," a "Members List," and "On the Water."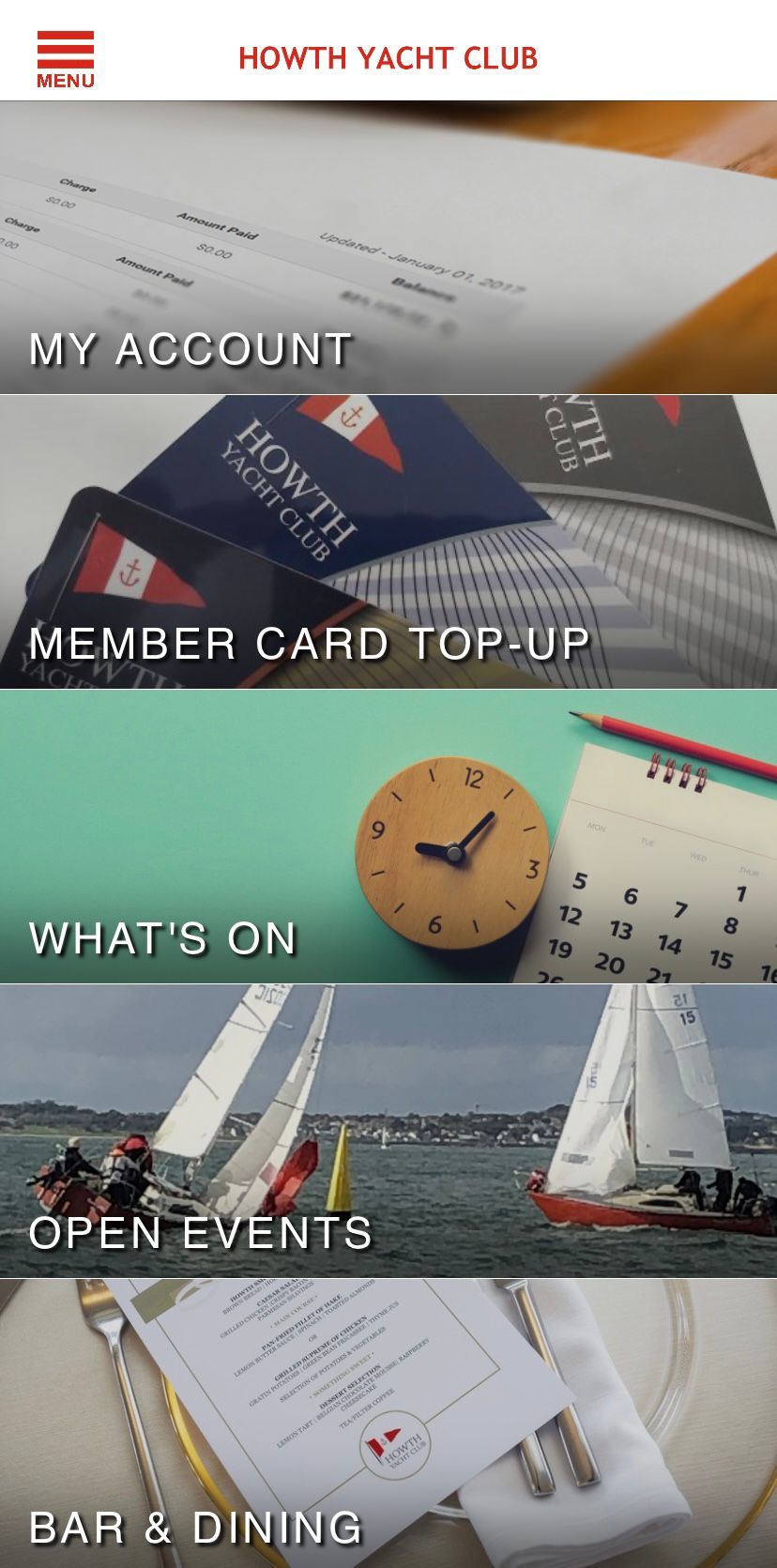 You will also see options for viewing your member statement or topping up your card. These actions will require a My Club Account to tie your member's number to your new app. Instructions for setting up your My Club Account are below.
How to SET UP A MY CLUB ACCOUNT
1. Go to My Club Account on your desktop by following this link and selecting Howth Yacht Club, or tap the "Member Card Top Up" heading on your HYC App. Both options will lead you to this screen: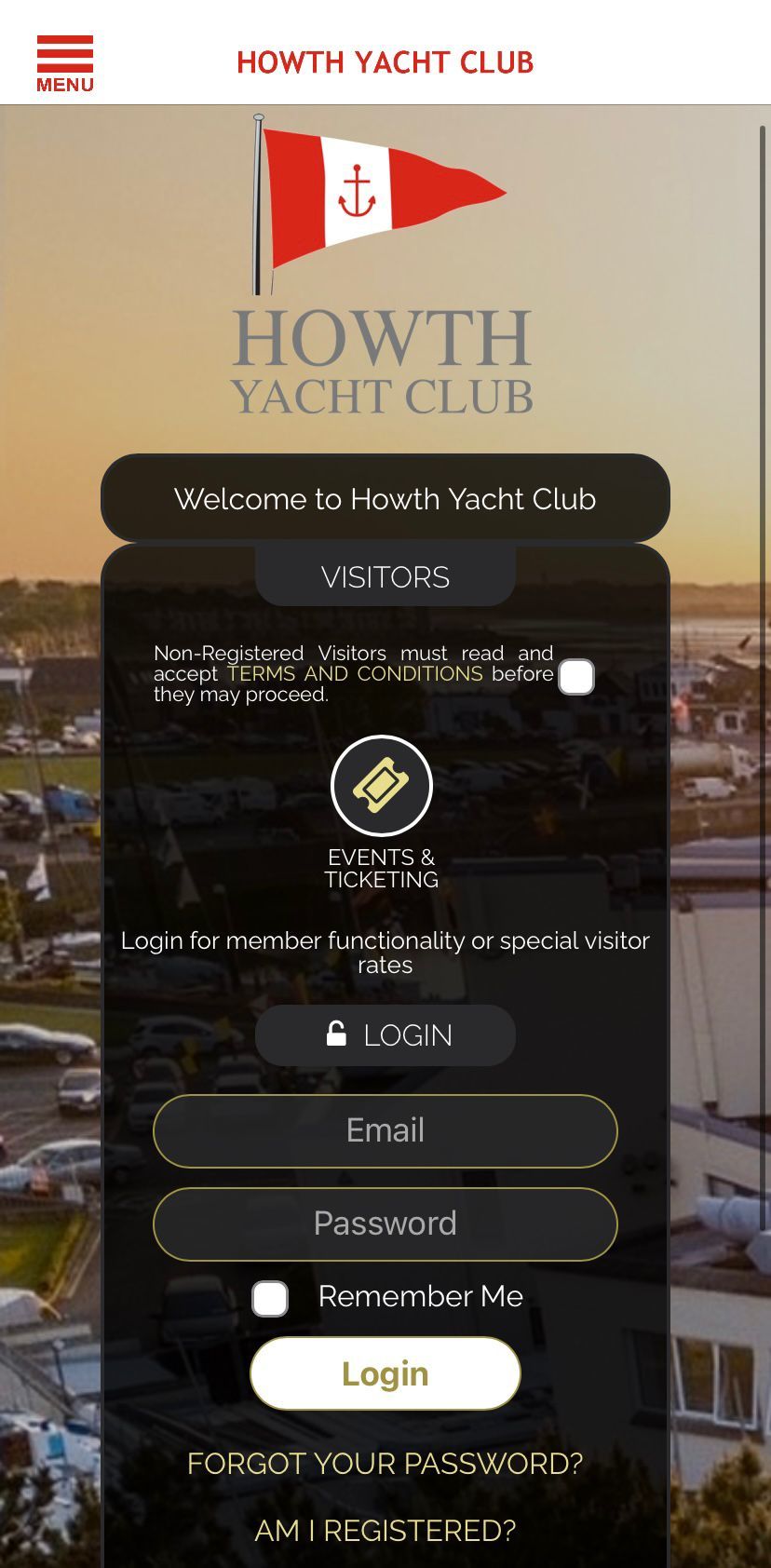 2. Click or tap on the REGISTER button at the bottom of the screen: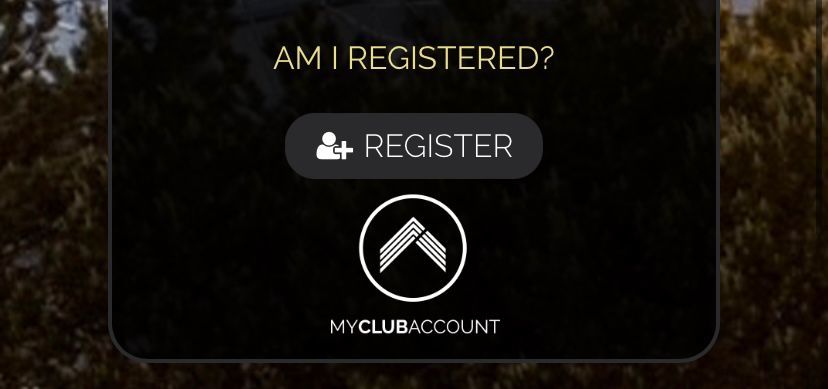 3. Enter your FIRST NAME, SURNAME, and the EMAIL ADDRESS YOU USE FOR HYC.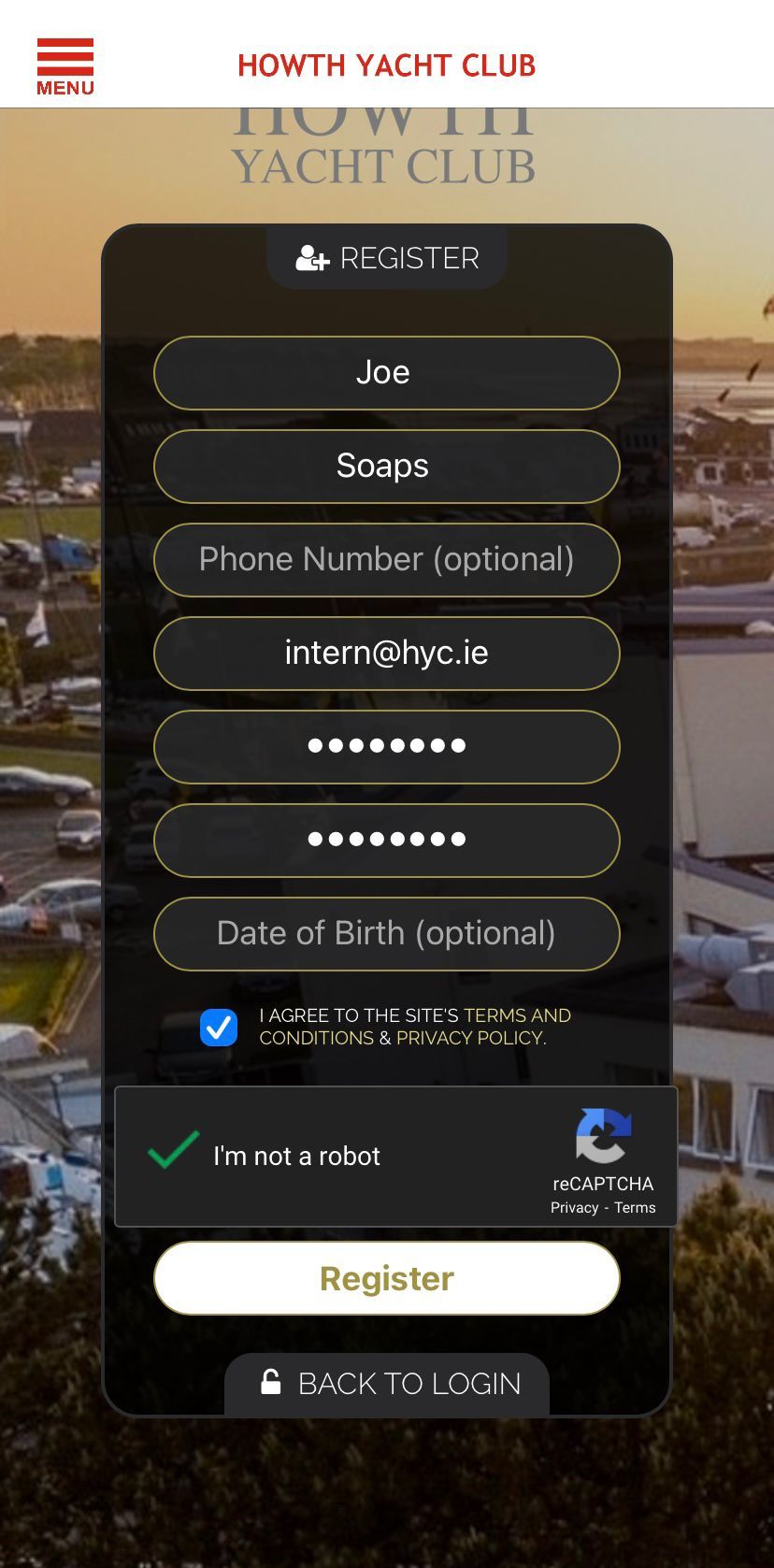 4. Once you agree to the Ts&Cs and confirm you are not a robot, you can tap REGISTER and you have an account!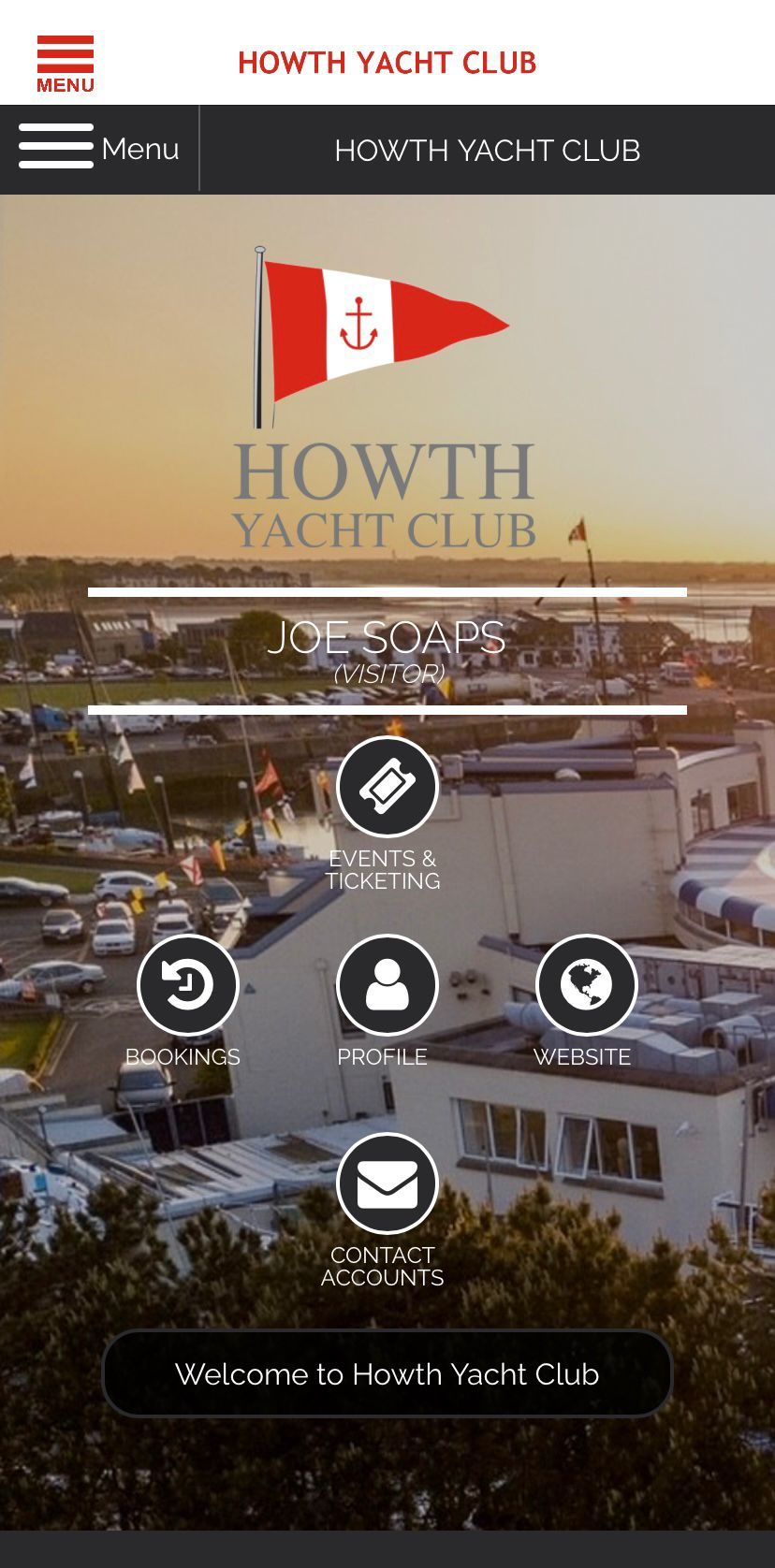 5. IMPORTANT STEP! You must now VALIDATE your membership. Go to the MENU and tap VALIDATE MEMBERSHIP:
6. You will need your FIRST NAME, SURNAME and your MEMBER NUMBER, which will be a letter followed by six digits, like the example below. Please include the forward slashes when inputting your member number.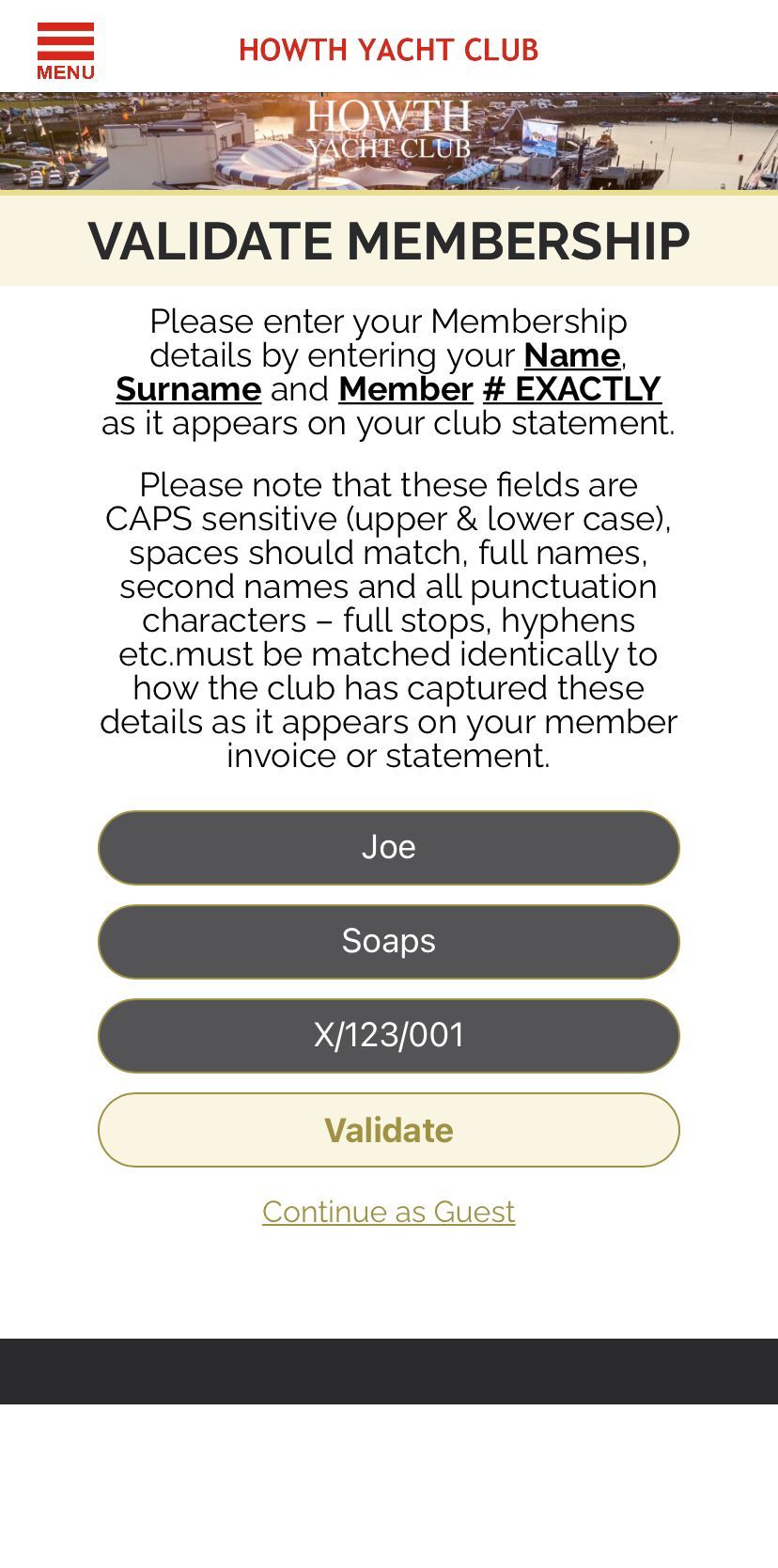 7. That's it! Tap "Club Home" to see your information!
Registered in the Republic of Ireland. Registered No. 81187