HYC e-Sailing Spring Lockdown Challenge
You won't get cold, you won't get tired (well you actually might), you definitely will have a lot of fun racing against other HYC Sailors in Lockdown. Here is all you need to get started: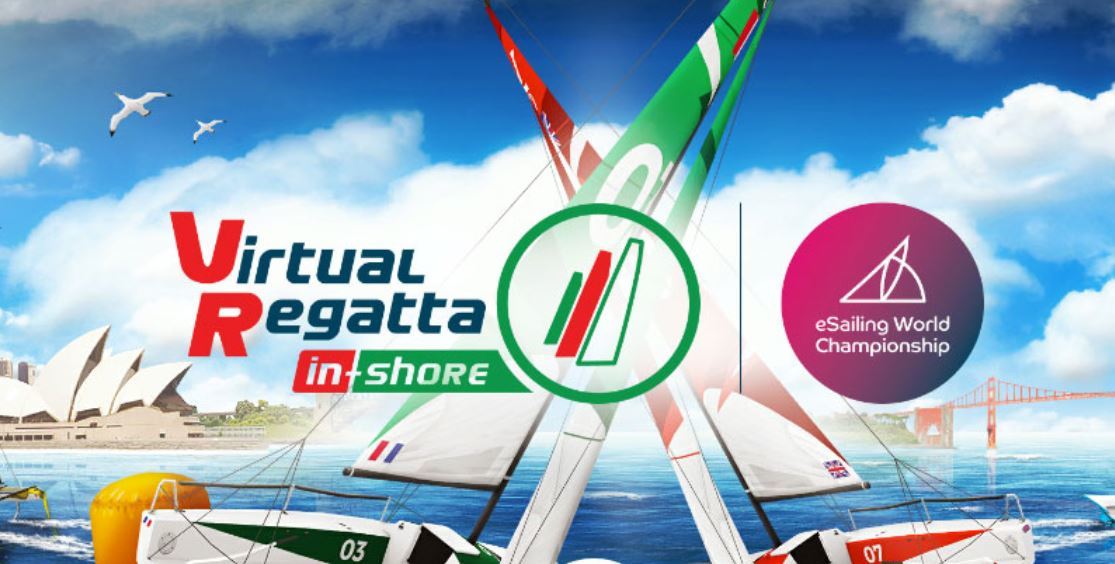 2. Follow these E-Sailing instructions to get set yourself up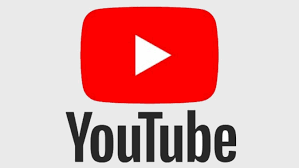 3. You will find more detail by Clicking eSailing Virtual Regatta link below

4. Complete the Sailing Academy training in the game to make sure you understand how to control the boat and play the game
5. Sign up for our WhatsApp Group to join in our in our series of HYC races on Tuesdays & Thursday at 8pm.
Note: To join the races at this time you need to choose "Custom" and enter in the private race using the code "hyc" You can chat on the WhatsApp Group if you have any difficulties.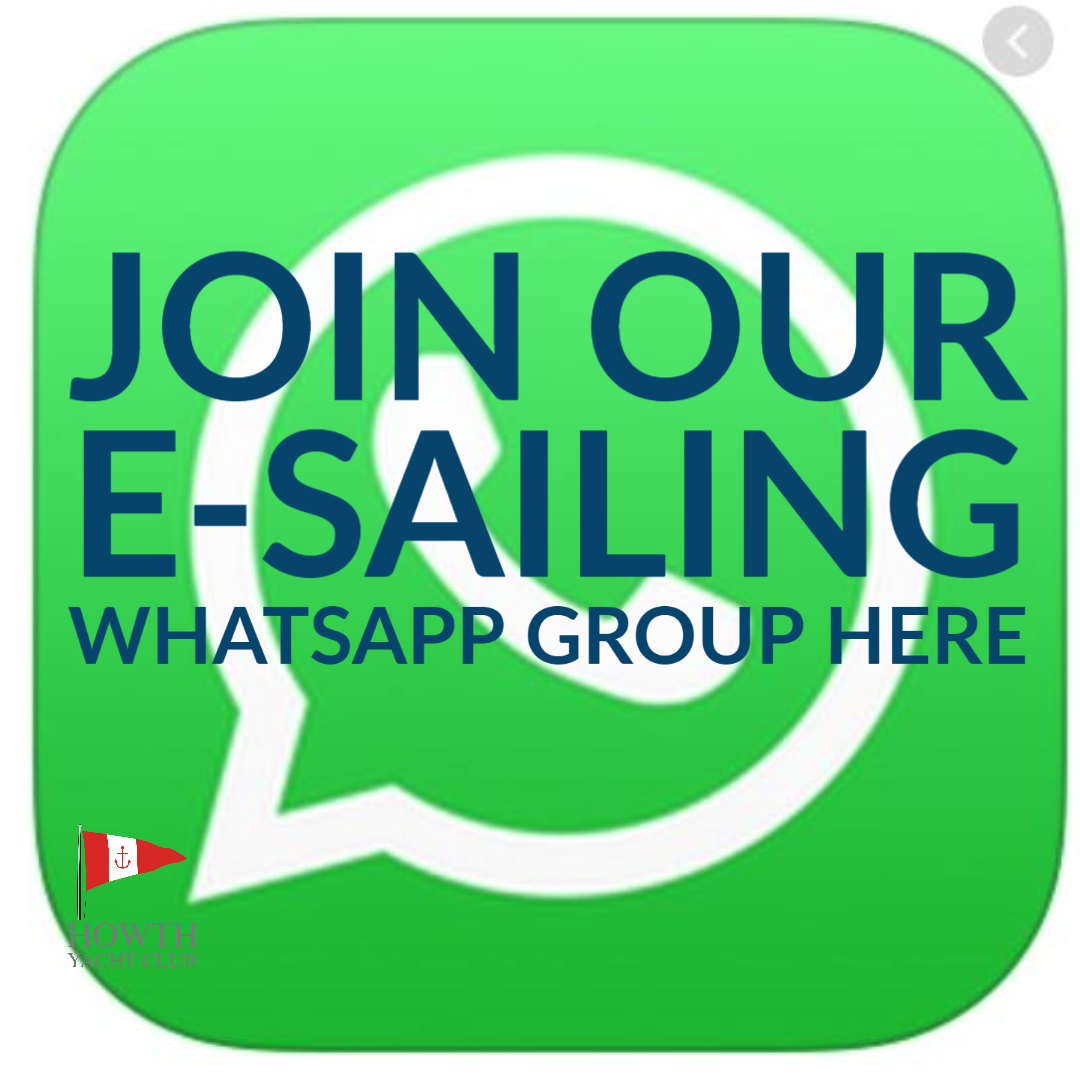 Coming Soon: Once we know you have the skills, we will be notifying you of our Spring Lockdown Series 2020.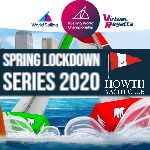 Registered in the Republic of Ireland. Registered No. 81187