HYC Crew Finder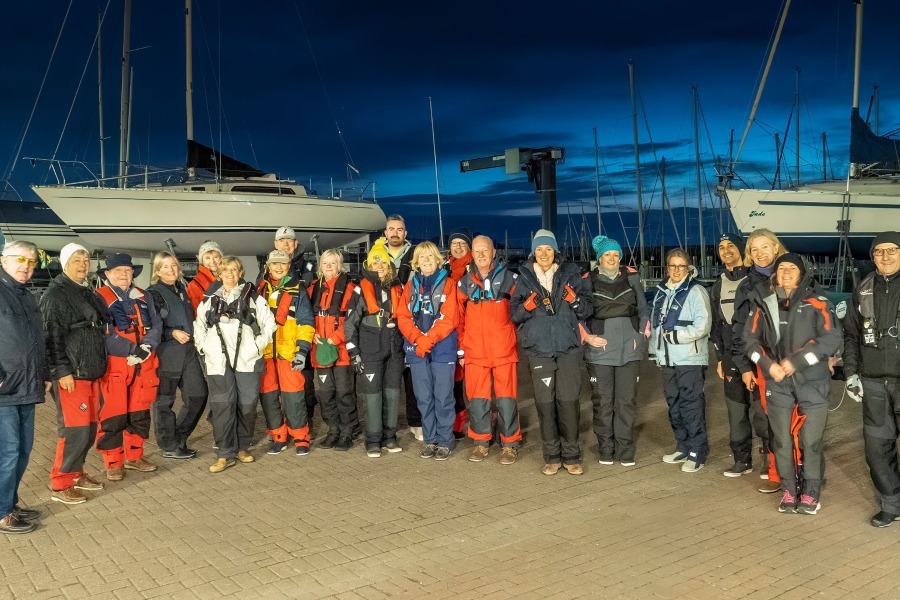 HYC's new Crew Finder page is for everyone -- crew looking for a boat, skippers looking for crew, and Clubs like ours that want members to stay connected using an efficient, easy-to-navigate system. Here's what you do:
1. Click on the link above to be taking to HYC's new Crew Finder (you can also find it on the left-hand side of our homepage).
2. Click on the green ADD ME button.
3. Create a log-in! Enter your information and choose a password, or you can use an existing Google or Facebook account if you wish.
4. You will be asked to confirm your account via the email address you entered, and then log in using the information you gave.
5. You're in! Time to create a profile!
The Crew Finder site can be used for any day, not just for Club Racing. The more information you give regarding your sailing skills, location, etc., the easier it will be for those seeking crew to find you! Have a look around, put your boat up, put yourself up, and email matthew@hyc.ie if you have any questions.

Registered in the Republic of Ireland. Registered No. 81187