Latest News
March 27th 2020
Announcement re Fireball Worlds in Howth 2020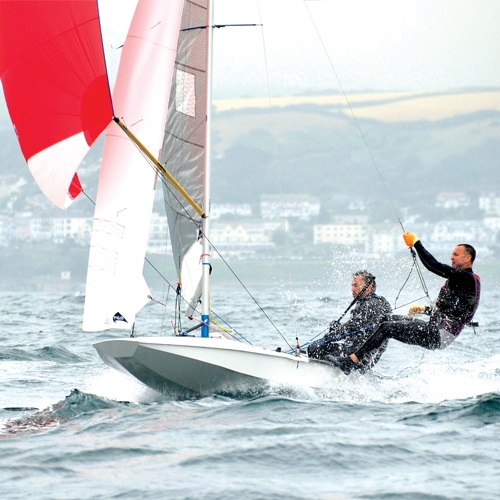 In response to the global Coronavirus outbreak the Irish Fireball Association Howth Yacht Club and Fireball International have been evaluating the plans for the Fireball Worlds in Howth in August.
We recognise the severity of the current crisis. Whilst there are challenges and uncertainty, at this time we are proceeding under the assumption that our World Championships may go ahead successfully.
We will continue to monitor the situation closely and expect to be able to make a more definitive statement in the next few weeks. You may anticipate a further announcement around the 24th April. At that time, if the decision is made to cancel or postpone the event, HYC will fully refund all entry fees to those who have entered. In the meantime competitors are advised not to incur any non refundable expenses (travel, accommodation, etc.).
This is a very difficult time and the priority right now is to do what is necessary to ensure the health and safety of our families, friends and communities. We appreciate everyone's patience and continued support.
February 26th 2020
Here's a quick update of news for #Howth2020 – You'll hopefully have spotted that discounts are now in place thanks to Irish Ferries for travel from the UK and continental Europe. Details of how to book with discount can be found under Irish Ferries Deal on this website. And camper van and camping spaces are secured at Suttonians Rugby Football Club just one light rail stop from the club. Facilities include loos and showers and fees will be 30 euros per night for camper vans and 20 euros per night for tents. Many other forms of accommodation are still available but our strong advice is to book early. We expect up to four entire houses will be available to rent for the event thanks to HYC members – expressions of interest should be sent to events@hyc.ie.
Equipment measurement for the event will be supervised by International Measurer Fergus O'Kelly who recently ran an equipment measurement course on behalf of Irish Sailing – participants included many of our Irish Fireball Association volunteers who will be helping make the process as smooth and fast as possible for our Worlds.
We hope to announce a significant sponsor soon but meanwhile we're delighted to say that Fingal County Council have approved a grant to help us fund the event. So we're beavering away here in Howth with regular planning meetings. We'd love you to support us by following through and entering the event now via the online process on this website. As well as helping us you might win a bottle of the finest Irish whiskey which is being raffled amongst the first 10 boats to enter! We look forward to welcoming you to Howth!
NOR now published and live entry is open ...
Click here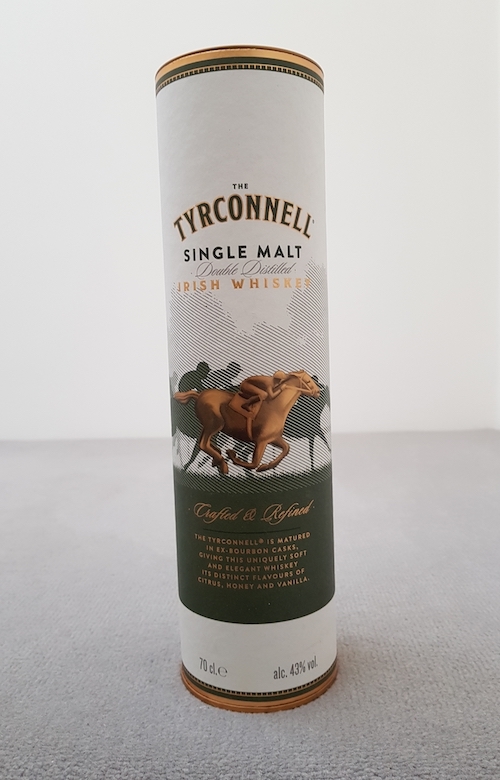 Registered in the Republic of Ireland. Registered No. 81187