Coastal Passage Course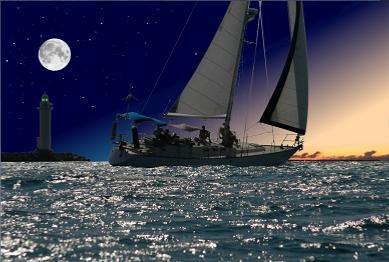 Day and Night Passages
For those members interested in making short passages (Dunlaoire, Poolbeg, Malahide, etc) with family and friends, HYC will be running courses again in 2017. Topics such as weather, tide, navigation, buoyage, shipping and communications will be covered. There will also be information on sailing at night.
The cost is to be confirmed but, as usual, will include a substantial discount for member. The price will include a practice chart.
It is envisaged that an actual trip would take place within the following two weeks, putting the theory into practice. Enquiries should be addressed to training@hyc.ie.
Registered in the Republic of Ireland. Registered No. 81187