Boat Handling
Refresher Boat Handling Course
(An opportunity to join with some members on a course to refine their 'boat handling skills')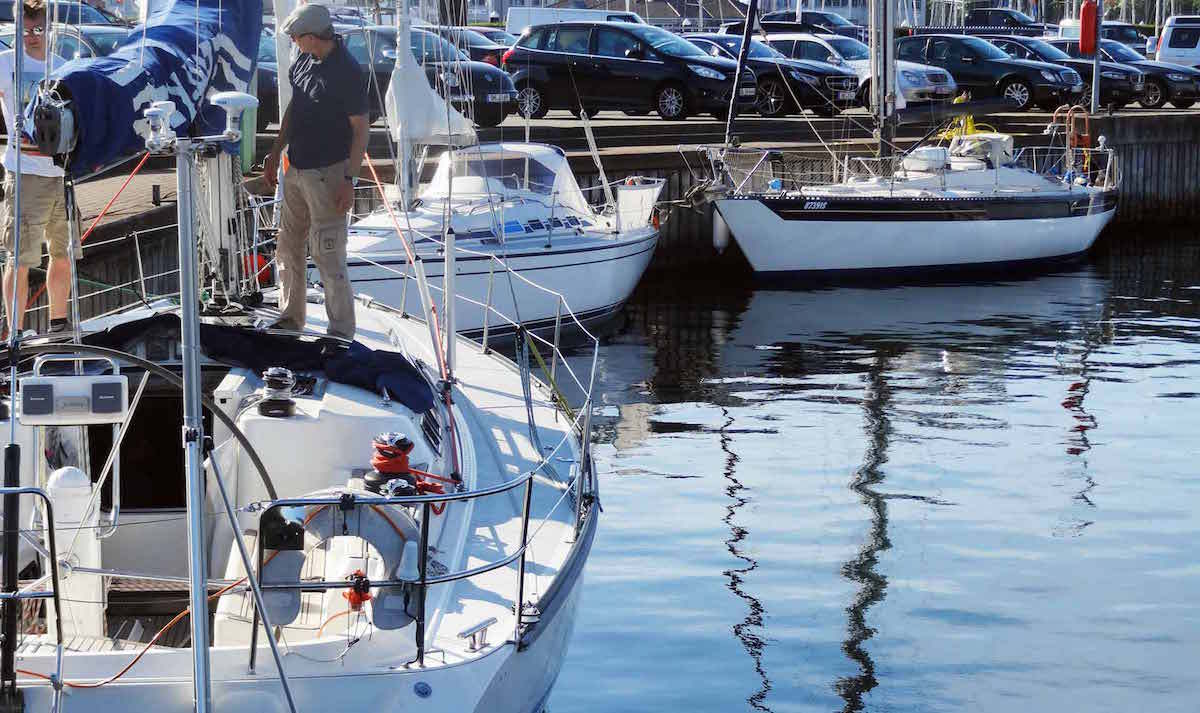 HYC and Seacraft (David Jerrard) are offering members the chance to polish their boat-handling skills. Topics already suggested include:
- Berthing/casting-off in different conditions of wind and tide
- Mediterranean mooring
- Man Overboard (sail and power)
- Reefing and heaving-to
- Close-quarters maneuvering
Each session will be 2.5hrs long, with a pre-agreed list of refresher topics and a maximum of 3 people per boat. The cost is €100 per person, based on groups of 3 people at a time.
For all training courses, go to Questhowth.ie
Registered in the Republic of Ireland. Registered No. 81187