Autumn League Survey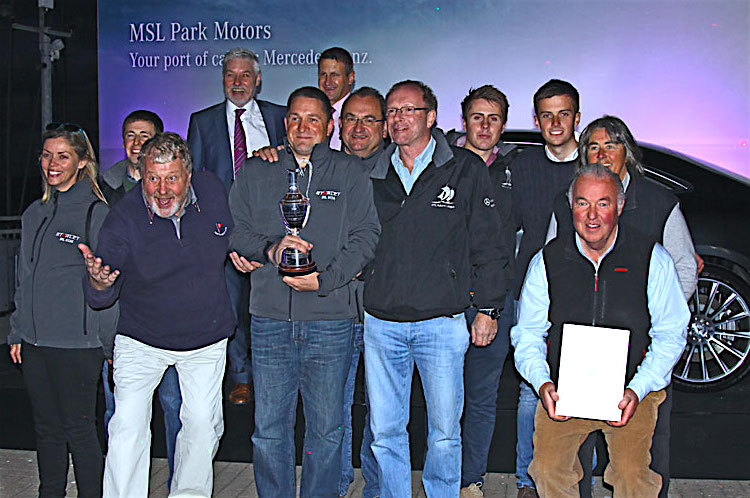 HYC would like all Autumn League competitors (and potential competitors) to complete the below survey so that we can measure feedback and opinion in an effort to refine this excellent racing series.
Some of you will already have been sent an invite to take part in our Autumn League survey. It is important we canvass and receive the views of a many competitors as possible, so that any decisions made on the future plans for the Autumn League are representative of all taking part. If you have already completed the survey, thank you! However, even then we would ask that if possible, you should pass t ion to your crew so that we can get their views also.
If you haven't yet completed the survey, it only take 5-7 minutes to complete and we would really value your views. To make sure you have your say please follow the link below:-

Your views are anonymous and treated in the strictest of confidence, so thanks for all your help.
Registered in the Republic of Ireland. Registered No. 81187