HYC partnership programme

In addition to the provision of bar and marine services discounts within the club, the presentation of your valid Howth Yacht Club membership card to our following 'partner organisations' will provide additional benefits in the form of discounts or services as detailed below: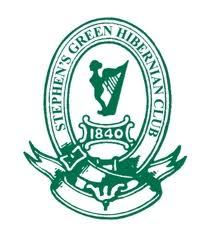 The Stephen's Green Hibernian Club has a reciprocal arrangement with our club in respect of HYC members dining. Members must book in advance - click logo for contact details and website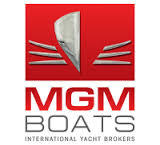 MGM Boats have a loyalty card offering 25% discount on cranes and yard services for HYC members. The card is issued to clients who register with the MGM loyalty program presenting their HYC membership card. See also offer for the Southampton Boat Show!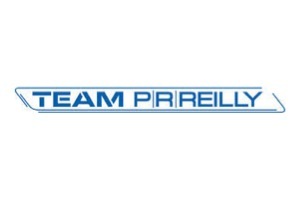 Team PR Reilly offer HYC members 25% discount at their Howth Junction retail outlet, on presentation of your HYC membership card

Healthpro - nutrition and exercise specialists - offer 10% discount to HYC membership card holders
Main Street Flowers give HYC members 10% discount on presentation of membership cards - click on the photo for a link to their website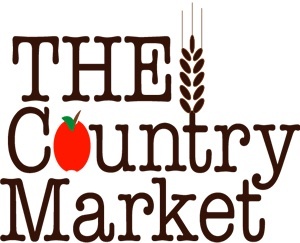 The Café at The Country Market offer 10% discount in the Café to HYC membership card holders.

Marine Suppliers - Expert Hardware give our members 10% discount in their shop on the West Pier when presenting valid membership cards.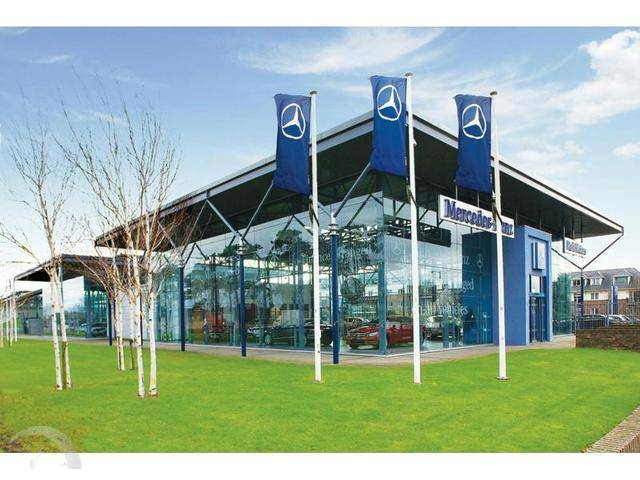 MSL Park Motors offer club members €1000 worth of optional extras free with every new car ordered before November 30th! See here for details. In addition, a 10% discount off vehicle serving in their Service Centre in North Dublin. Discounts are subject to presentation of a valid HYC membership card. See here for details and contact.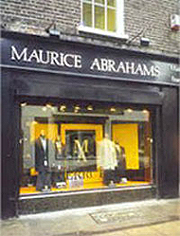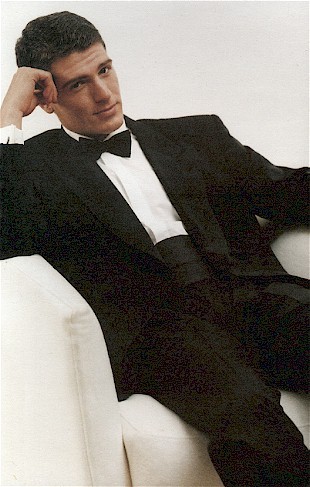 Maurice Abrahams Menswear is delighted to be able to offer HYC members 1
5% discount off their prices at their retail shop in Sth Anne Street.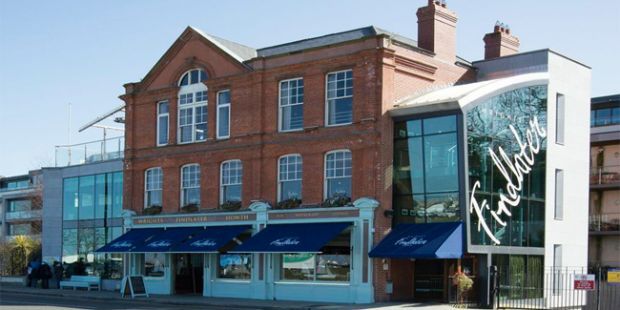 Findlaters Howth
offer all HYC members a 15% discount off food on presentation of a valid membership card an their venue on Harbour Road Howth
Grind Coffee -
operating from St Lawrences Road in Howth Village, are offering HYC members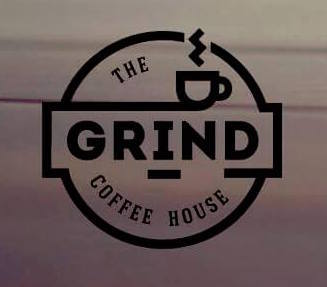 a 10% discount from their café. Members should present their valid Membership Card to avail of this offer.

Ginners Barber Shop, located in Sutton Cross beside the EBS is owned by fellow member David McGinn and he would like to extend an offer to members of a 10% discount on all haircuts Monday to Friday. Offer only valid on production of HYC membership card. Dave would appreciate the business and looks forward to seeing you in the shop.
Registered in the Republic of Ireland. Registered No. 81187