Dining Room Wines
House Wines
White
Chile
Tocornal Sauvignon Blanc 2012, Bottle €21.00, by the Glass €5.60
This unoaked style impresses with immediate freshness and wonderful fruit expressions. Well balanced, lively dry finish.
Red
Chile
Tocornal Merlot 2012, Bottle €21.00, by the Glass €5.60
A soft, very elegant style, yet with good texture and structure. Medium-bodied, the delicious plum fruit flavours dominate the palate and finish.
White WInes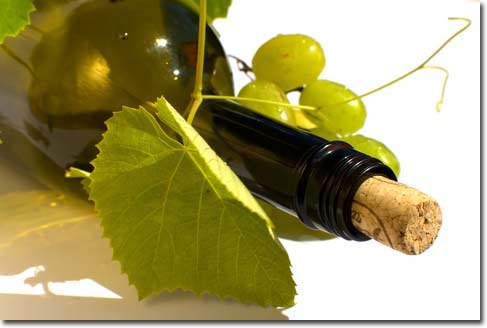 Italy
Villa del Lago Pinot Grigo 2011/12, Bottle €24.50, by the Glass €6.50
This is a very expressive, flavoursome style of wine. Dry and well balanced, it finishes with delightful apple aromas.
Australia
Keenan's Bridge Unoaked Chardonnay 2012, Bottle €26.50, by the Glass €6.90
This wine has primary tropical flavours incorporating melon and peach with a pleasing dry finish.
Deakin Estate Viognier, Bottle €25.50
Pleasant aromas of apricots, honey and tropical fruit with a young fresh finish.
New Zealand
Vicar's Choice Sauvignon Blanc 2012, Bottle €28.50, by the Glass €7.50
This great wine offers a lifted nose demonstrating aromas of gooseberry, grapefruit and passionfruit with refreshing underlying herbal notes. A pleasing mineral tone leads to a long lingering finish.
France
J Moreau et Fils Chablis AC 2011, Bottle €35.50
A clean, mineral and perfumed nose with flinty flavours of grapefruit. The palate is fresh and crisp, elegant and mineral with flavours of citrus peel.
Chapoutier Marius White, Bottle €27.00, by the Glass €6.80
A very open wine with aromas of grapefruit and ripe fruit. An ample, rich and fruity attach.
Hugel et FilsPinot Blanc Cuvée Les Amours 2010, Bottle €35.00, by the Glass €10.00
Dry, yet very refreshing, delicate with nice fruit. It has a wide appeal as a lovely, easy-drinking style.
Roger Champault Sancerres Les Pierris, Bottle €45.00
Notes of grapefruit, clean cut grass and honeysuckle prevail over a backdrop of the characteristic Sancerre flinty character. A very youthful wine but shows good structure.
Belleruche Blanc Cotes Du Rhone, Bottle €30.00
Made predominantly from white Grenache grapes, this is a dry wine with good ripe flavour.
Domaine Chatelain Pouilly Fume, Bottle €45.00, by the Glass €12.50
With aromas of gooseberries and asparagus, true fruit flavours and the renowned zesty liveliness.
Spain
Torres Verdeo 2012, Bottle €30.50
Beautiful pale yellow colour, flecked with green tints. Characterised by distinct notes of tropical fruit accompanied by citrus and a touch of fennel. Its intense nose adds to its freshness and elegance, with a lingering finish in the mouth.
Red Wines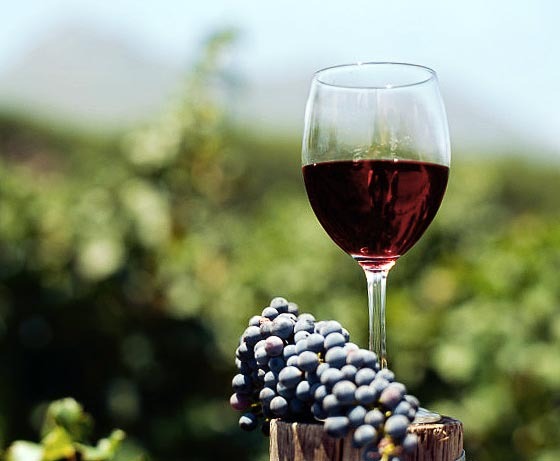 Chile
Tocornal Cabernet Sauvignon 2012, Bottle €21.00, by the Glass €5.60
Very approachable and easy drinking, it immediately displays rich concentrated blackcurrent flavours. Well balanced, long finish.
Italy
Masi Valpolicella Classico Superiore 2011, Bottle €30.50
This fruit-driven wine has a lovely cherry fruit on the nose, medium bodied with an elegant smooth finish.
Prunotto Barolo, Bottle €80.00, by the Glass €21.00
Aromas of violets and berry fruit, full and velvety in flavour and very balanced.
Masi Amarone Costasera della Valpolicella, Bottle €86.00, by the Glass €23.00
Complex and full bodied with concentrated cherry and plum flavours.
Australia
Keenan's Bridge Cabernet/ Shiraz 2010, Bottle €26.50, by the Glass €6.90
This wine has good depth of blackcurrant and plum flavours. This Cabernet/ Shiraz is full and round, yet soft on the finish.
Argentina
Andean Vineyards Malbec 2012, Bottle €25.50
Delicate and harmonious, this wine is an abundant union of red fruit and black pepper. Medium-bodied, round tannins provide a persistent finish.
France
Chateau Lagrange Lussac St Emillion, Bottle €39.00, by the Glass €11.00
Crisp nose, with floral and fruity aromas and a discreet touch of wood. Rather elegant attack on the palate, followed by a firmer evolution with a woody structure.
Louis Jadot Fleurie 2010, Bottle €35.50
Fruity, floral, mellow and elegant but also racy, this wine has a silky texture and a structure of lovely finesse. Full, ripe red fruits are balanced by a supple freshness and acidity.
Belleruche Rouge Cotes Du Rhone, Bottle €30.00, by the Glass €7.60
Made predominantly from the Grenache grape this is a well balanced wine with good fruit flavours.
Chapoutier Gigondas, Bottle €28.00, by the Glass €7.00
An excellent, rich, powerful wine with beautiful spice fruit and flavours.
Spain
Torres Ibéricos Rioja Crianza 2010, Bottle €30.50
On the nose it reveals notes of black ripened fruits and spicy aromas from the wood. This Rioja affords a silky entrance in the mouth with pleasant tannins and long and spicy aftertaste.
Rosé
Chile
Santa Digna Cabernet Sauvignon Rosé Reserva 2011/12, Bottle €27.50, by the Glass €6.90
Fragrant and floral, this Rosé has a temptingly fruity sensuality that only Pacific Cabernet Sauvignon wines can offer.
Champagne and Prosecco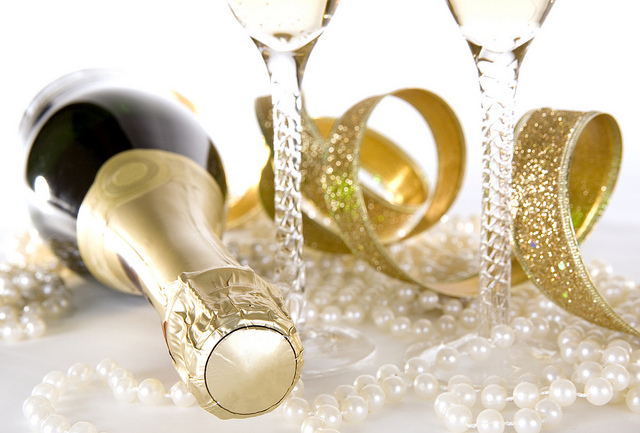 Italy
Teresa Rizzi Prosecco Frizzante SPAGO NV, Bottle €31.50
This is a fresh, pleasantly soft, lively, clean, dry and harmonious Prosecco. Pale yellow in colour with fine bubbles and a fruity, intense bouquet.
France
Moët & Chandon NV, Bottle €81.50
The palate is complex, exhibiting terrific depth and a pleasant concentration of candied fruit, gingerbread and vanilla flavours.
Hot beverages and specialty coffees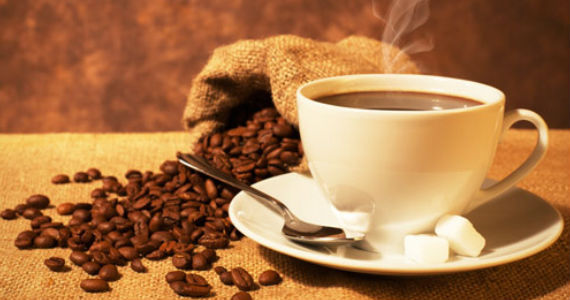 Cappuccino €2.50
Latté €2.50
Espresso €2.00
Regular Coffee €2.20
Tea €1.50
Irish Coffee €5.50
Baileys Coffee €5.50
Brandy Coffee €5.50
Tia Maria Coffee €5.50
Hot Whiskey €4.50
Hot Port €5.20
(The club also stocks an extensive range of liqueurs)
All vintages and pricing are correct at the time of publication but may be subject to alteration. Our club accepts all major credit and debit cards.
Members enjoy a further discount when paying for their drinks by their club cards.
Registered in the Republic of Ireland. Registered No. 81187