Meet our staff
Management and administration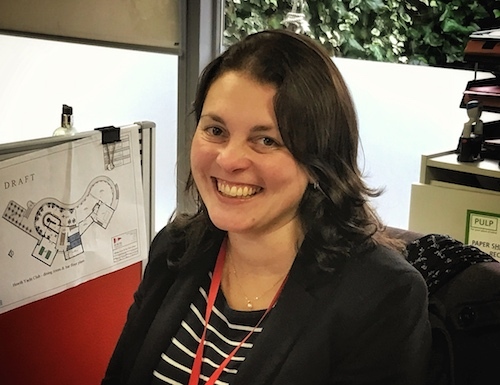 Office administrator: Karen Soye (reception, admin and hospitality office@hyc.ie )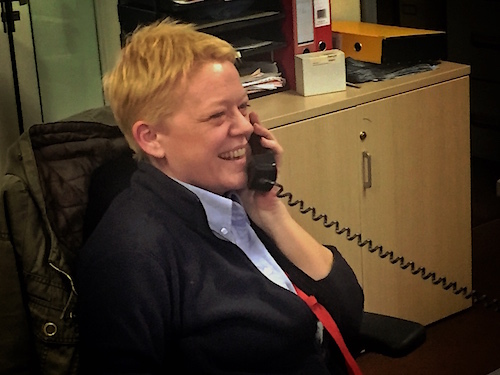 Office administrator: Debbie Kelly (reception, admin and hospitality - reception@hyc.ie)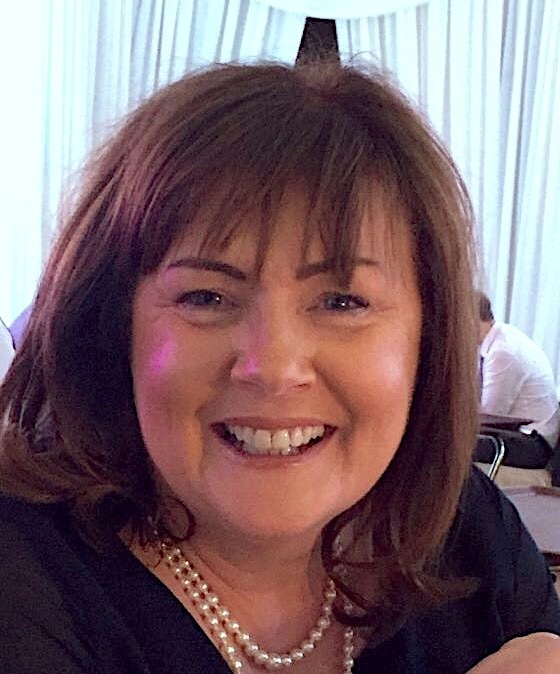 Geraldine Owens oversees all office functions and manages financial administration - ger@hyc.ie
---
Bar and catering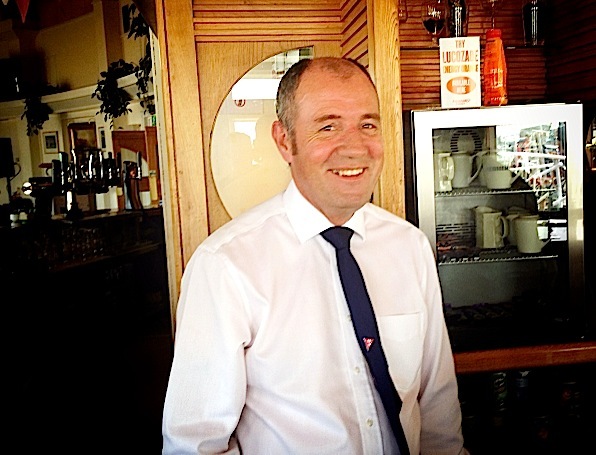 Frank Brian
Food and beverage supervisor Frank Kelly who oversees all bar and catering operations and bar steward Brian Radcliffe are our full-time hospitality staff.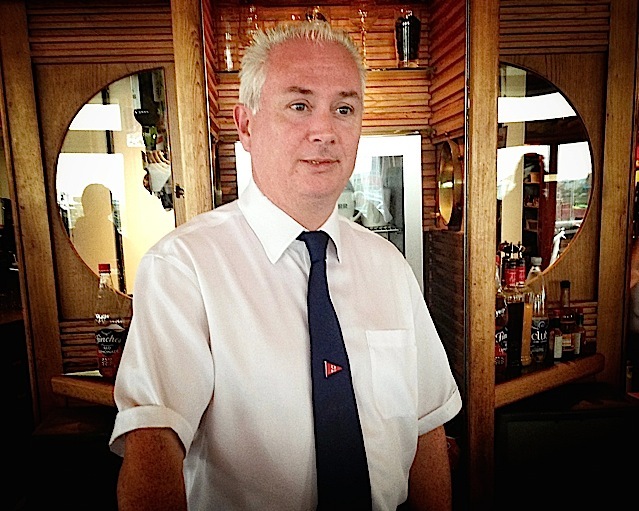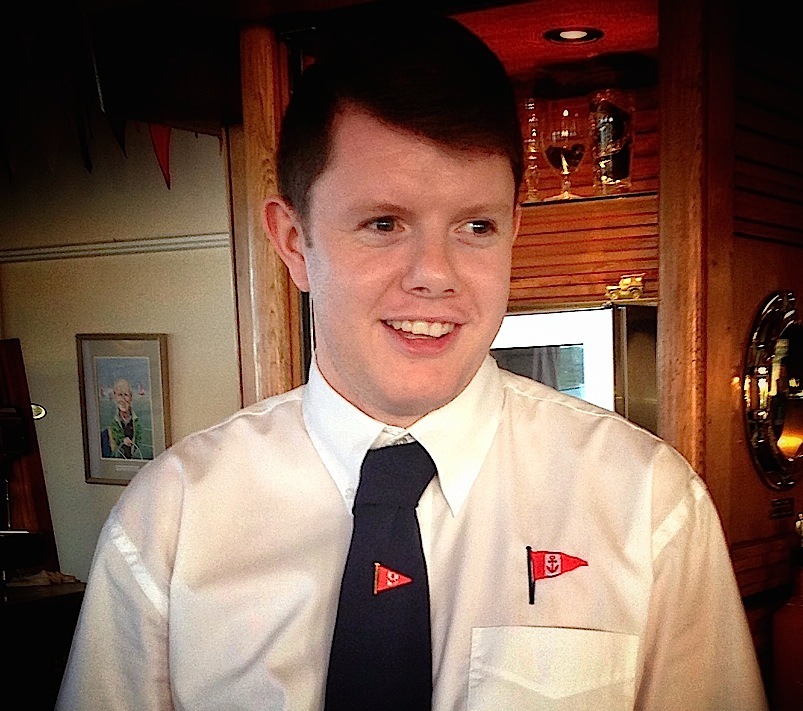 John Ian
Part-time bar stewards John Delaney and Ian Byrne. (Ian also works in administration)
---
Marine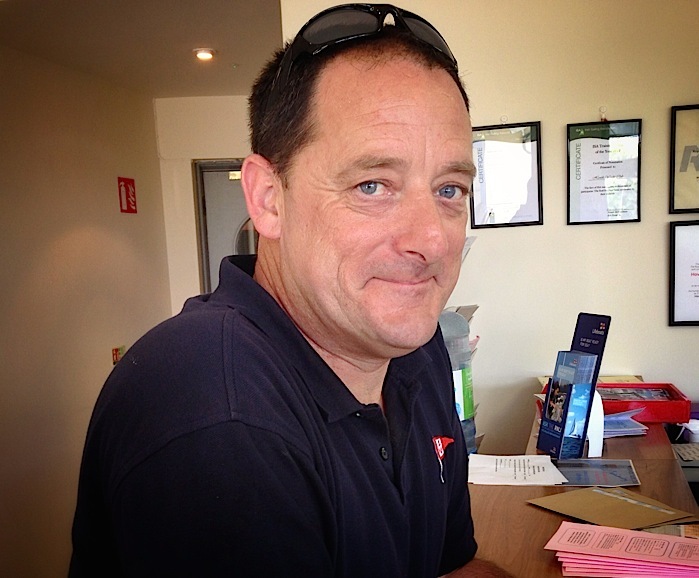 Fred Connolly is our full-time marine supervisor and looks after the scheduling of tasks amongst the marine staff - marina@hyc.ie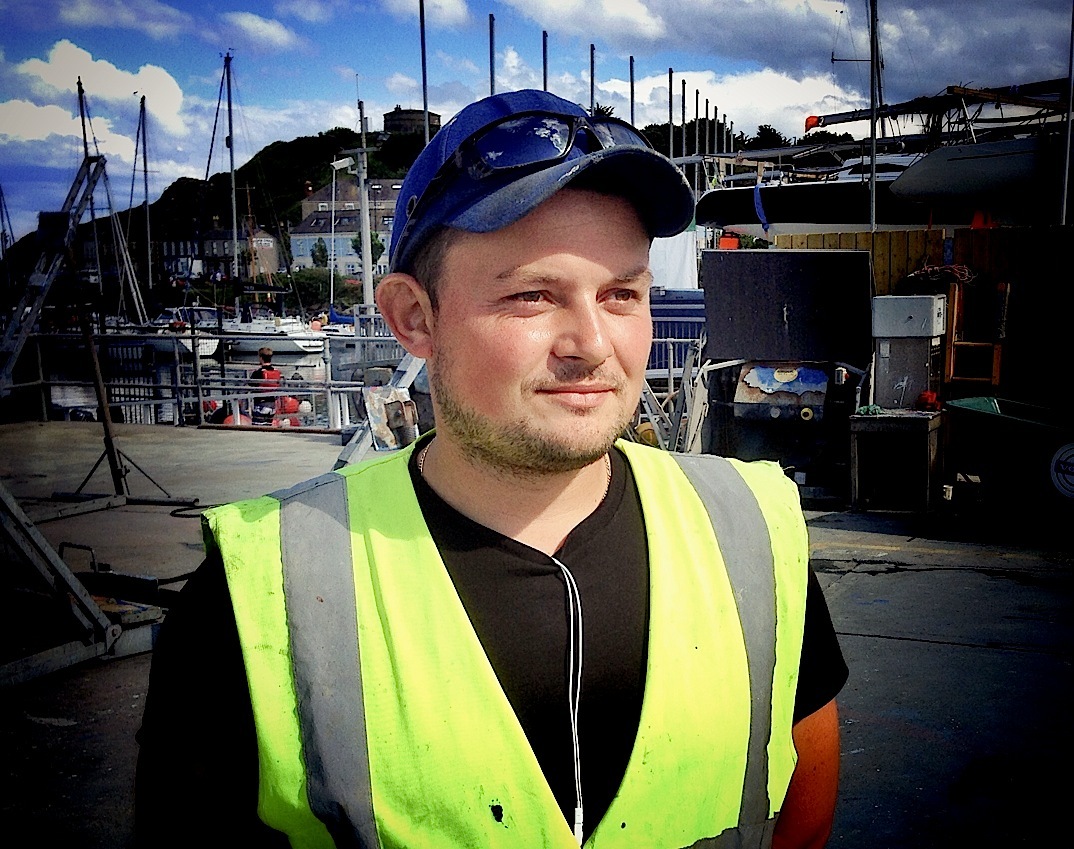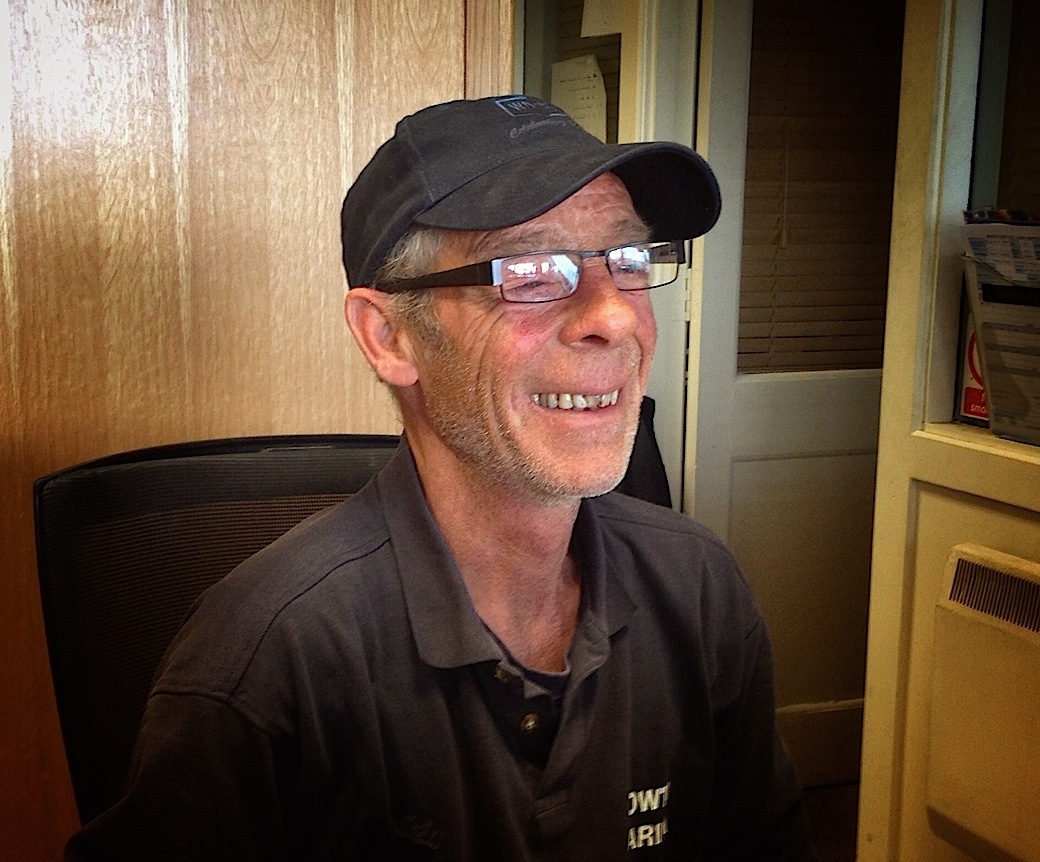 Alin Kevin
Full-time marine operatives, Alin Guidea and Kevin Masterson are familiar faces to members who require assistance in respect of marina, crane, admin, fuelling, launch and other associated marine services.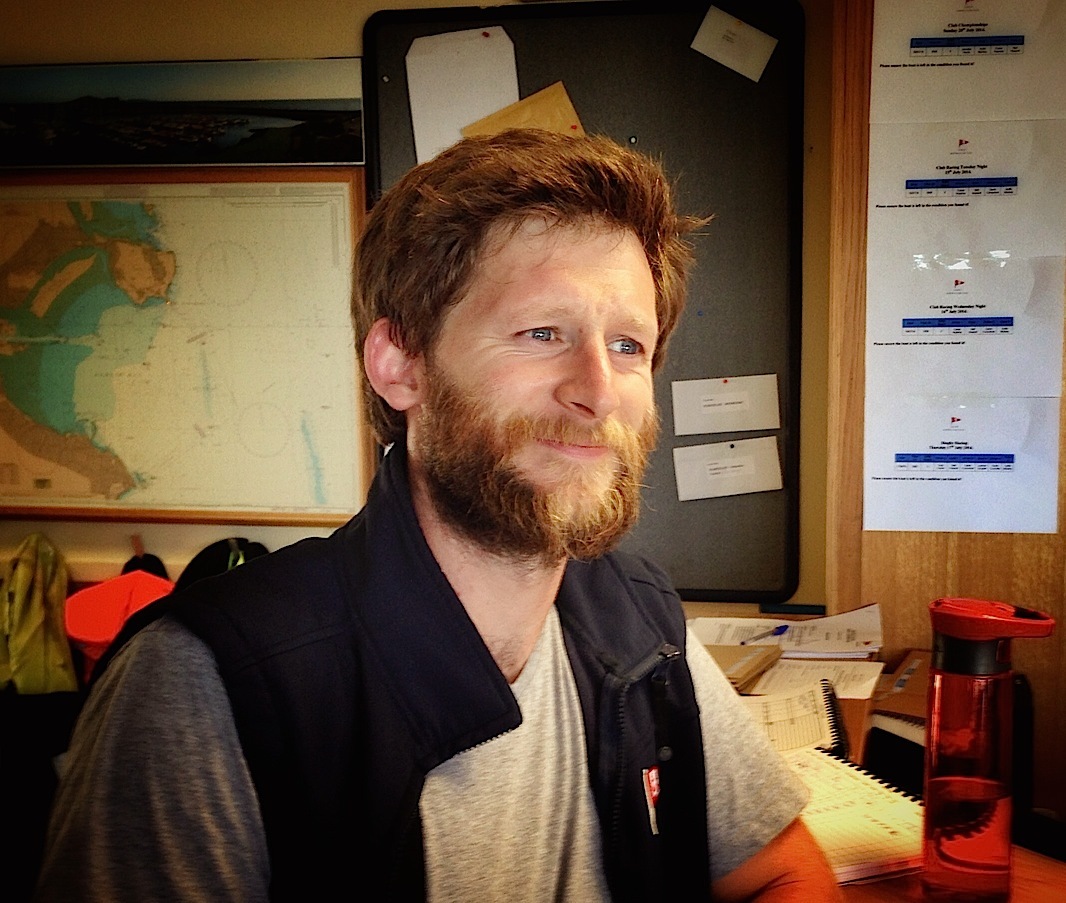 Paul
Paul Howard works as peak/ part-time marine staff, helping members with many of our marine services during the busy months and busiest times of the year.
---
Registered in the Republic of Ireland. Registered No. 81187