Adult Training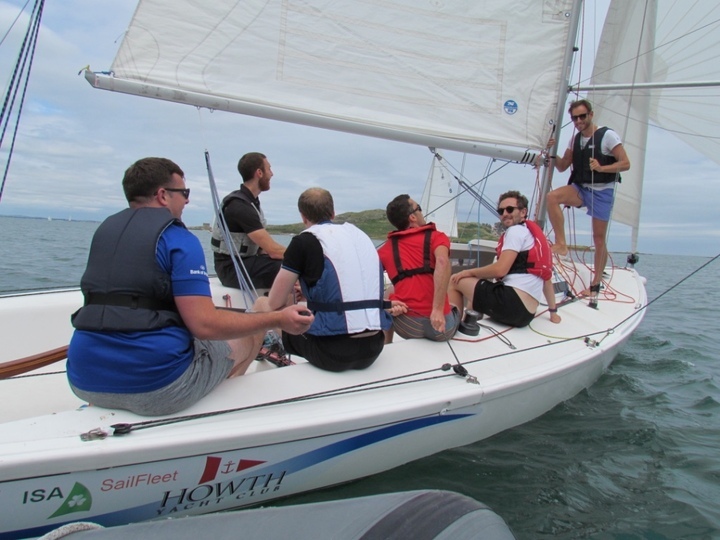 'Introduction to Sailing' Course
Howth Yacht Club will be running an Introduction to Sailing and Crew Skills course this Summer. The next course is scheduled for Saturday Sept 3rd. A short explanatory session will be followed by an introduction to your boat and skipper and then, after a sustaining lunch, you will go sailing and have the chance to steer and trim the sails. Those who have sailed before will do a more advanced session.
Other courses include Introduction to Racing and New Skipper modules which will be run on demand.
The course is open to members (€15) and non-members (€50).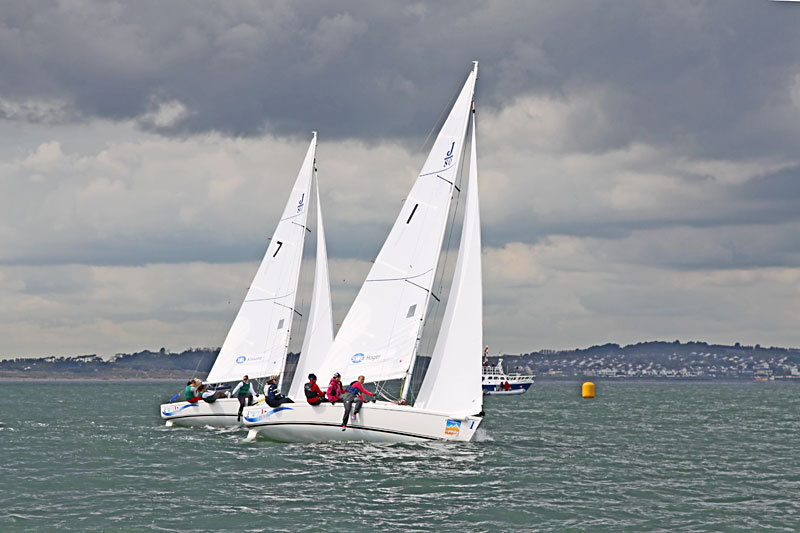 In addition to the one day course above, the team are running a number of specialised training courses such as Man Overboard!, Refresher Boat Handling, ICC Preparation and Day and Night Passages. All information on these days is available on the navigation bar on the left of this page, or through training@hyc.ie
'Skipper and Crew' training
HYC has courses available for boat owners who would like to polish their skippering skills and also for any sailor who would like to learn more about chart plotters, GPS and radar. These courses are tailor-made for small groups and will be scheduled as required.
For further information, please contact the team at (training@hyc.ie)
Private/group lessons will also be available during June/July and August from €110 for 3 hours.
Registered in the Republic of Ireland. Registered No. 81187