Your club needs YOU!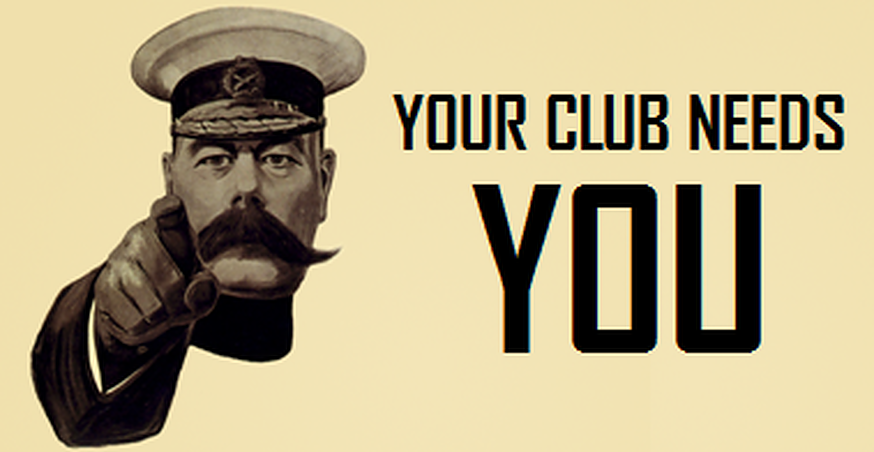 Fellow members,
Over the past few years the Membership Committee under the direction of the General Committee have been meeting monthly, with the aim to increase membership numbers in HYC and thus getting more people out on the water and using the clubs facilities. We are currently looking at bringing in some new membership classes that will offer an affordable option to those who want to join HYC and are non-boat owners, however this needs to be passed by the voting members of the club at an EGM.
In the meantime we are delighted to be able to announce that the General Committee (under current club rules) will be offering Introductory Membership to anyone to join the club who has NOT been a member of the club since the 31st of December 2012 at a cost of €300 pa. This offer will run for three years, renewed anually or until the proposed new membership categories are approved by the voting members of the club, when they would be automatically transferred to the new category. Normal membership process applies, and any queries can be directed to the office on 01-8322141.
This is where we need your help and support...
We have spent the last few years trying to get an alternative membership category option based on your feedback for past and potential members and how we have one, so we are asking every member to spread the word and try and each get one person to join the club. This will ensure that the club has a secure future going forward and together with packed sailing and social programme planned for 2016, we can make HYC bigger and better.
Linked HERE is a copy of the new application form that I would ask you to send to any potential member or you can refer them to the HYC website at hyc.ie/join-our-club. The process is simple and the club office is ready to answer any queries that you may have.
Kind regards,
David McGinn
Chairman Membership Committee
Registered in the Republic of Ireland. Registered No. 81187