Subscribe to our Young Members' Newsletter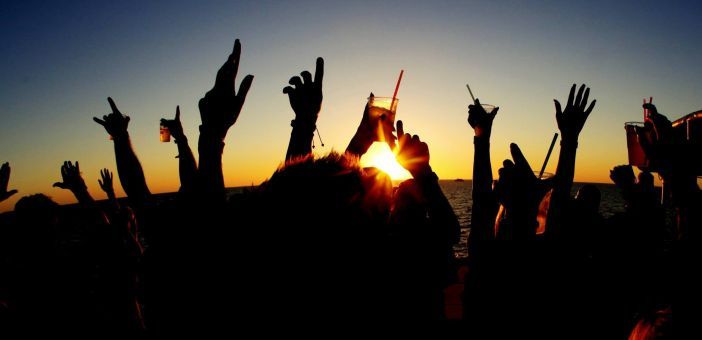 Stay up to date and informed of all upcoming activity for younger members by subscribing to HYC's 'Young Members' (18-40!) email alerts. You will hear of special sailing events, social nights, summer parties and lots more for sailors and non-sailors alike.
We promise not to clutter your inbox, because we only want to send you stuff that you are interested in, so join up and check out we're planning....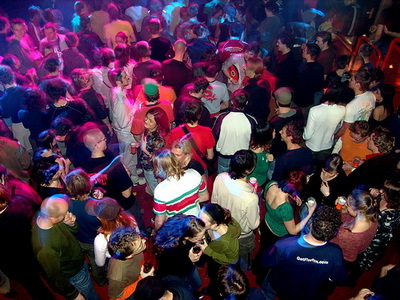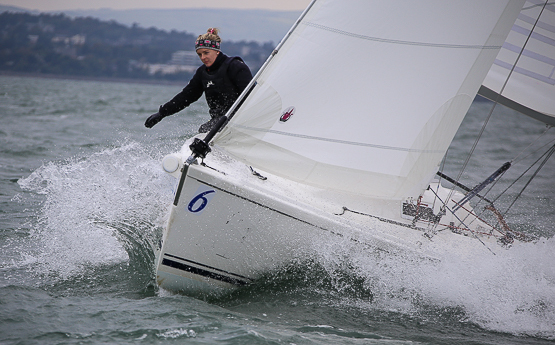 Registered in the Republic of Ireland. Registered No. 81187