13 March: Boat Handling Talk
13/Mar/2023
Frank Cole and Cyril Geran (both long-time members of HYC, with hundreds of thousands of miles under their keels) want to share their hints and tips for getting a yacht safely into and out of the marina.
Managing a yacht at slow speed in a confined area -- without too much excitement -- takes knowledge and practice. Cyril and Frank will take you through the preparation and management of berthing, and will answer all your questions about handling a boat at lower speeds in tricky areas. A practical session will take place later.
Organised by the Cruising Group, this talk is aimed at those who want to learn (or refresh their skills), but all are welcome at 7.30pm in the Asgard Room, on Monday, 13 March.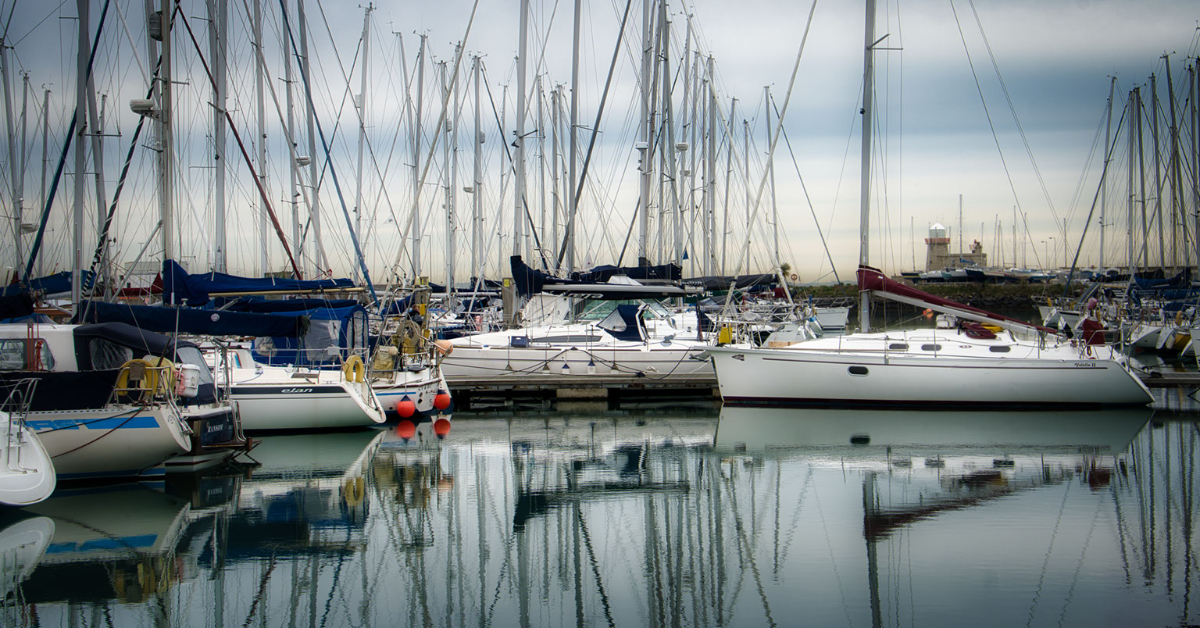 Registered in the Republic of Ireland. Registered No. 81187