May 7: Darkness into Light
07/May/2022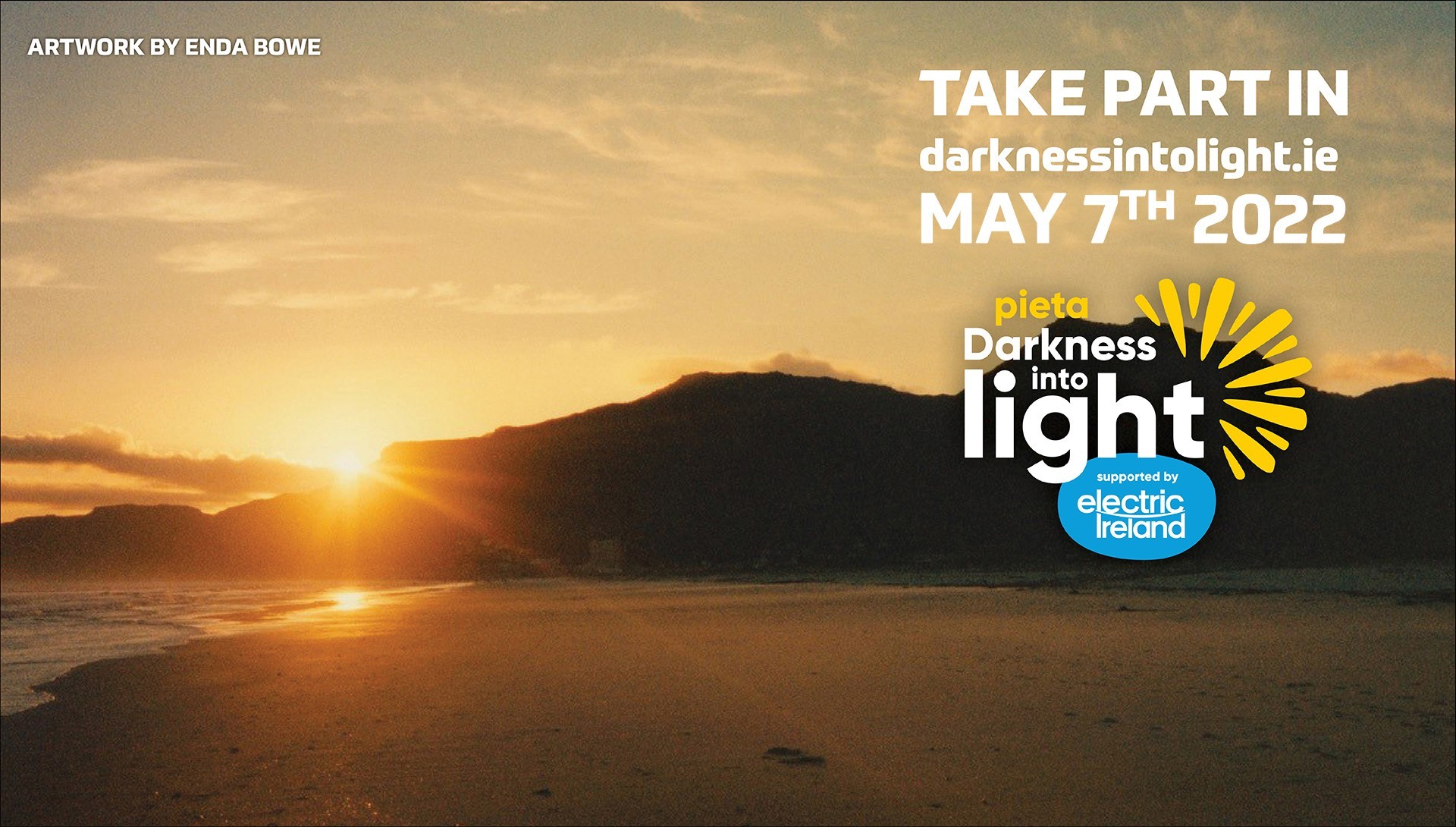 Update from Pat Murphy on May 6th:
We plan to depart the Marina prior to 0510 and make our way to west of Martello Tower. Sunrise is at 0539.
We will use VHF channel 69, as suggested by Howth Lifeboat, as clubs in Dun Laoghaire are using 72 and 67.
Please convey this detail on web and any other means of communicating with groups you know in Club.
I would appreciate if you would email me at patandolivia@hotmail.com or text to 087 2531341 with your boat name and number of crew expected on board.
ALDEBARAN will have 6 or 8 aboard
Forecast looks good.
We well know that being on or near the water has mental health benefits. Studies have shown that the sights and sounds of the blue spaces in our natural world have a restorative effect, and here in Howth Yacht Club we are lucky enough to experience these effects every time we look out towards Ireland's Eye, and to the sea beyond.
For the first time ever, sailors around the country will take to the sea to show their support for Pieta House's Darkness into Light campaign, in partnership with Irish Sailing. On Saturday, May 7th, at 5am, we will gather at Howth Yacht Club to walk and sail for Pieta House, in a demonstration of support for those affected by suicide and self-harm. Please join us, on land or by sea, to be a light in the darkness for those who are in need of safe harbour.
In HYC, participating boats will launch from the Marina at 5.15am, to rendezvous off the Martello Tower on Ireland's Eye. Those who wish to walk will leave from The Light House, HYC's pergola, at the same time. Having watching the sunrise, sailors and and on-shore supporters will gather together in the pergola for a hot drink and a bite to eat.
Members are encouraged to join this special event, whether ashore or afloat. Racing boats and cruisers: let's see you out there in force to show HYC's support for this important cause. There will be berths available for anyone who needs one.
If you would like a spot on a boat for our sunrise sail, please email Susan Kavanagh.
If you would like to walk with us, please meet at our pergola, The Light House, at 5am.
And if you simply wish to donate to our fundraising efforts for Pieta House, please click this link.
Registered in the Republic of Ireland. Registered No. 81187