Monday Night Movie
18/May/2020

Next Monday our Movie is Maiden
An amazing documentary on these young women who enter the Whitbread Round the World Race, they are courageous, insperational. Superhuman.. Available on YouTube for €3.99 to rent and various other channels.
Have a look at the trailer below or click to join our #MondayMovie group chat on WhatsApp - tune in Monday 18th May at 8pm.
Join in our #MondayMovie WhatsApp Group on the link below and we can chat while we enjoy this great movie.
Click on image for Trailer...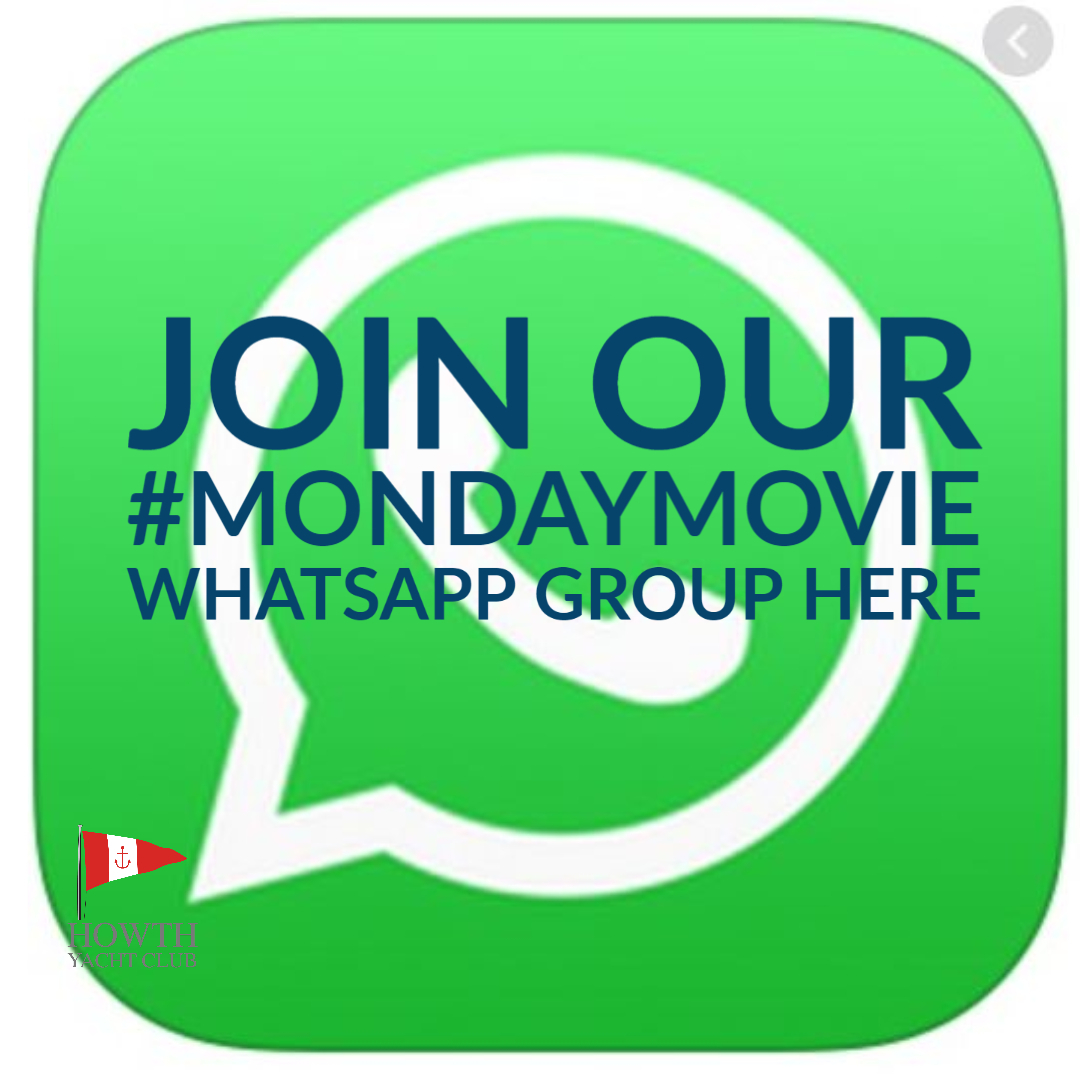 Registered in the Republic of Ireland. Registered No. 81187