Pilates Classes - now Mondays, Tuesdays and Fridays
No Date Set
Pilates classes continue to be very popular with members and friends and in high demand and are running almost 4 years now at full capacity. Whether you are looking to get in better shape, or enhance overall health, it is recognised as a highly effective, safe and challenging exercise system that can be done at any age.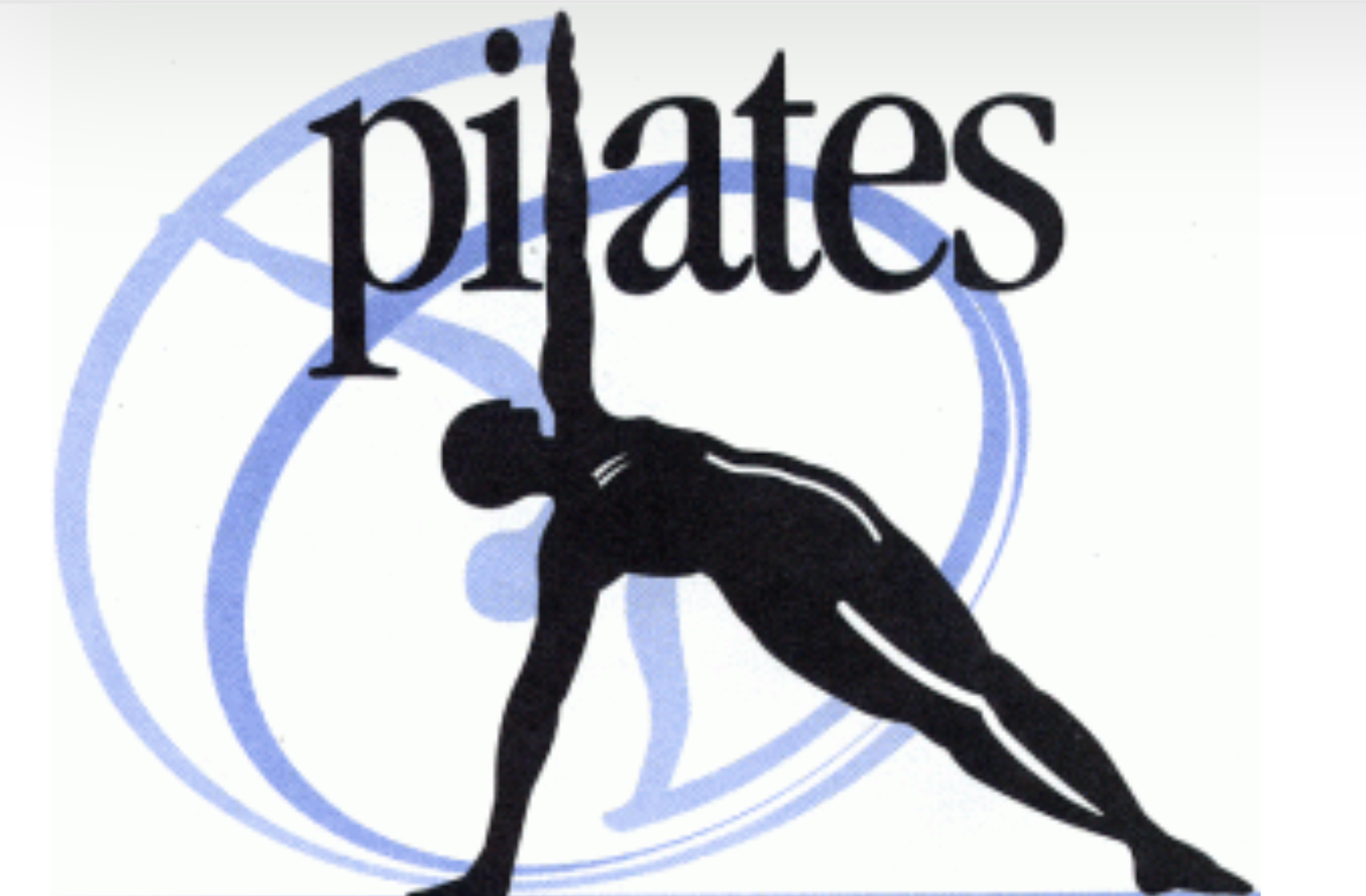 We are running classes on Monday and Tuesday evenings and Friday mornings. We currently have a few slots in the Monday and Tuesday night classes. We have a panel of physiotherapists qualified to teach pilates. Our instructors are Julieann Bonner, Jackie Given and Emma Reilly who have both been filling in for Julieann over the past couple of years, both are also physiotherapists.
The classes run throughout the year as we move to St Marys Deerpark Parish Centre for July and August when space is under pressure here in HYC.
Anyone interested in a place in the classes should contact the class organiser Alexis Massey at
hycpilates@gmail.com
or 087 2028123.
Registered in the Republic of Ireland. Registered No. 81187