Printable Membership Application Forms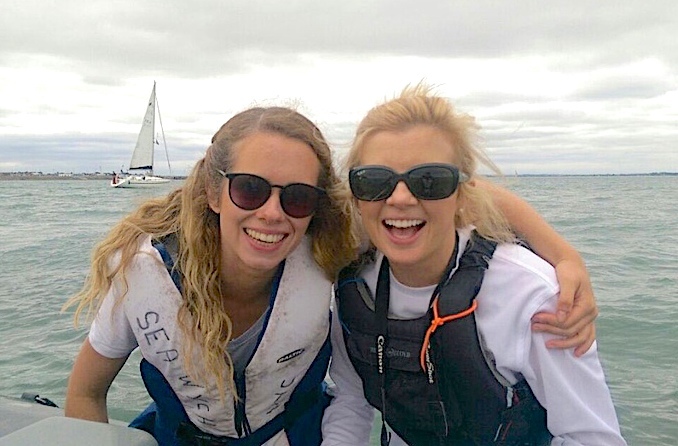 Don't want to apply online? No problem - below are printable forms that can be posted or dropped into the club office:




Send the completed form to:
The Honorary Secretary,
Howth Yacht Club,
Middle Pier,
Howth.
Co Dublin
or to
..or drop it into the Club Office.
Registered in the Republic of Ireland. Registered No. 81187