Letter to public representatives regarding Howth Harbour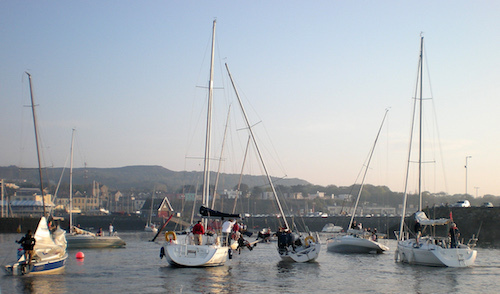 Dear members and all harbour users,
Below find a draft letter regarding the urgent need for the dredging of Howth Harbour. Please send this letter to your public representatives so that they understand your concerns in advance of upcoming elections. Note that it can only be validated and registered by ensuring that you add your name to the bottom of it.
We will continue to escalate the vital and urgent message about dredging the harbour and we appreciate your help in supporting this essential cause.
Yours sincerely,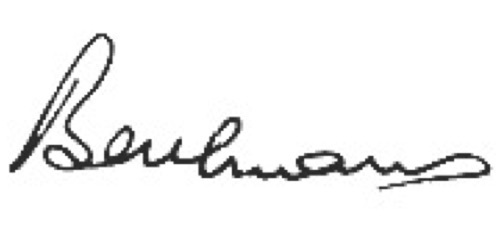 Commodore Berchmans Gannon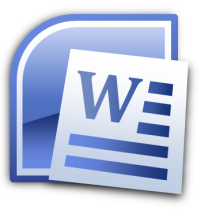 (Click document to open and save the letter)
List of suggested main recipients below:
Registered in the Republic of Ireland. Registered No. 81187