Autumn League photo competition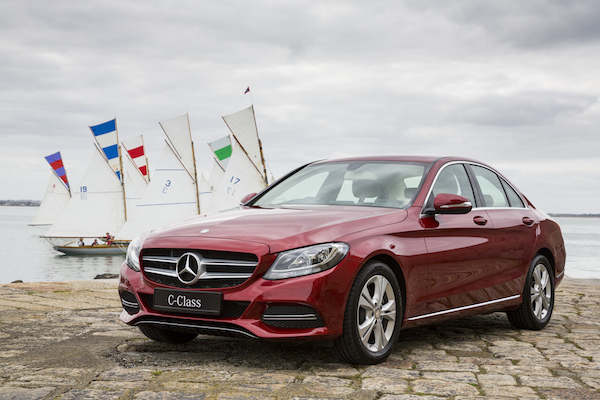 MSL Park Motors Mercedes-Benz invites all members, competitors and race officials to take part in a photography competition during the first three weeks of this year's Autumn League. The very best 'event action' photo or video will be selected by the MSL Park Motors Mercedes-Benz team and the winner will be announced after racing on Saturday 8th October.
And the prize....
A week-long test drive of one of their finest Mercedes-Benz cars!
Photos/ video should be of the 'on-the-water' action, in good resolution and forwarded to the 'Post News' button found at the bottom of each hyc.ie webpage. Entries are limited to 2016 Autumn League competitors, HYC members, Race Management officials and should be over 18 with a full driving license and their own car insurance.

Registered in the Republic of Ireland. Registered No. 81187