Sailors for the Sea at the Youth Nationals
Protecting The Seas
Howth Yacht Club joined forces with our friends at Sailors For The Sea in 2014. Since then, we have made 8 large regattas cleaner and greener and helped to protect the seas we play in. At WAVE Regatta in 2018, we estimated we saved over 2,000 single-use plastic bottles in 3 days by all the sailors having their own water bottles and providing a filtered water fountain in the dinghy park!
For the 2020 Youth Nationals, we will try to achieve the Gold standard and that means we all need to make an effort.
We will not have single-use plastics.
We will make sure our RIB engines are turned off when we are not moving.
We will walk or cycle and share cars to and from the event every day.
These small little things and others will combine to create one big result.
Green Team
We will have a team of Green Champions made up from sailors from each of the Classes. They will help us all do a little more. A map of where we can recycle in Howth Yacht Club will be posted here.
Beach Clean-Up.
After racing one evening, we will all gather on the beach and collect as much plastic as we can.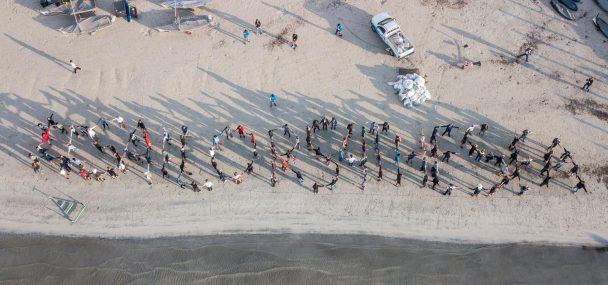 Prizes
There will be some really special prizes awarded at the end of the Championships for the sailors that show how passionate they are for looking after our lovely seas.
Registered in the Republic of Ireland. Registered No. 81187