Members' Forum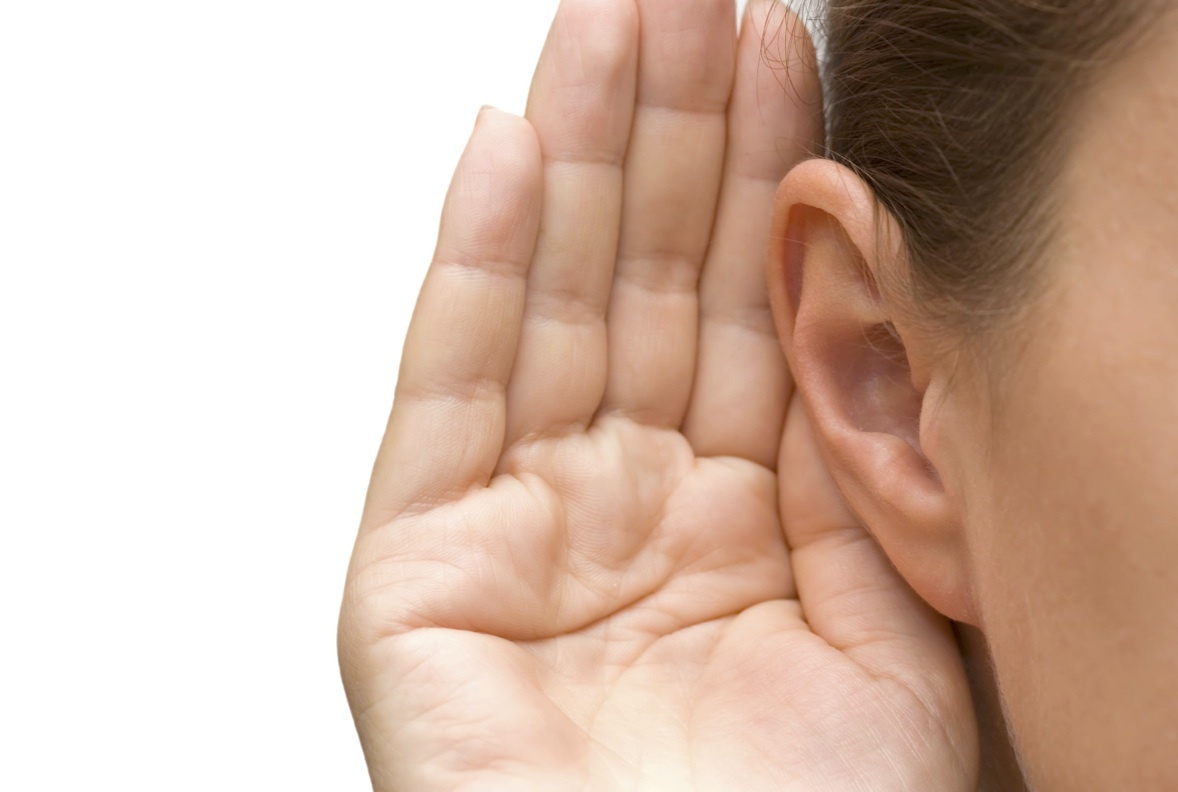 The next 'Members' Forum' information and discussion meeting will take place at 8pm on Thursday the 28th of July
Topics:
Sailing - Sailing Events
Sailing Membership - the Adult sail training - crew finder - junior training - refresher training for boat owners -
Membership - the Associate category - Reciprocal membership with overseas clubs (names) - Rules amendments
Social - events - entertainment at events - club dining - social occasions
House - the renovations
Roof - brief of problem - brief of solution - details of work to be done - dates for start and finish
An open discussion will be facilitated by the club's officers. Whilst it is intended to begin with the discussion as indicated above, other topics will be encouraged, as time permits. Members from all categories are invited to attend and to contribute to the forum and you are encouraged to post any queries or questions that you might like answered by clicking the button below....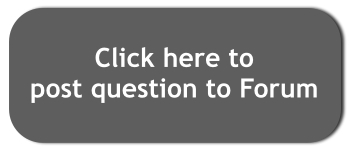 Registered in the Republic of Ireland. Registered No. 81187