'Members First' Award Scheme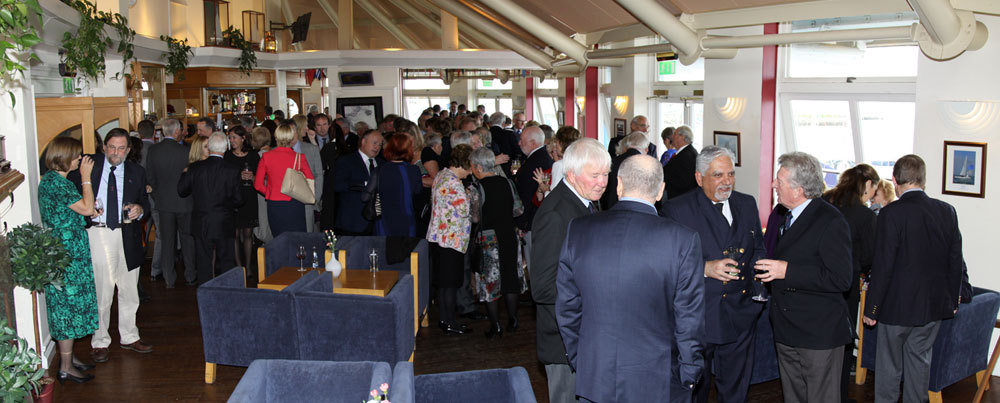 Conceived by our Club Manager Carl Hanratty, the 'Members First' awards is an incentive scheme for our club bar and marina staff and an opportunity for members to vote for those employees of the club that excel in customer service.
The first scheme will run for the duration of the Autumn League, commencing 12th September and finishing on Saturday 17th October. Members are invited to vote for a member of staff (weekly) that has demonstrated great service in the course of their work. Your votes will be counted at the end of the 6-week period and those staff with the most votes will be presented with their 'One for All' vouchers. Two separate awards will be polled from each our principal member service departments, one in the Marina Office for our marina staff and the other one in the Club Bar for our bartenders.
Voting forms will be provided for members and secure polling boxes will be in place at both locations. Members may nominate one member of staff from each department, each week - and can obviously be repeated every week up to October 17th. You should clearly write your name on the ballot every time you vote. Staff names will be printed on each ballot - just tick the appropriate one!
Registered in the Republic of Ireland. Registered No. 81187